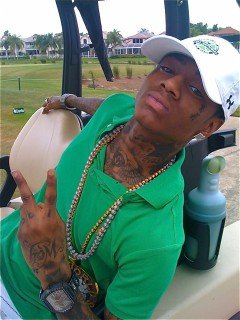 Soulja Boy has decided to make some changes in his looks by getting his face tattoo's removed today while in NYC.
Soulja Boy tweeted today.
"just woke in new york its a good day bless everybody reading this tweet live it up. i'm getting my face tattoos removed today,"
Tattoo removable is going to be a booming business.