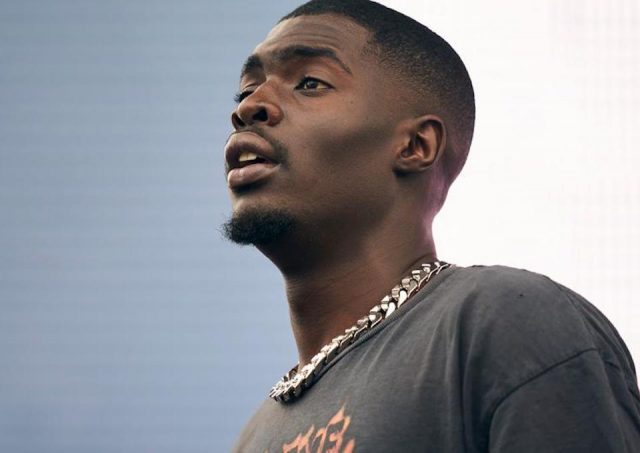 Khadimou Rassoul Cheikh Fall, better known as Sheck Wes, is an overnight sensation. He becomes famous when he released the hit song "Mo Bamba" in 2017. In some interviews, Sheck Wes stated that he considers himself to be an artist and not a rapper. However, from that time, his career is going only straightforward.
Career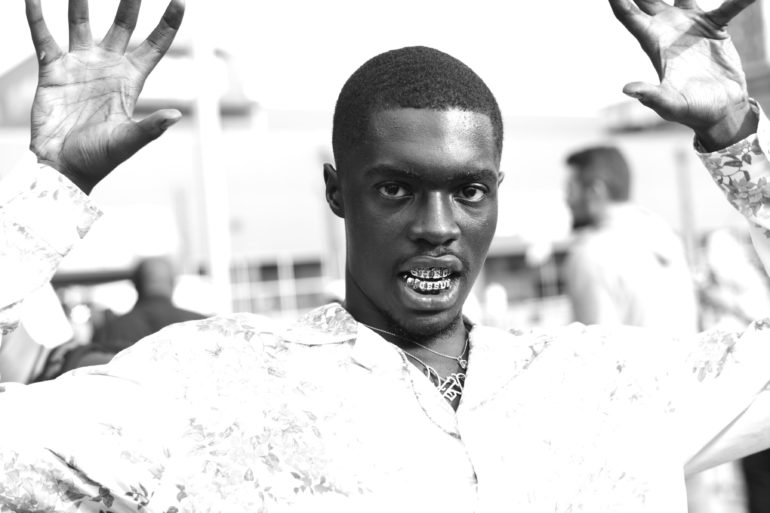 Sheck started showing his interest in music at a very young age of 11. At the same time, he was very successful in basketball and modeling.
In the teenage years he got involved in a few conflicts which make his mother send him to Senegal, Africa to get him out of trouble. Living in Africa, Sheck found his purpose and decided to focus on his pure love – music.
His career had gone upwards in the 2017 and 2018 when he released hit song "Mo Bamba" dedicated to his friend from neighborhood Mohamed Bamba, the Orlando Magic player. This song became the lead hit of his debut album "Mudboy" and had more than 49 million views in the first nine months. By the way, Sheck Wes loves to call himself "mudboy" referring to his life which has gone "from rags to riches."
Wes has signed the contract with Travis Scott (Cactus Jack label) and Kanye West (G.O.O.D. Music label) under Interscope. He collaborated with artists such as Drake, Juice WRLD, and Lil Yachty.
An interesting fact from his life is that Sheck is a self-taught piano player. On his first album, he played in each song because he believes that it is very important for a successful artist to be involved in every part of the making process.
Sheck Wes also has a successful modeling career. He was the part of Birkenstock and Yeezy fashion shows, and he can design clothes, rap, hoop, model, and several other things.
Sheck Wes Net Worth 2023
By releasing new music and working as a model, Sheck disposes of the amount of 500 thousand dollars. According to his young age (he is only 21 years old), This amount surely gets doubled through a very short time.
Hard Love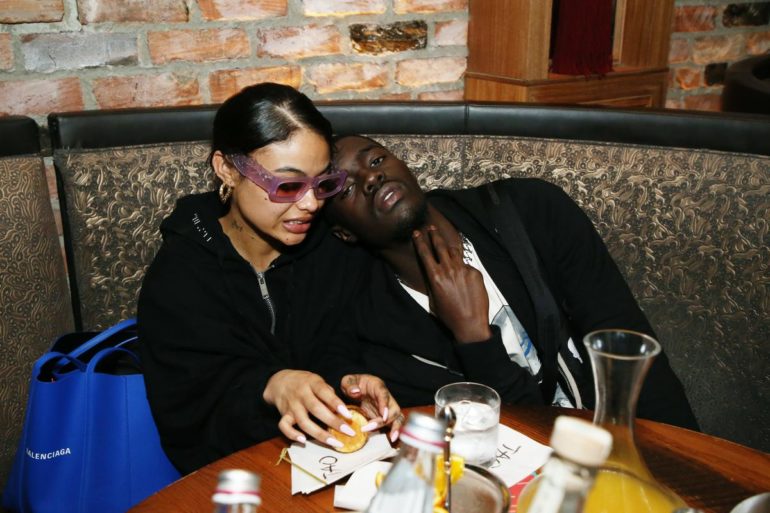 Sheck Wes dated singer Justine Sky. After the breakup, she announced that he was abusing and stalking her. Justine even reported that he was attacking her friends and her new significant other. Sheck denied the abuse allegations and chose to remain silent at first because of the respect he had for actual abuse victims.
In April this year paparazzi spotted Sheck Wes with his new girlfriend, Instagram star India Westbrooks. They were seen holding hand in hand to the popular LA nightclub.