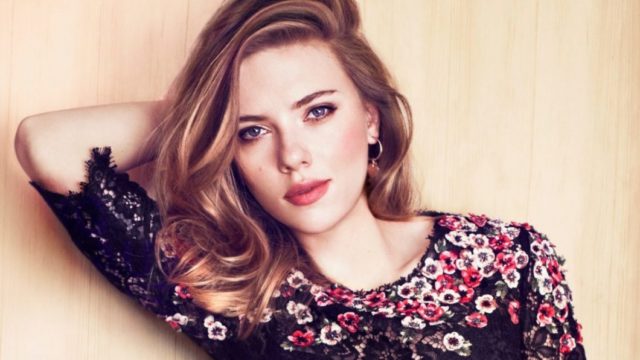 This stunning American actress is one of the wealthiest Hollywood stars. She even got the title of the highest-grossing actress last year. Scarlett Johansson is famous for her work in films like The Nanny Diaries, The Avengers, Captain America, Lost in Translation, Ghost in the Shell, and Lucy. Apart from acting, Scarlett is also a singer and a model.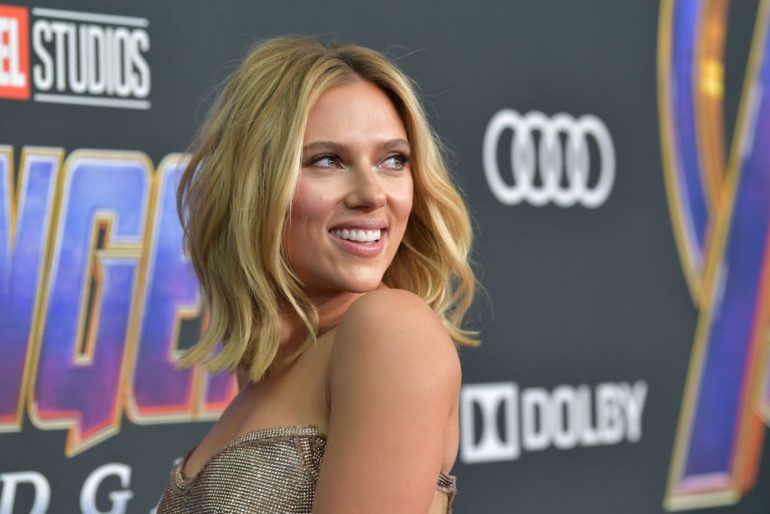 Early Life
Scarlett's birthday is November 22, 1984. She was born in Manhattan, New York. She was interested in acting since she was a little girl, and she comes from a family of creative people. Scarlett's mother is a producer, and her sister and brother work as actors as well.
At the age of eight, Scarlett got the role in an off-Broadway production. The following year she acted in her first film called North. Scarlett Johansson went to a private school called Manhattan's Professional Children's School, where she studied musical theater.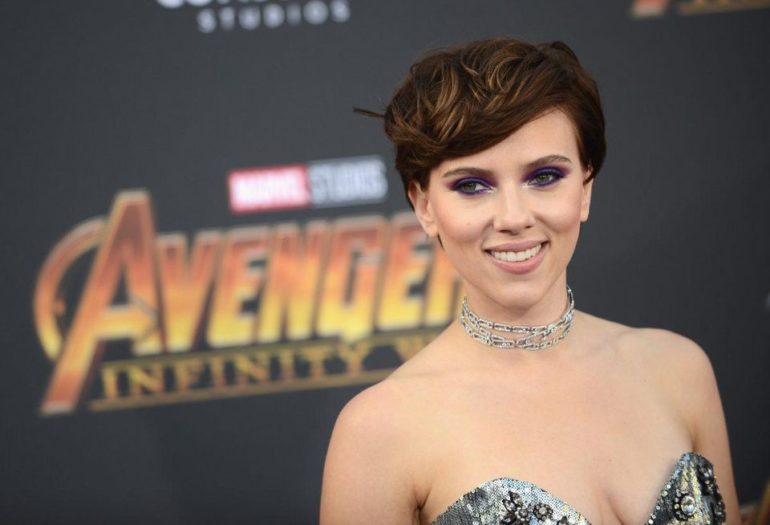 Acting Career
After graduating from school, Scarlett had already acted in several films including The Horse Whisperer in 1998, and Ghost World in 2001.
In 2003, Scarlett stopped doing teen roles and went on to act in movies such as Girl with a Pearl Earring and Lost in Translation. These films helped her to become one of the A-list celebrities.
After that, she starred in famous films like The Prestige, The Nanny Diaries, Iron Man 2, andThe Avengers. Her roles in Marvel movies made sure that she turns into a superstar known around the world.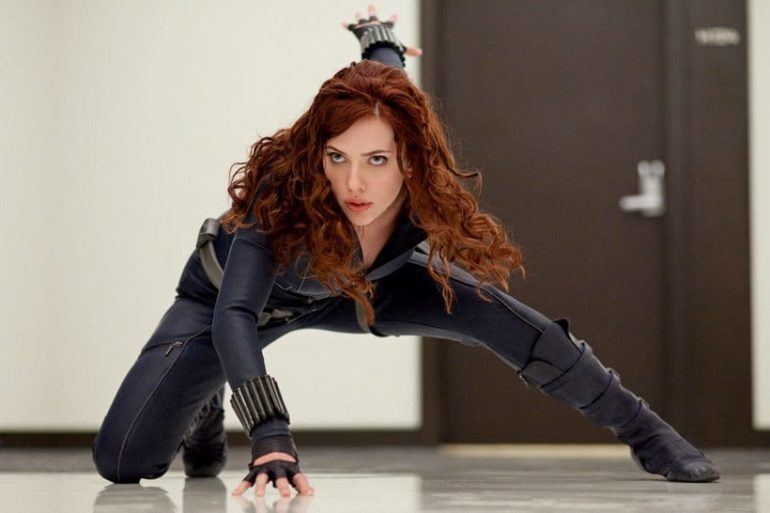 Success
Scarlett is not only a talented actress, but she also sings. She released two albums in 2008 and 2009. They are called AnywhereI Lay My Head and Break Up, respectively.
Apart from music and acting, Scarlett Johansson has worked with some of the most famous brands. She made an appearance in commercials for Louis Vuitton, L'Oréal and Calvin Klein. She was even the face of Mango, a famous fashion brand. Scarlett has also worked with Dolce & Gabbana, SodaStream, and Moet & Chandon.
Even though Scarlett Johansson's roles in teen movies did not bring her much wealth, in 2010, she made 400,000 dollars for acting in Iron Man 2. Her talent was noticed after that, which caused her salary to increase a lot. Today Scarlett is earning more than ten million dollars per film.
In the year 2012, a role in The Avengers brought her six million dollars, but in the next installment of the franchise, Ageof Ultron, she has earned 20 million dollars. After that, in 2016, Scarlett Johansson made a total of 25 million dollars. Her role in the movie Ghost in the Shell has brought her a salary of no less than 17.5 million dollars.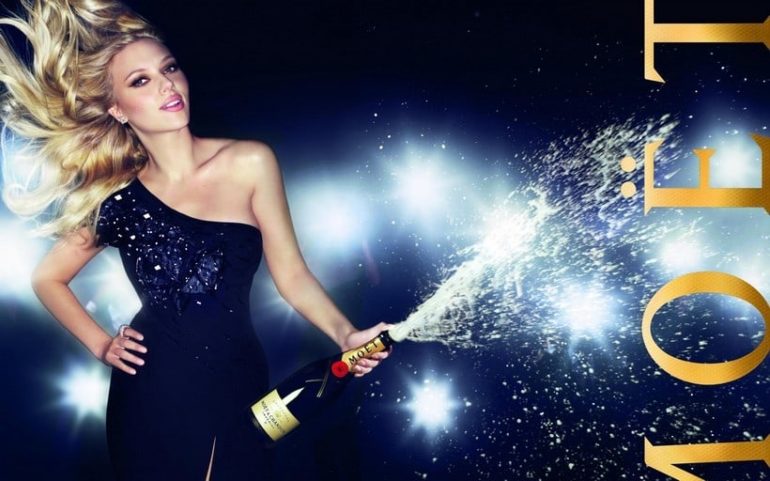 Scarlett Johansson Net Worth 2023
Scarlett's net worth has increased to 110 million as of today. But we already know that she will act in more Marvel movies that are upcoming, so we do not doubt that that number will soon be much higher.