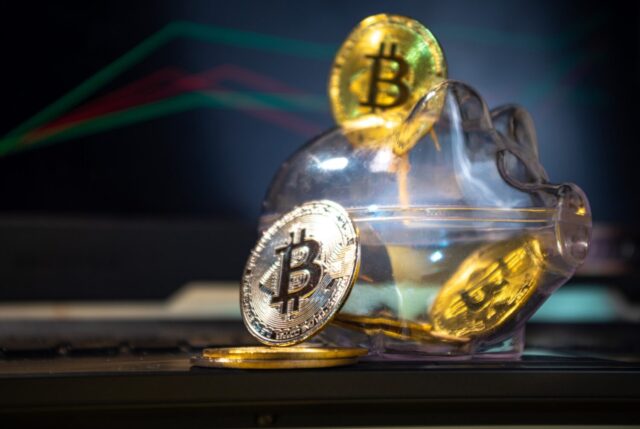 Cryptocurrency has exploded into the public eye over the last 18 months. Although Satoshi Nakamoto created the initial concept in 2008, it became highly visible in media and popular culture during its hugely positive price action in 2023. There were several reasons it became so popular, and there has been a lot of money flowing in from retail investors over the last 18 months. A retail investor is somebody like you or me who may invest a smaller amount than large investors, such as investment banks or hedge funds.
Another reason the space became so profitable and well-known was the endorsement of various celebrities online, mostly via social media. Unfortunately, some celebrities were in this space to make a quick dollar and didn't understand what they were promoting. They have since been given warnings and fines by the overseeing bodies responsible for the legislation.
Although we saw a handful of cryptocurrencies spectacularly fall from grace, some have begun to make a resurgence too. The Luna price, for instance, is still of interest to many speculators and investors in this space, despite the problems it faced earlier this year.
So today, we will look at the celebrities who have endorsed digital assets and those who are big fans of what cryptocurrency and blockchain technology has to offer.
1. Floyd Mayweather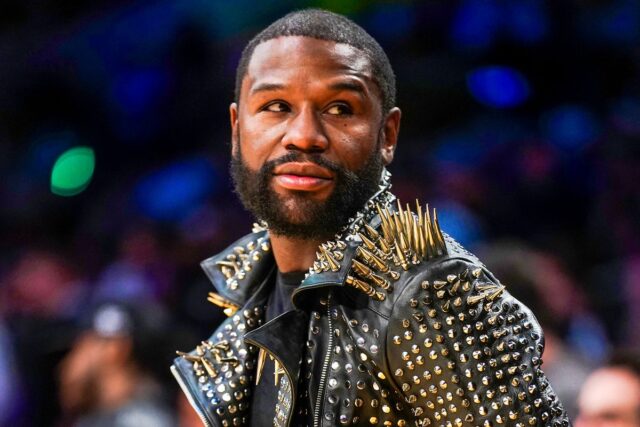 The Hall of Fame boxer is often considered the greatest fighter of his generation. His fights have grossed more than any other boxer in history, and since his retirement, Mayweather has been extremely active in this space. He may be a controversial figure to begin this article with, as he has often been criticized for promoting coins with very little value – these are also known as meme coins. Cryptocurrencies you can find with better utility will tend to have bigger portions of the market.
The cryptocurrency community also has a running joke: whatever cryptocurrency Mayweather mentions, the price will decrease quickly. He has also been a vocal advocate for reliable coins, such as Ethereum, the premium altcoin in the market. Other altcoins have struggled following the retraction of Bitcoin this year, which will often influence the price of the entire market. However, there have been instances of other cryptocurrencies pulling the market price up or down with it.
It is important to remember that investing in any cryptocurrency is a risk and there is no guarantee you will make money. Your investment is always at risk, even with copious amounts of capital or research. Cryptocurrency is a brand-new asset class and digital assets are often considered the most volatile investment.
2. Snoop Dogg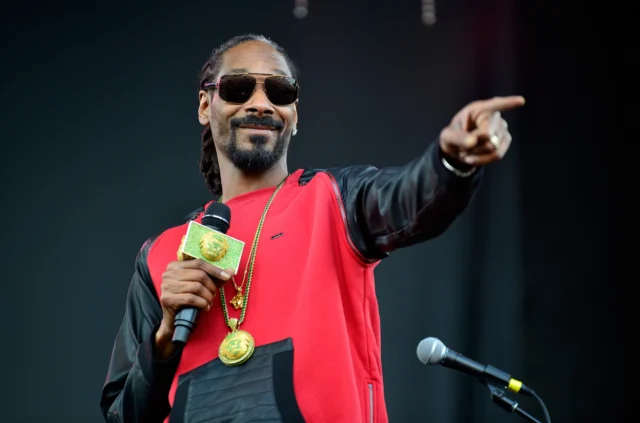 Famous rapper Snoop Dogg is a big cryptocurrency advocate and has plenty of investment in the space. In addition, he promoted digital art – known as NFTs – widely across his social media platforms. He is no stranger to making money and the California-based rapper sees the innovation that is taking place in the digital asset. He has collected NFTs for several years under a pseudonym he recently revealed in an interview. These digital art investments make up a considerable chunk of his overall net worth.
3. Justin Bieber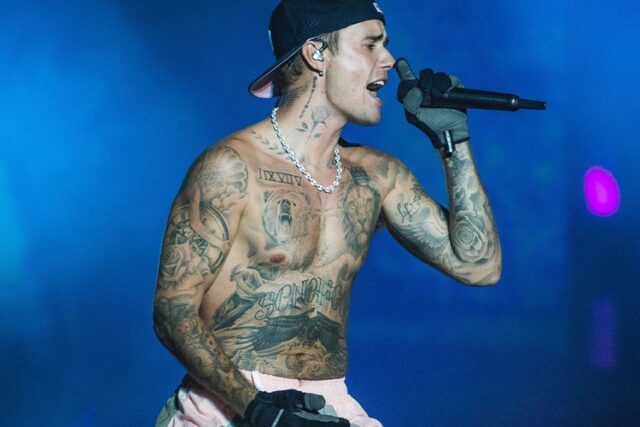 One of the biggest pop stars of the 21st century, Justin Bieber has a huge global following and a net worth reported to be over $250m. His involvement in the digital asset space was welcomed by many enthusiasts and fellow investors. Similar to Snoop Dogg, Bieber has become involved in the NFT space and uses cryptocurrency investments to prop up several other investments that he has.
While he hasn't joined the list of celebrities such as KSI and Logan Paul, who had an investment in Luna, the Luna price is of great interest to many cryptocurrency investors and is still the topic of much debate in the digital asset space.
4. Elon Musk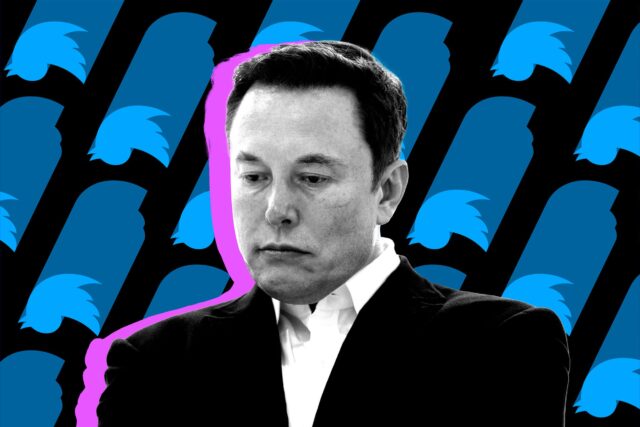 It may be no surprise that the world's richest man and Twitter CEO, Elon Musk, has been very active in cryptocurrency and digital asset investments. He has advocated for Bitcoin for several years and holds a considerable amount on Tesla's balance sheets.
During last year's bull run, which saw the overall market cap of cryptocurrency surpassing $1tn, he was a key figure in fueling the hysteria these digital assets have created. He was the author of many viral tweets that caused several huge spikes in the prices of Bitcoin and Dogecoin. However, he created a lot of positive market sentiment through his dialogue regarding digital currencies.
He has his hands full at the minute with restructuring Twitter. He will likely continue to tweet positive news about Bitcoin, as he has for several years. Despite the recent price correction, he has confirmed that he still believes that cryptocurrency investments will come good eventually. His involvement in cryptocurrency and the positive language he uses encourage many smaller investors into the space. If the world's richest man says it is a solid investment, then the market confidence will remain high and the overall sentiment should remain positive.
5. Ben McKenzie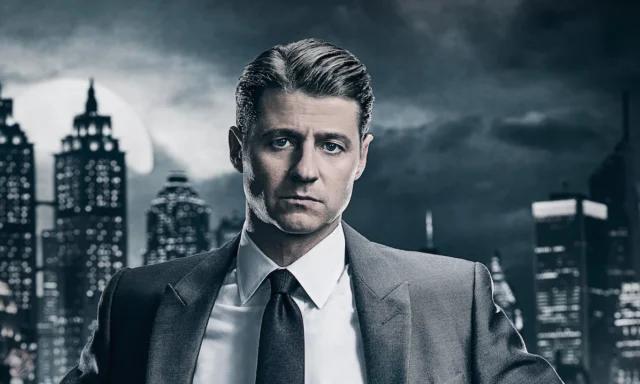 Most notable for playing Ryan Atwood in the popular early 2000s show The O.C, McKenzie is an extremely vocal fan of cryptocurrencies. He often uses his social media accounts to inform people of the benefits of the space. He doesn't just use his influence to promote meme coins, as some celebrities do. McKenzie has vast knowledge and understands the utility of digital currencies. This includes the uses of Bitcoin and the blockchain technology that underpins it, which some people do not understand completely. If you invest in digital currencies, it is crucial that you understand exactly how they work.
His enthusiasm for cryptocurrency stems from several years back, and he has even taken a trip to El Salvador to see how they are using Bitcoin as a currency in that part of the world. It is one of the few countries in which you can legally use Bitcoin as a payment method.
Conclusion
As we have seen from the variety of celebrities who have made headlines for their interest in cryptocurrency, it is clear that the market for digital money is quickly gaining legitimacy. These five examples are just the tip of the iceberg when it comes to A-listers that are investing their own hard-earned money into the trading of digital currencies.
It appears that more and more people – whether they be celebrities or not – are recognizing the potential of cryptocurrencies. Whether they're holding it as an investment or using it to make everyday purchases, it looks like cryptocurrency isn't going anywhere soon.
While any investment carries a certain risk, cryptocurrency news has certainly captured many people's imaginations across all corners of society, and we may well continue to see prominent figures entering this space as technology advances and its use becomes more commonplace.