She committed suicide so RIP to her.
https://www.instagram.com/brittaneyyy
41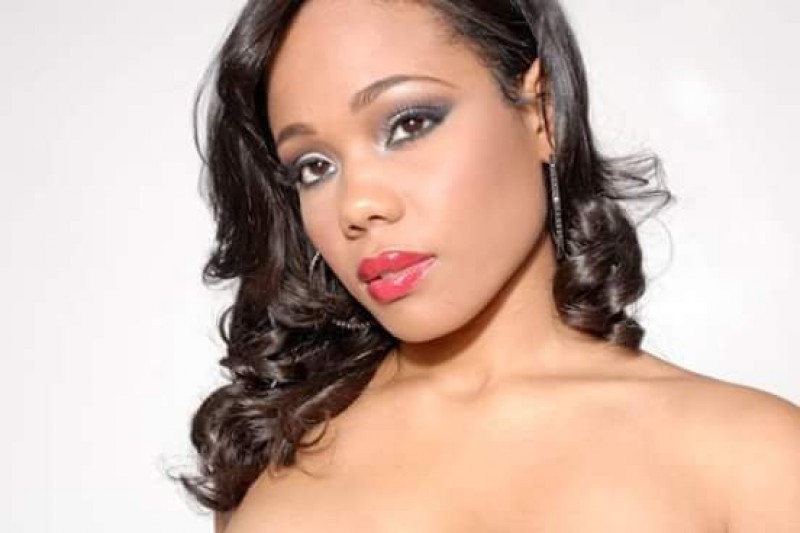 Raised by 39 people in 19 hours

Created March 8, 2016
Mark Burnett
#liveforBrittaney
In Loving Celebration Of Brittaney Aleis
Please support the friends and family of Brittaney Aleis Burnett, in their effort to honor, and memorialize our lost Angel.
No donation is too small, any and all donations are appreciated, and welcomed.
On July 2nd, 1987, Brittaney Aleis Burnett entered the stage of life already a star. She was a roaring blaze of fire destined to make an everlasting impression on the world. Brittaney's overwhelming light and warmth, soothed the hearts and minds of her friends and family. She was Loved, cherished, admired and highly estieemed.
Her loss is a tragedy, but her life was a masterpiece! Please support the celebration of her life, by making a donation towards the memorialization of her life.
With all of our Love,
~the family