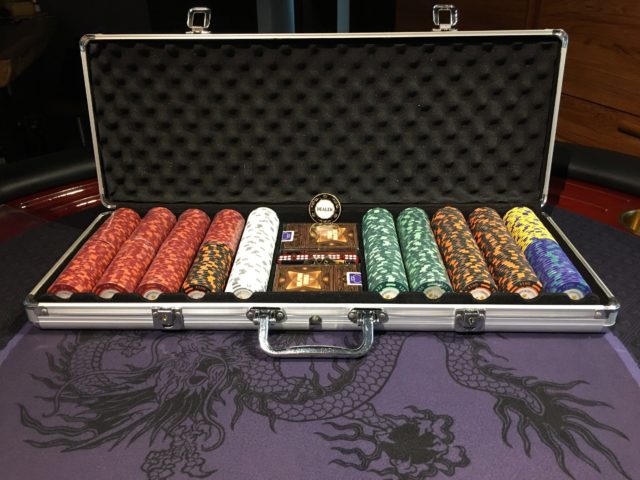 Playing poker gives a great rush, excitement and the opportunity to win some cash.  Playing with cards and cash is possible but every passionate poker player will tell you that poker chips will give a more genuine feel to the game.
Having chips in your hands will certainly take the whole game to an entirely new level. The chips are also known as tokens or checks, depending on the location.  Usually, when used together with cash, they make the game look more professional.
After taking all these things into consideration, it is clear why it is important to choose the right chips for your poker nights.
The most important characteristics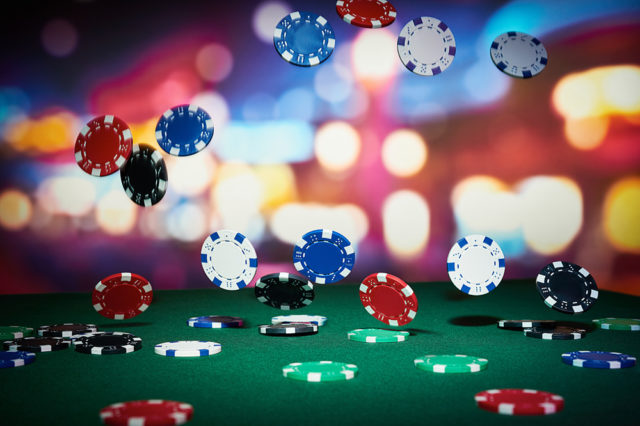 When buying chips, it is important to pay attention to the material that chips are made of.  They can be made of clay, plastic, metalcore composite and ceramic.
Chips made of clay are the best ones and they're used in all the big casinos around the world.  If you want to have the ultimate playing experience, then you cannot go wrong if you choose clay poker chips. Of course, clay chips are not cheap, but considering the quality, they are really worth the investment.
Also, there are custom designs of clay poker chips, so there is less chance that someone will try any form of scam.
When it comes to plastic poker chips, there are two types.  The first ones are very cheap and can be purchased almost anywhere. These are perfect for the games in your home when you don't want to impress anyone but just have a little fun.
The other type of plastic poker chips is Diamond chips. However, the name does not indicate quality. Their size is 39 mm and they are a little bit heavier when compared to the first type, but they are mainly used for playing poker at home.
Metal-Core Composite chips are colorful, reliable, and durable, so their quality is closest to the chips used in famous casinos.  Ceramic chips have a smooth surface with a smooth texture. The greatest advantage of these chips is that they can be engraved or designed with numerous details.
This makes these chips very reliable because they cannot be copied or imitated, but they also look great and last long. Compared to the other types of chips, these are the most expensive, but they are certainly worth it.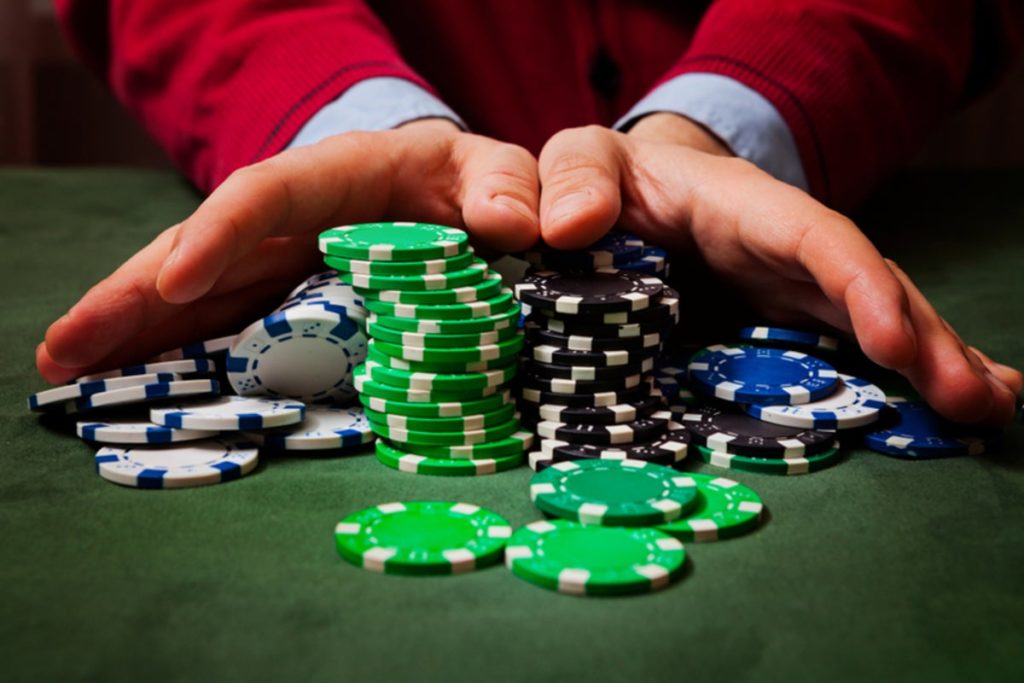 The number in the chipset you plan to purchase depends on the number of players you plan to engage in your poker games.  Usually, the required number is 50-100 per player, or 300 chips total for a game for 4 players.
In case you will have 10 players at the table you will need 1000 chips for a game.  Obviously, you may not need this much for a game, but it is highly recommended to have more than you need, then to run out the chips during the game.
The design of poker chips can vary and the most common design includes two or three tones on a chip, but there are also chips with solid colors available.  While some casinos use designs that stand out easier, others will use graphics or images on the chip. Of course, the better the graphics, the bigger costs of the chip you can expect.
Also, some exclusive poker chips can have stickers, engravings, even gold/silver foil stamping. Custom designs are pretty expensive, but if you want to have a unique set of chips, then be ready to pay the price.  If you wish to polish your game, visit poker369. It will be a perfect practice for the poker night you plan to organize.
The best poker chips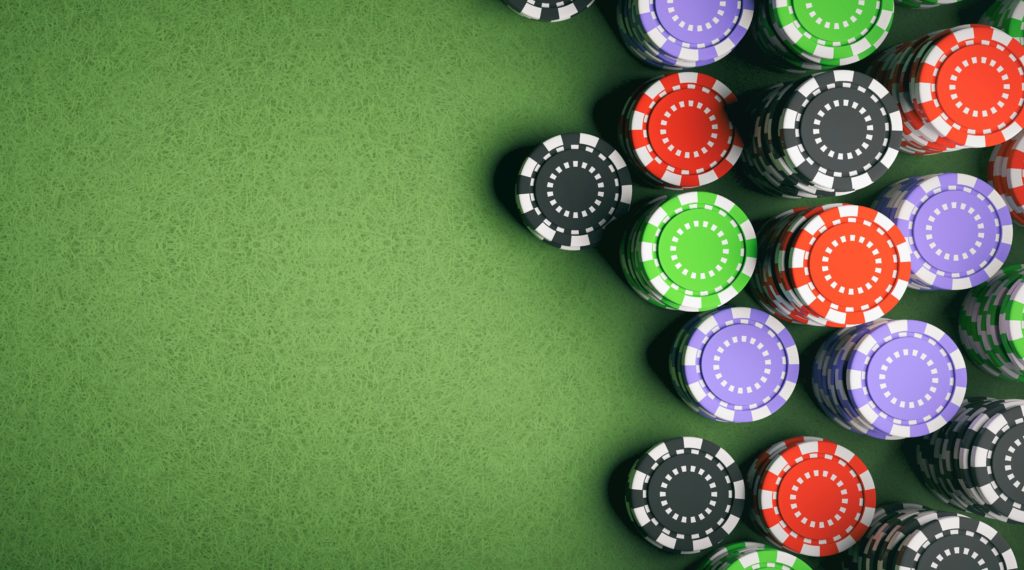 Here are a few poker chip sets that are the best ones on the markets at the moment.
Da Vinci Professional Casino Del Sol Poker Chips Set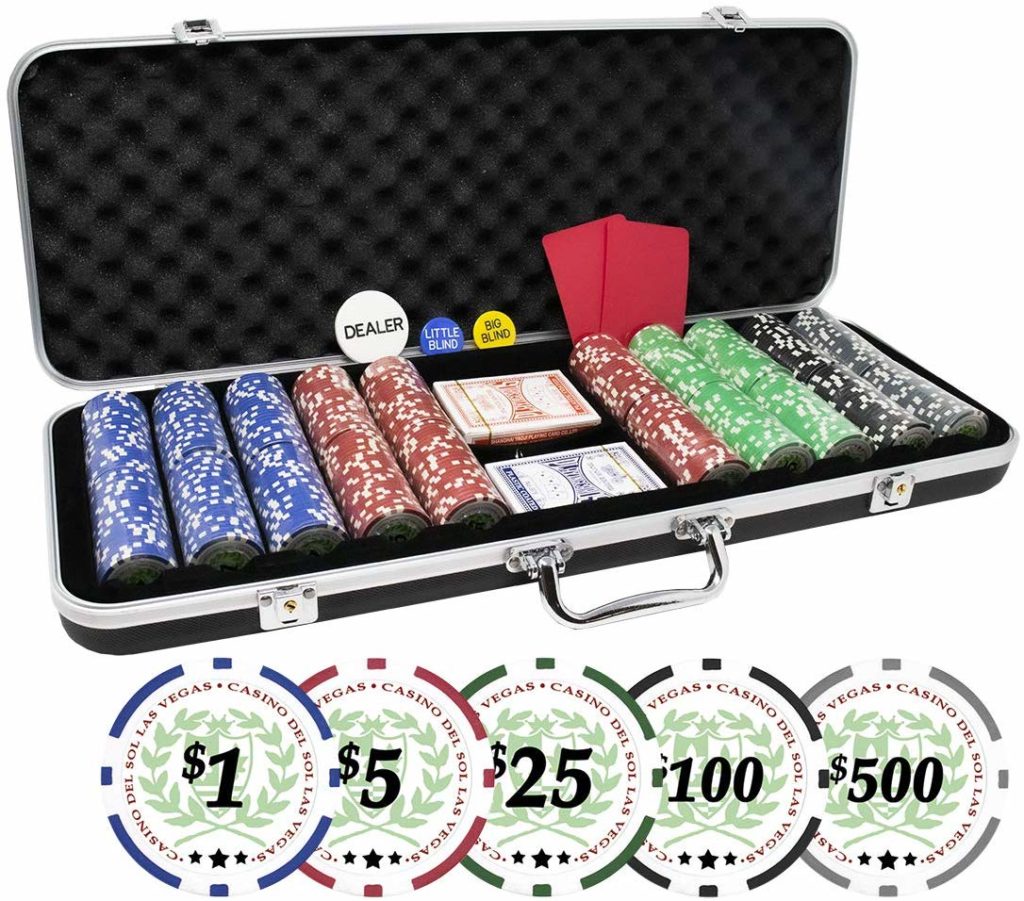 No matter if you're a professional or casual poker player, Da Vinci poker chips will surely be the right choice.  The collection has a total of 500 chips.
They come in five colors, but you will also find 2 decks of cards, as well as the dealer button and a few accessories, all packed in a case made of aluminum, so it looks very nice and can even be a great present for a passionate poker player you know.
Trademark Poker Chip Set for Texas Holdem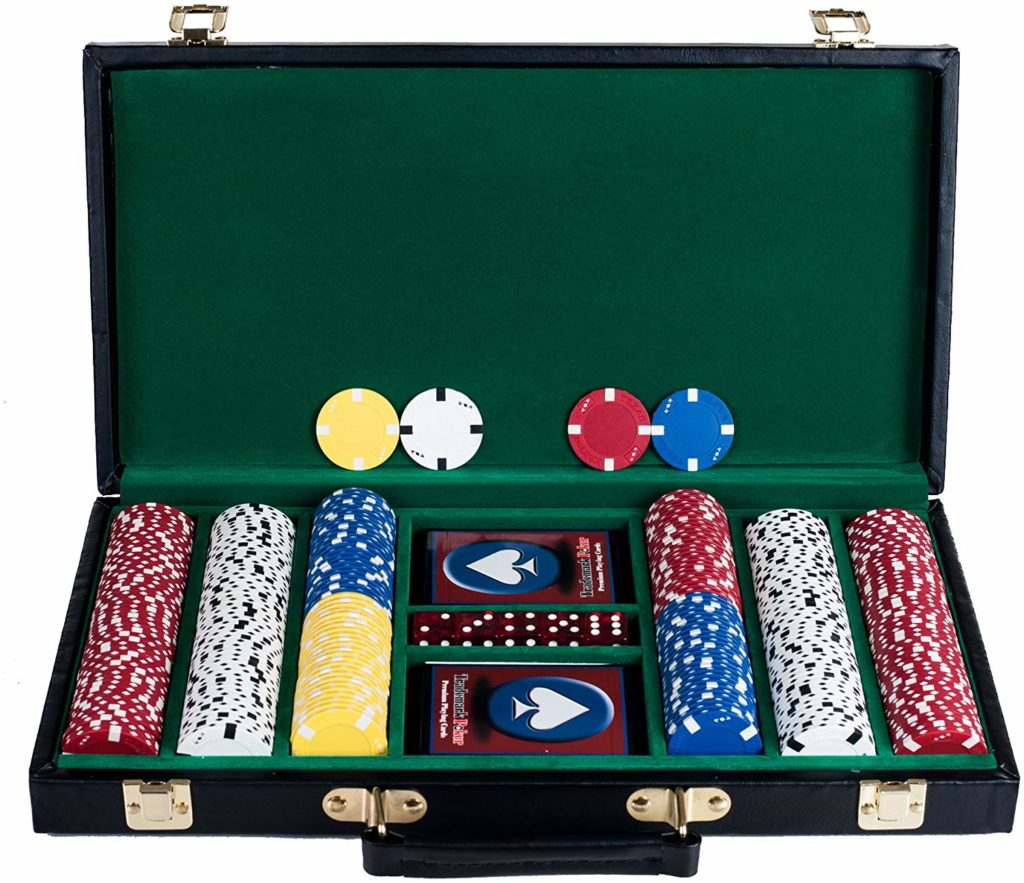 These chips have gained great popularity among players, because of its quality.  This set has four colors for various value holders, as well as two standard size card decks and poker buttons for a genuine enjoyment with your friends while playing Texas Hold'em.
It is so professional looking, that you will feel like you're in Las Vegas. These quality chips can be used for various games, so every time you host a casino night at your home, you can be sure that it will be a thrill.
The caring case is made of aluminum, which is pretty convenient for storing, so you don't have to worry that the chips will get lost or damaged.
Cardinal Industries 200 Piece Poker Set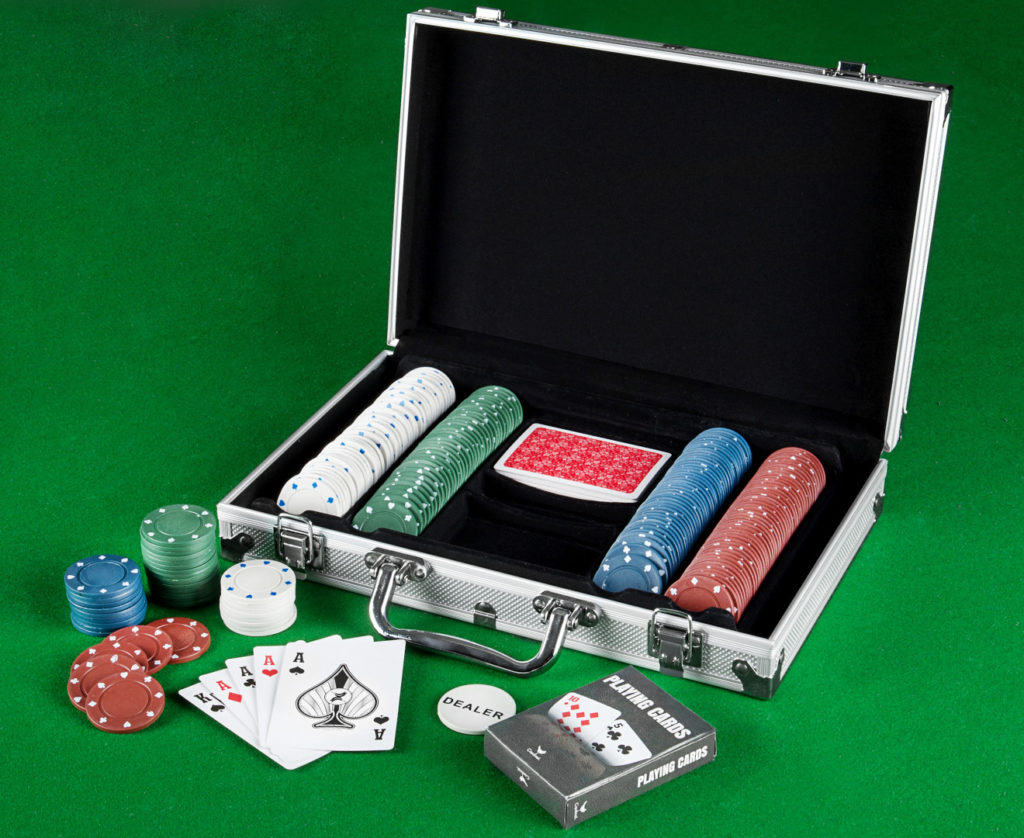 With this poker set, you will get one deck of cards of standard size, as well as the big and little blind, the dealer button, and accessories all stored in a case made of aluminum.  The chips are made of clay and two-toned. There are four colors of chips: red, white, green and blue. The set is perfect for casual players.
We hope we helped you make a decision concerning the poker chip set you want to purchase.  Take your needs into consideration, the number of players and the size of the set you need, so you can make a good decision and be happy with your choice.  In the end, the only thing left to do is to call your friends and enjoy the game!