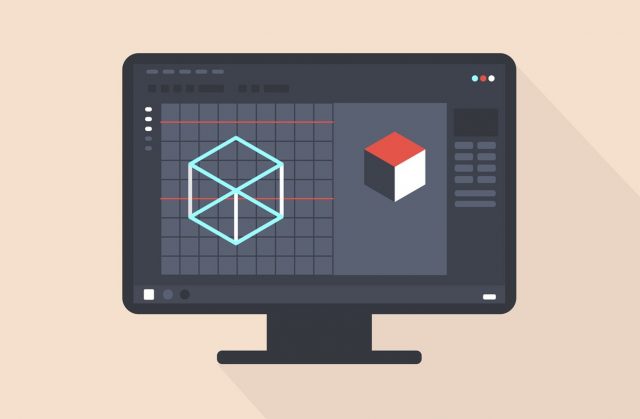 Adobe Photoshop is a sophisticated program that needs patience and resilience to master. However, if you are a novice Photoshop user, there are things you can do to improve your skills and expedite your journey to the top. It's not necessary to buy a program, you can easily get Photoshop free here from the Internet. Here are some of the most straightforward methods:
1. Shut down background apps for a smooth experience
Photoshop consumes a lot of CPU and RAM resources, and may not run properly when there are open programs in the background. Usually, when the RAM is being overworked, the user receives a scratch disk full Photoshop error, and the software freezes or fails to load properly. To avoid this, clear your computer memory regularly, delete Photoshop temporary files, and disable the software's auto-recovery feature. Click here to learn more.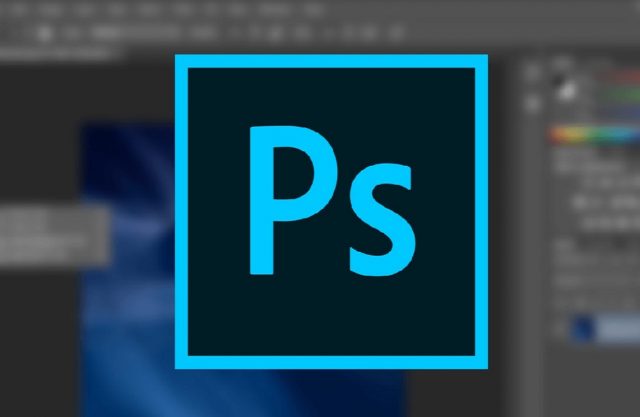 2. Retouching doesn't require image rotation
When using a different angle to retouch an image, users often rotate the image instead of the view. This can make a simple editing job long and complicated and potentially take a toll on the quality of your results. You can bring out the view-rotation tool by pressing R or clicking and holding the Hand tool. When this tool is active, you can retouch the image from different angles without necessarily spinning the image.
3. You can use a password to prevent image tampering
When sending demo photos to clients, Photoshop provides you with three layers of protection with which you can bar the recipient from opening, editing, or printing the file. With this protection, you can be sure your clients won't steal your work, place them in PDF converters, or use them elsewhere without your permission.
To activate this feature, click on File and select Save as followed by Photoshop PDF. From the panel that appears, select Security and decide on the restrictions you want to put on your file.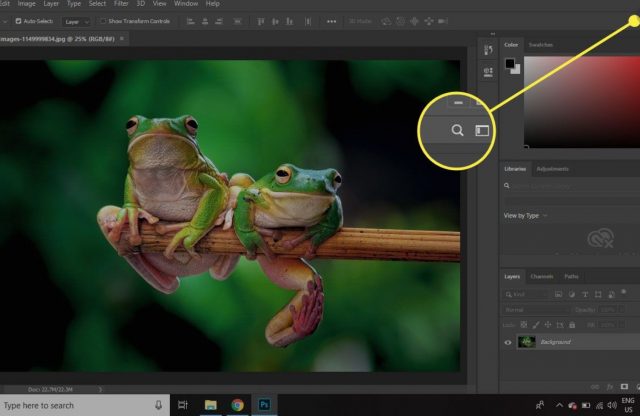 4. Auto-color can greatly improve your editing vision
Most experienced "retouchers" consider the auto-color tool a must-have instrument in any Photoshop user's arsenal, but greenhorns often overlook it. As a beginner, the biggest impediment to producing high-quality results is the inability to view images in the same way a retoucher would. An image may look fine to you, but overly reddish or bluish to a pro retoucher. The auto-color tool comes in handy here. While it may not always get color adjustments right, it can give you hints on what color changes need to be made on a photo. You can check the Tech Blog for more tips and tricks.
5. Edit specific image parts with the Magnetic Lasso Tool
The Magnetic Lasso tool is among those features that get overlooked during the selection process, though it is more useful than the regular Lasso tool. While the Lasso allows for freehand selections, the Magnetic Lasso's selections are based on edges, and the tool has been shown to produce selection accuracy levels of up to 90 percent.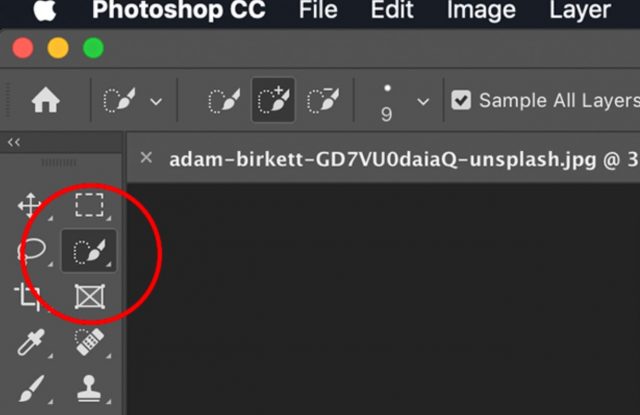 6. Keyboard shortcuts can improve your speed
Due to the sheer number of features that you have to use in a single project, navigating Photoshop can prove quite the task for beginners. That's why you need to learn keyboard shortcuts for regularly-used features and tools. Here are some of the most useful shortcuts:
B for the paintbrush tool
D to set the background/foreground colors to default
E for the eraser tool
F to toggle display screen modes
V for the move tool
W for the quick selection tool
S for the cloning tool
7. Color matching
One problem that Photoshop users encounter when cutting out objects and giving them new backgrounds is about the colors not matching. There are a few ways to get around this. The easiest one involves using the Curves Adjustment Layer option. For example, if you took a picture of a dog in an indoor environment but wanted to place it on a forest scene background, you will want to blend the warmer indoor hues with the cooler background. The Click To Layer option will help you ensure the changes only apply to the dog. You can use the Shadows color picker to identify and select the darkest color in the background image for reference when editing the dog picture.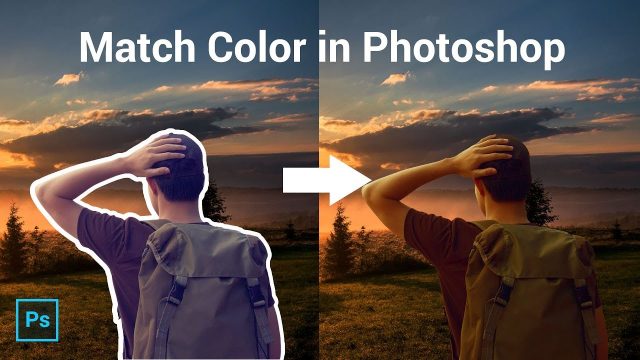 8. There is a way to remove unwanted elements from images automatically
Sometimes you want to take a picture of a place with high human traffic, but you don't want the random people to appear in your photo. Thankfully, Photoshop lets you edit them out without requiring you to learn a skill. All you need to do is bring multiple pictures of the same place taken at least ten seconds apart from the same camera spot. Load them into Photoshop and choose the Statistics option in Scripts under the File panel. Click on Median, and select all the related images. The software will automatically spot the differences and remove them.
9. You can easily remove spots and blemishes using the spot healing tool
When editing someone's photo and there is a need to rid their face of signs of acne and other blemishes, the spot healing tool should come in handy for you. There are a range of other tools that can do this, but the spot healing tool is among the easiest to master for beginners. It is also quite effective in precise spot removal. To launch it, click on the toolbar, and select the brush tool. You will find it in the list.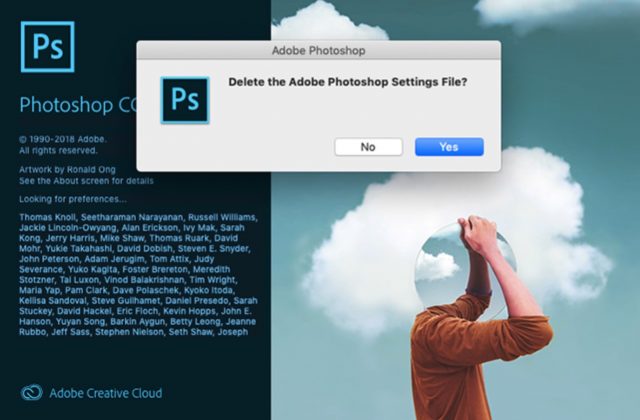 10. Change color text without highlighting text
As a beginner, your experience from using other apps, including popular text editors, will likely direct you to select text before changing its color. It so happens that you can perform the function without necessarily highlighting the text. Just pick the Type tool, select the text layer, and choose the color square from Options. The type will change as you switch colors. The best thing about this type of text color change is that you get to see the changes as you make them.
Endnote
Photoshop can be fun and incredibly draining at the same time. If you are a beginner still learning their way around the photo editing tool, the above tips can help ease you into it and make your first days on it easier and a lot more fun