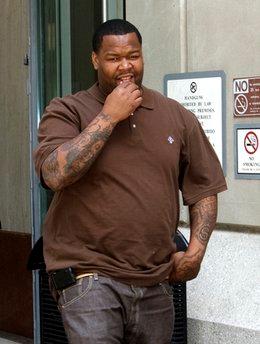 Houston police spokesman Victor Senties said Jolly was pulled over about 12:45 a.m. Friday. Senties said officers discovered a bottle containing 600 grams of codeine under the passenger's seat and another bottle with an unidentified substance in the driver's side door.
Jolly was charged with possession of a controlled substance with intent to distribute.
Senties said the former Houston high school star gave the arresting officers a state identification card instead of a driver's license. After a background check, police discovered Jolly's license had been suspended in 2007 and was ineligible for renewal.
A Packers spokesman said the team would have no comment. Jolly's agent didn't immediately respond to requests for comment.