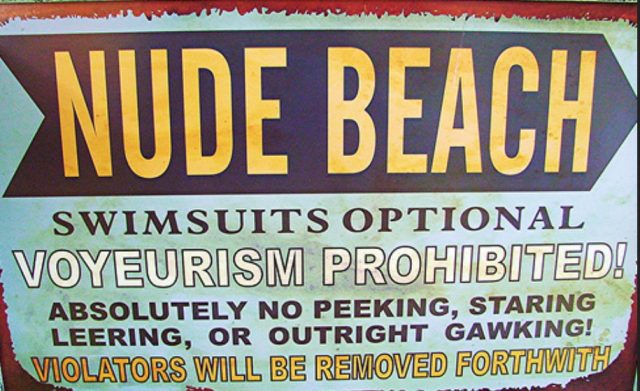 For those a fan of the Nude beach in Madison,Wisconsin you will be expecting some changes after a new rule was implemented yesterday.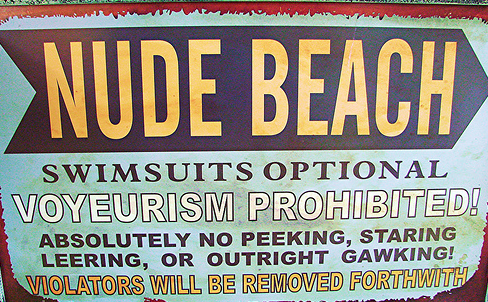 From this point on the beachgoers will only be able to soak up some sun on Saturday and Sundays only shutting the beach down Monday- Friday. The new rule comes in place in part of the ongoing issues of se* and drug use in the wooded areas around the beach. Nate Kroeplin, of the Dept of Natural Resources law enforcement spoke on this issue as well as reviewed the number of citations.
"Obviously we're disappointed when we have to shut any portion of our property down," he said. "But our ultimate goal is to have a safe place anybody can feel comfortable using. And with the current activity going on down there, that's just not the case."
There have been ongoing issues with the beach over the years from first being an area used for fishing Nudist began to take over and that is when problems began se* and drugs and arrest reports tell graphic stories of oral se* and mutual masturbation. Despite the efforts to clean up the area it has not made any difference says Kroeplin.