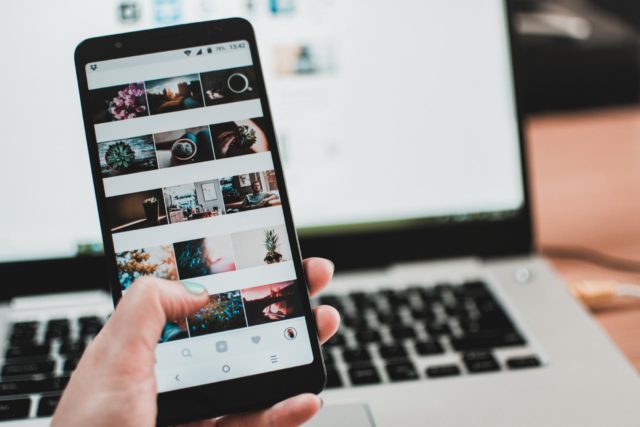 Life has suddenly placed us in a very awkward position. The busy routines have come to a sudden halt; there's no hustle bustle and it seems as if there is no life dwells on this planet anymore.
The past couple of months have been the most difficult. With no news besides the novel Covid-19 spreading like a wildfire, the amount of anxiety and stress that almost every one of us is trying to deal with is intense. Let's face it, we weren't ready for this, but, isn't life supposed to always surprise us with the unknown?
If there's one thing that we need to do in this situation it is to learn to cope up with it. No matter how awry these times might seemingly be, make sure to focus on your physical and mental well-being. You're going to be home for a while, so why not use this time to do things that bring you nothing but joy. Oh, since you're at it, make sure to have your trusted side-kick by your side, AKA your high-speed internet connection to use the following applications:
1. Headspace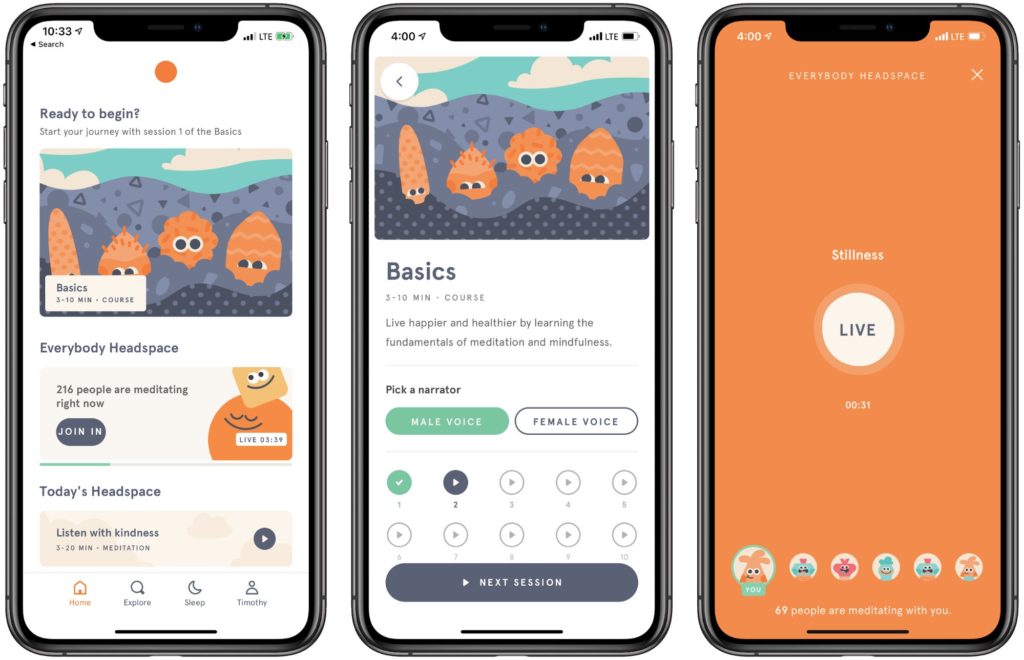 Meditation can do wonders to your body and your mind, but the catch is how often you do it. Now that you have a lot of free time to spare, you can download Headspace on your phone and start loosening up to some good, old yoga moves. With Headspace, you can attain mindfulness by clearing up all the extra thoughts and doing what calms your mind down. All it takes is 10 minutes from your daily routine and you can fill your mind with positive energy in no time.
2. Insight Timer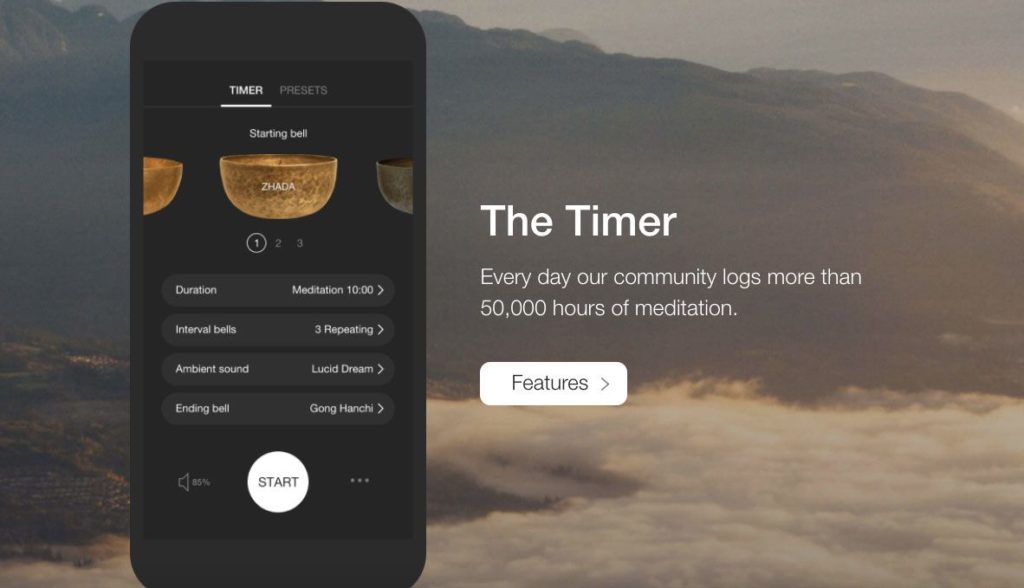 It doesn't matter whether your mental anxiety is stemming from a bad relationship or something that happened with you in your past, with Insight Timer you'll be in good hands. This app has over 30,000 guided meditations on an array of topics. To get started, all you need to do is simply download it on your phone, get through the registration process and enjoy meditative recordings to help you get through stressful times like now.
3. Deliciously Ella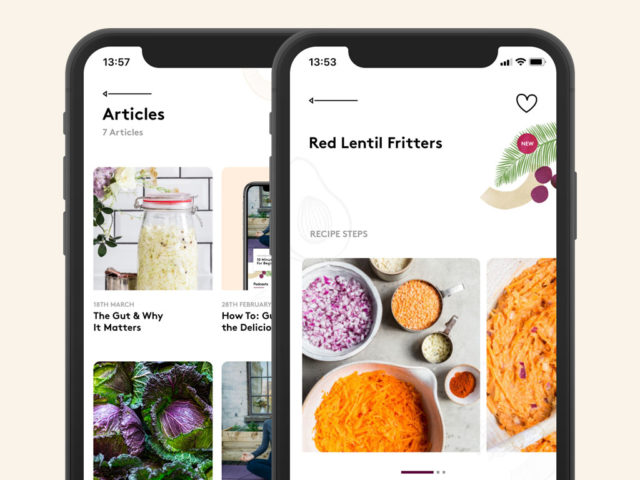 There's a lot of free time now, isn't it? Besides using it to focus on your mental well-being, you can use it to whip up some healthy meals that'll not only keep your gut happy, but also you'll be able to prepare them in a short time. Deliciously Ella will give you access to some amazing plant-based recipes that you can easily prepare at home. Plus, every recipe on Deliciously Ella is not only vegan but also low on sugar and gluten-free.
4. Booster Buddy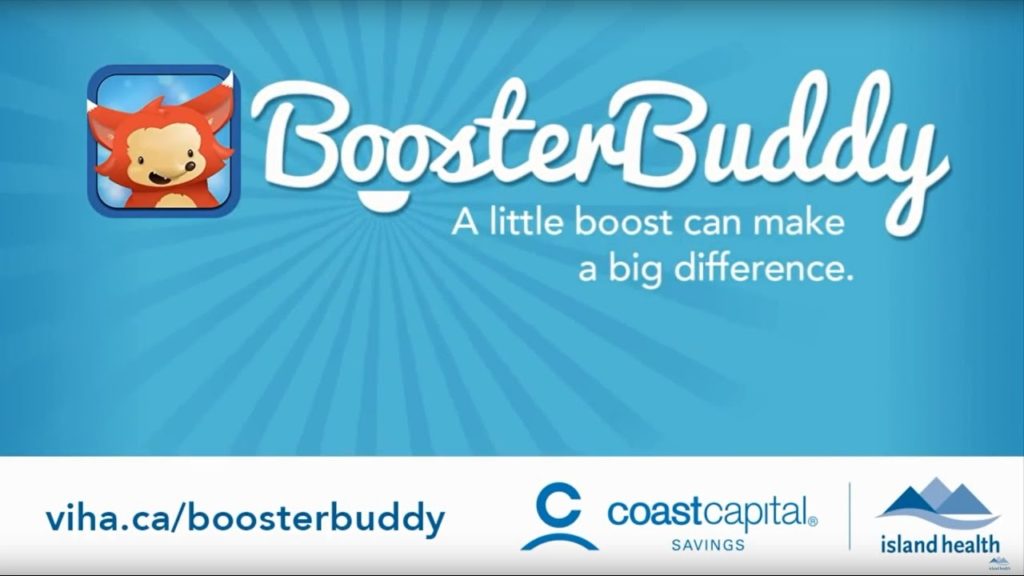 This one's another mental wellness app that lets you choose from three virtual buddies in the app. Booster Buddy lets you develop coping skills to tackle those stressful times in your life. Plus, there is a calendar feature that keeps you on track of your upcoming medical appointments, along with a check-list that lets you set up a self-care routine, every once and a while.
5. Sleep Cycle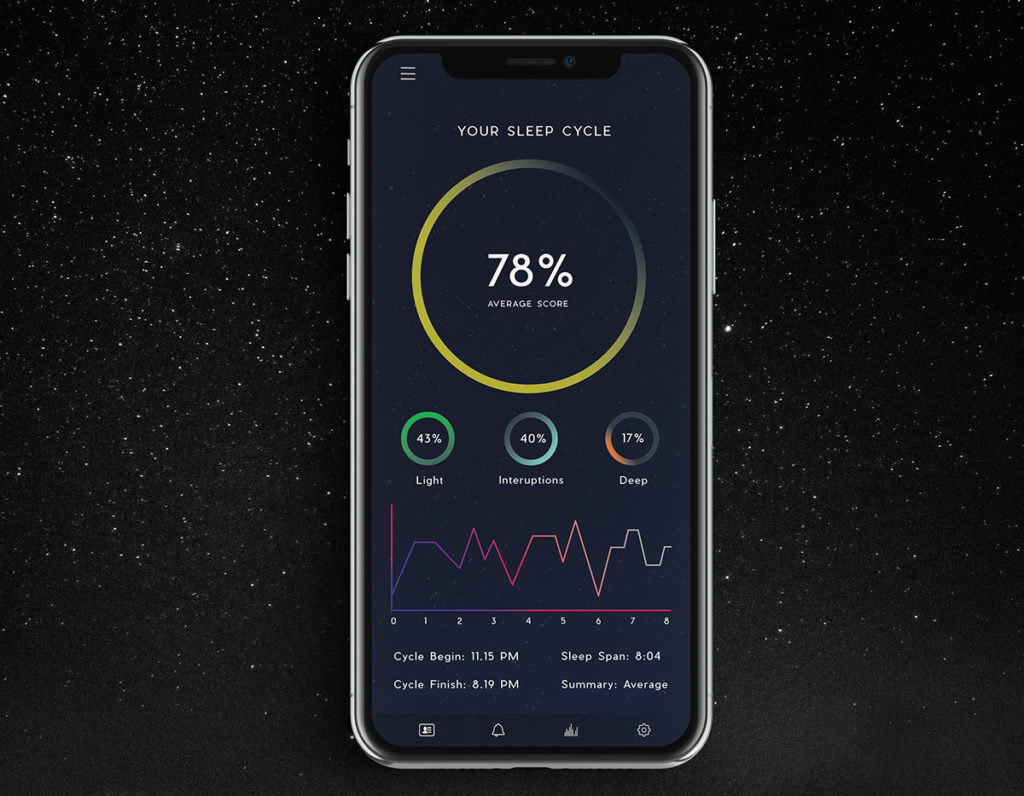 Stress induces sleep and given that how painfully stressful everything has become these days, let's face it, a few more nights and we'll turn into complete insomniacs. If you're having a hard time catching up on your sleep, then you need to download Sleep Cycle on your phones, pronto! This wondrous little application will improve your sleep cycle by tracking it through the night and upon receiving the slightest bit of movement from you, it will wake you up. This means, the app will slowly wake you from your slumber when you are in the lightest stage so that when it's time for you to be out of bed, you would be less groggy and perkier!
6. Daily Workouts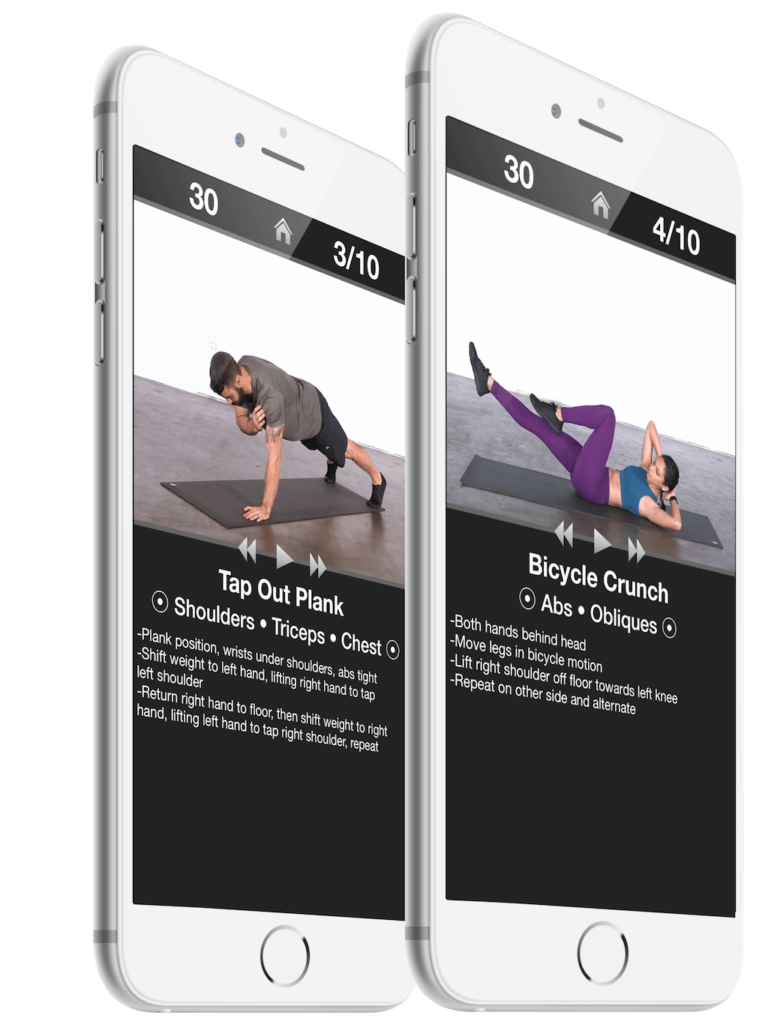 All this self-isolation and social-distancing has affected your mobility, hasn't it? Well, it's about time you did something for it right away, before you turn into a permanent lazy couch potato. Download Daily Workouts on your phone and get back on your feet from your couch in no time! The reason why this app deserves to be on your phone is because it lets you work out without using any piece of equipment. You can download this app for free, but if you want access to more options, then all you need to pay is a small fee.
7. Food Network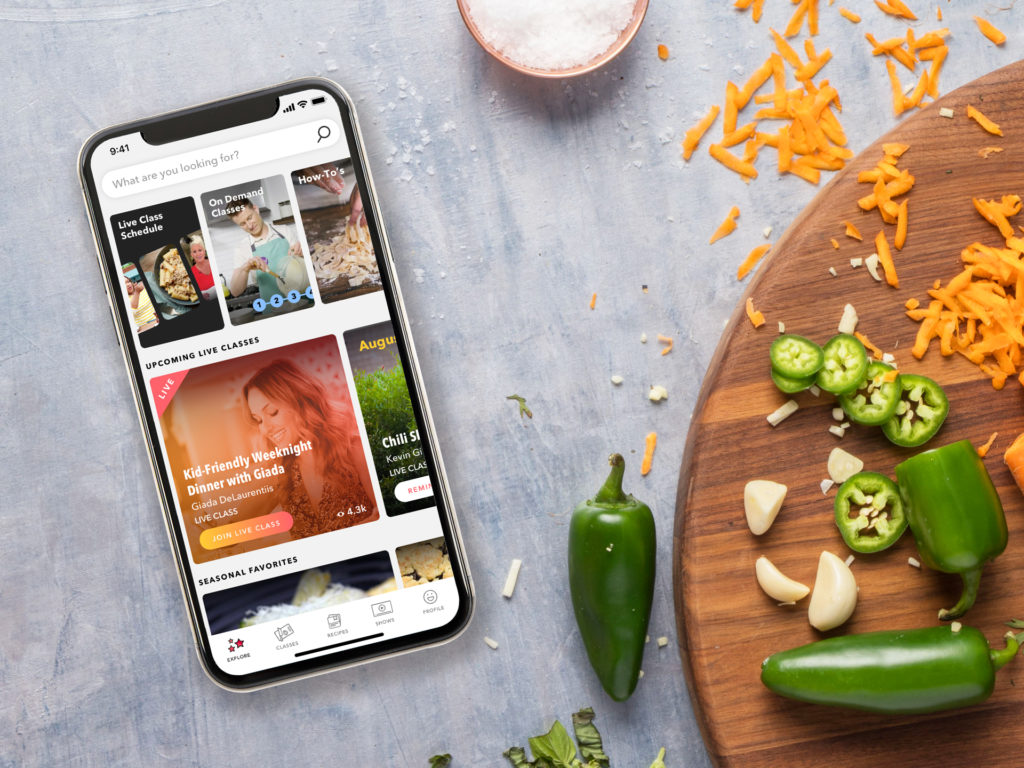 What about the times when you feel like eating a takeout dinner or a delicious bowl of hot Mac N' Cheese? Well, things are stressful, so we wouldn't endorse that you shoo away your cravings.
In times like these, let Food Network be your kitchen buddy. You can learn delicious new recipes from top chefs, along with a bunch of helpful tips to help the inner chef in you sprout and grow! The only catch? Make sure that you're using an unprecedented AT&T internet connection to use this app check this link because only then you'll be able to access recipe after recipe, in a blink of an eye.
8. Epicurious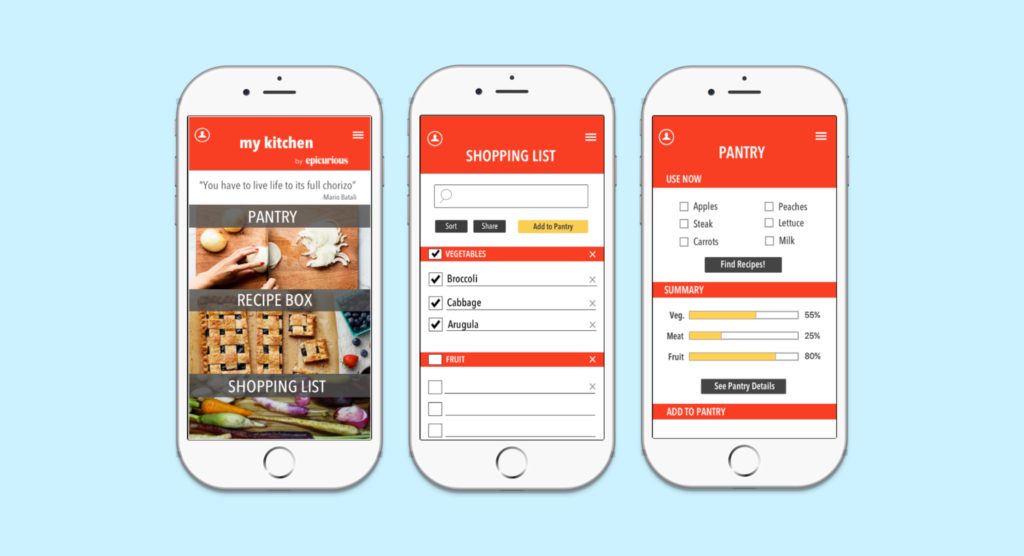 From the Bon Appetit family, we have for you Epicurious, another app to help you overcome the weak areas in your cooking. Epicurious has more than 30,000 recipes for you with readily available ingredients and prep-time, which is almost non-existent. Besides, what makes Epicurious a good partner for your social-distancing time is how remarkably easy its interface is.
9. Jamie Oliver's Recipes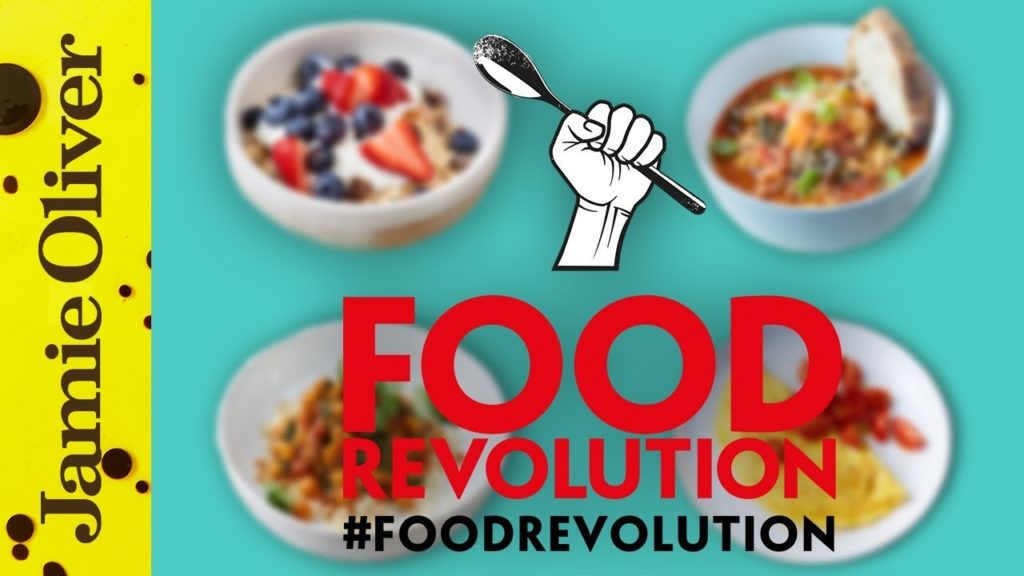 Finally, to help you be the best cook during this social-distancing dilemma is Jamie Oliver's Recipes. This free app has all of Jamie Oliver's recipes that you can follow to fix a bunch of drool-worthy lunch and dinner servings, every day. Nothing that a nice meal can't fix, right?
In a Nutshell
Staying home and doing nothing is undoubtedly the most boring thing ever, but that doesn't mean you can't use this time to do something productive. Catch up on your hobbies and invest your time in doing things that help you turn your mood around. Don't let the negativity take its toll on you.