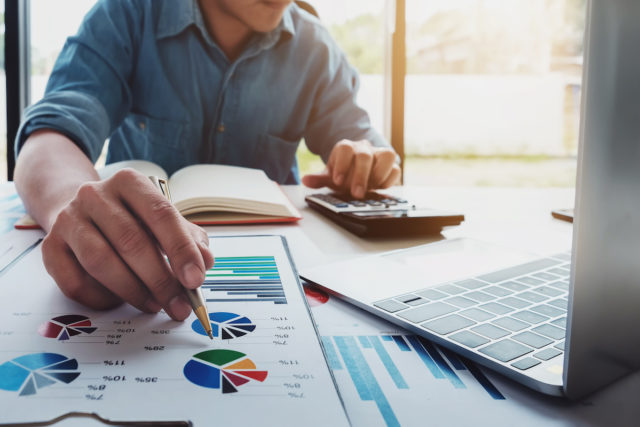 It does not matter how good your products or services are if your business is financially unsound. Without the discipline imposed by a budget and keeping an eye on the cash flow, it is very easy to lose control.
Without financial stability and health no business can survive, so it is vital that you get the basics right.
Budgets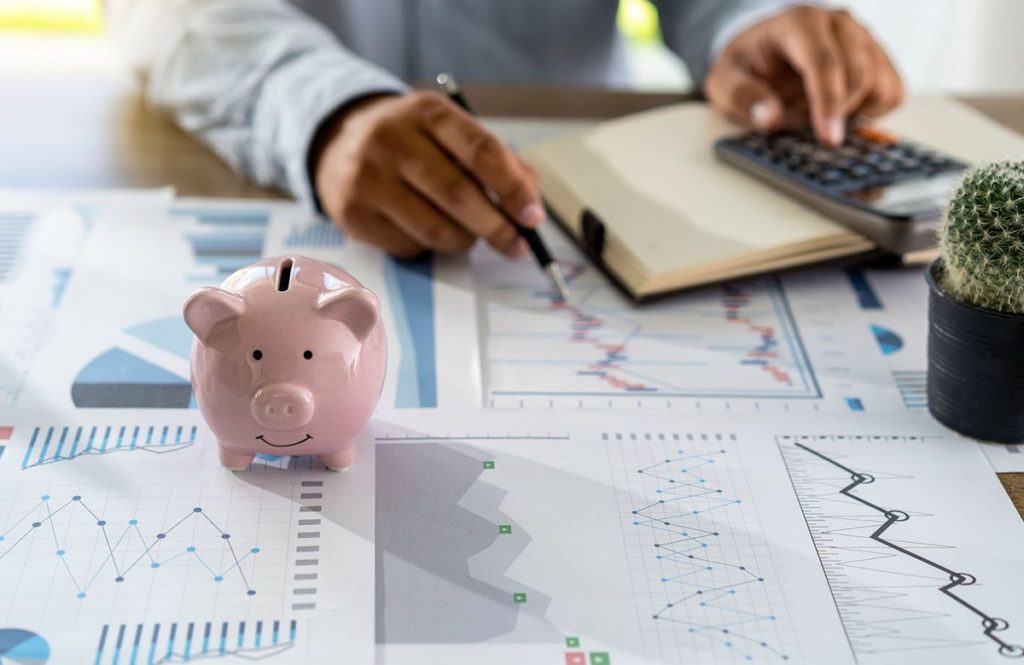 A realistic and thorough budget is a big part of financial management. And, no, a budget should not be agreed with your accountant and then never looked at again from one year-end to the next. You need to refer to and monitor your budget constantly.
Many people believe that a budget only does a set number of things and therefore has limited uses. At their most basic, budgets detail how much money should be allocated to each type of regular and ad hoc expense. However, they should do so much more.
1. Budgets allow you to compare expenses to income. This enables you to review figures regularly and make decisions about reviewing costs – both their nature and extent – as and when necessary before problems arise.
2. Your ability, as a business owner, to produce a budget and financial plan increases your credibility with financial institutions such as banks. This is especially the case if your budget is supported by details of actions you have taken after reviewing the figures in order to improve your business and increase its financial strength.
For example, you may have changed premises or negotiated a more favourable rental or lease amount and so reduced overheads. This demonstrates that you are a good risk and worth investing in.
3. One specific area where a budget can help to guide you is with regards to maximising business insurance. You need the right kind of insurance for your type of business and that is appropriate for the stage your business is at. You also do not want to be paying higher insurance premiums than necessary.
Take the hassle out of comparing insurance packages by comparing prices and coverage online with Bizcover. They will offer you assistance and will help guide you to select the optimal insurance package for your business now and as it changes and grows.
4. Budgets can also help your team to make better decisions as far as the impact of their actions – or lack of action – on the profitability of the business. To achieve this you, as the business owner, must share budget information or at least all the relevant aspects of it with your team.
It is also motivational if team members can see how the financial health of the company will or could have a direct bearing on their prospects for career and income growth. This will improve the financial health of your business and the performance and motivation of your team members.
Other factors that help you stay in control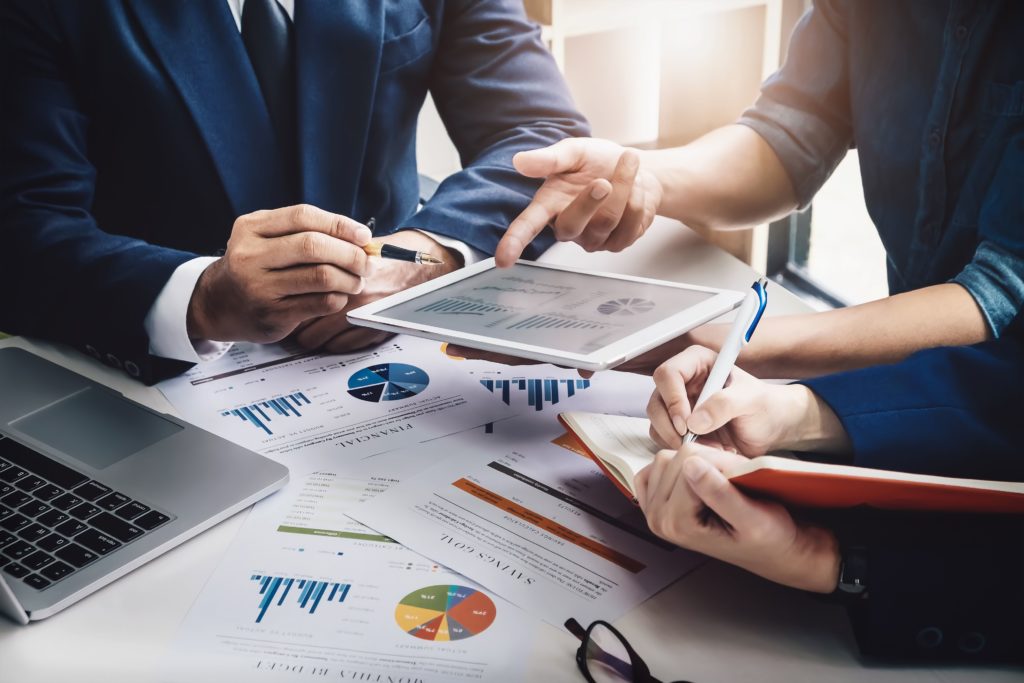 Budgets are an extremely valuable and necessary business tool when it comes to helping you stay in control and informed. However, there are other things you can do to boost your cash flow.
Invoicing
Unless you have agreed that a customer is invoiced monthly, do not wait. As soon as the service has been provided or the goods received, send out an invoice. Ensure that every invoice is accurate and clearly reflects the customer's details, what the invoice is for, the amount due, payment terms and – importantly – how the invoice can be settled.
If an invoice becomes overdue do not wait or be swayed by any other considerations. You or the responsible member of your team must chase the debt as soon as payment is late. If your invoice was prompt, and payment terms outlined on it were clear, there is no reason why invoices should be paid late. No business can afford to allow customer debt to accumulate as it rapidly has a negative impact on cash flow.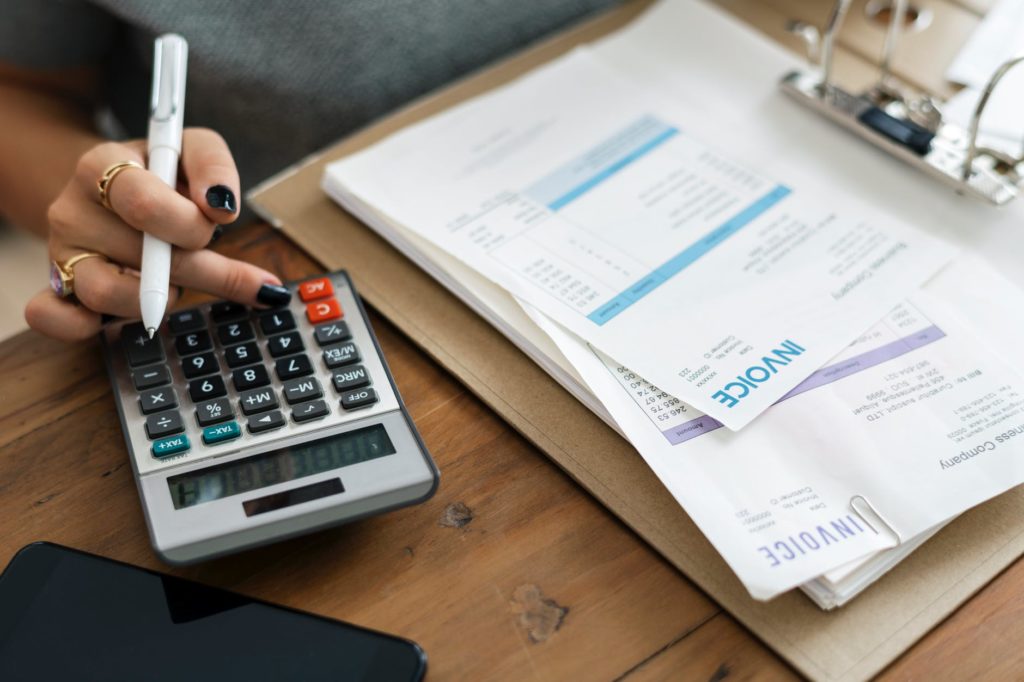 Inventory
Another big stumbling block to achieving good cash flow is by tying up funds in inventory or stock. In effect, having stock sitting in your premises means there is money lying there that is not in the bank where it could be appropriately used.
Correct financial planning and modification / fine tuning of your budget will allow you to get a far more accurate idea of what stock you need and when you require it. If you accommodate the various factors that impact on stock, and constantly track and monitor stock levels, you will be able to make accurate forecasts. This will improve your cash flow overall.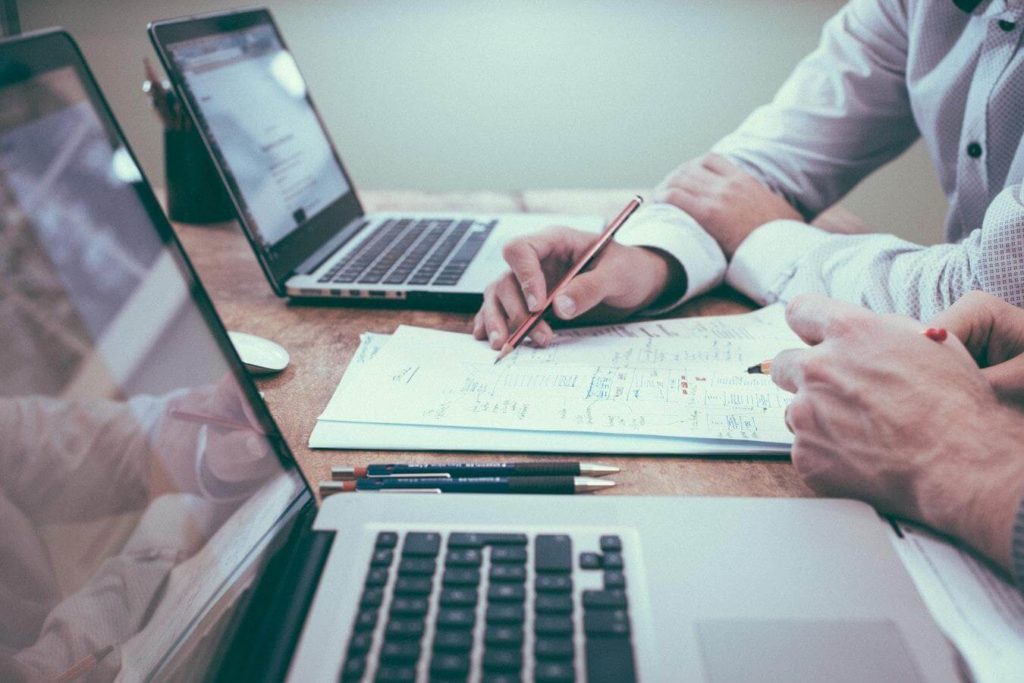 In closing
As an owner you need to know what is happening in your business so that you can make, if necessary, changes or fix problems immediately. Monitoring and measuring income and expenses must be an ongoing activity, not just a monthly one.
You need to be in control in order to make the right decisions and take the best actions. The success of your business depends on it.