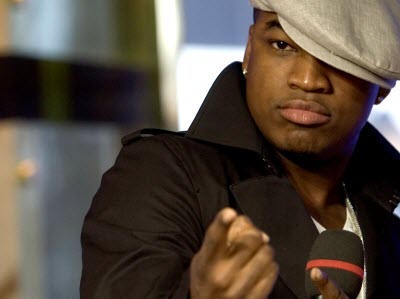 Albums these days are getting pushed back like receding hair lines.No that's not a subliminal Ne-Yo hairline diss.
Libra Scale which features the singles "Beautiful Monster" and "Champagne Life" is now set to drop Oct. 19, the day after the Ne-Yo 31st birthday.
The album had previously been scheduled to hit stores on Sept. 21 and Oct. 5.