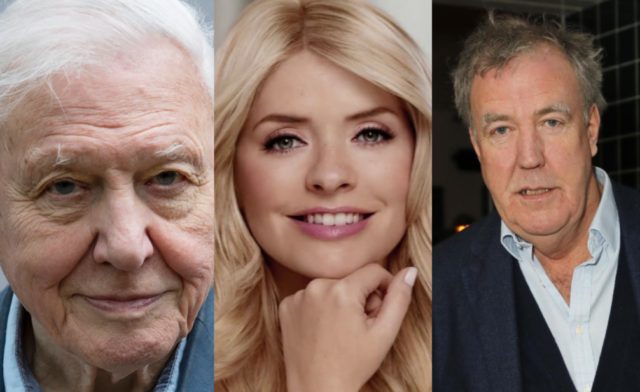 Television has become an inseparable part of our lives. As soon as we wake up, we start our day by turning on the TV and falling asleep after the evening shows. Many have become accustomed to eating, doing household chores, and sometimes even napping while watching TV. Students manage to learn and watch TV at the same time. When our guests arrive, our communion soon boils down to the collective viewing of a television show.
The magical power of television has exceeded all expectations, and in its impact on the human soul, it is probably unmatched today. This is why there is so much struggle among politicians for the spheres of influence on the screen. That's why the minutes for advertising are so expensive.
On television, the same events can be presented in different ways, with fundamental changes in the perceptions/perspectives of viewers. For this reason, people who frequently appear on TV have become very popular and influential. Mostly they stood out for their quality as well as their knowledge in certain areas. Also, eloquence and good behavior are essential for success in front of cameras. Today we are going to introduce to you the most popular TV personalities in the UK.
1. David Attenborough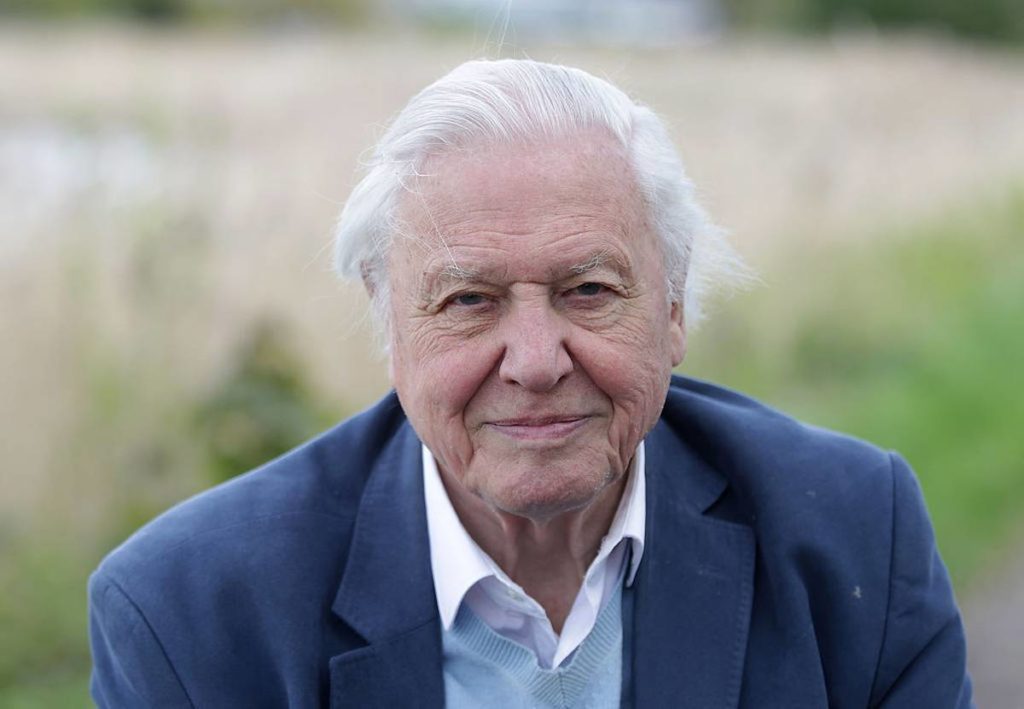 Everyone's favorite presenter and expert on nature began his rich presentation career over sixty-five years ago. In 1952, he became a permanent member of the British Broadcasting Corporation, better known as the BBC.
He is a true legend of the UK TV, and watching his shows in HD really brings pleasure to everyone, says tv-aerials-uk.co.uk.
At the very beginning of his career, young David found himself discouraged by his first boss, Mary Adams, from appearing on television because, in her opinion, he had too big teeth. Fortunately for all of us, this did not stop him from becoming one of the most recognizable faces of British and world television in the coming years.
When it first came under the spotlight, it was with a series about the history of nature called Animal Patterns. They filmed at the Londo Zoo, where he and the man in charge of reptile care filmed the show. The keeper got sick and then David Attenborough became the show's leading personality. Thus began his career as a presenter, which continues to this day.
His most famous work is a documentary series called "Life". It consists of nine different documentaries, all filmed in different natural environments. The first part came out in 1979 and the last part in 2008.
Because of his many years of educational work, David Attenborough has been presented with numerous awards, from the BAFTA Award, through the title of Commander of the Order of the British Empire to the IUCN Medal for Distinguished Endangered Species.
In terms of ecology and environmental protection, Sir David Attenborough has repeatedly criticized various conservation associations, because his broadcasts portrayed a romanticized version of nature, with very little talk of the dangers posed to it. I personally think that, however realized, his shows have contributed a lot in these areas because they teach us to appreciate the beauty of nature and its diversity.
David Attenborough himself has spoken several times about leading environmental threats, which include climate change, habitat destruction and the problem of overpopulated regions and their impact on nature.
2. Trevor McDonald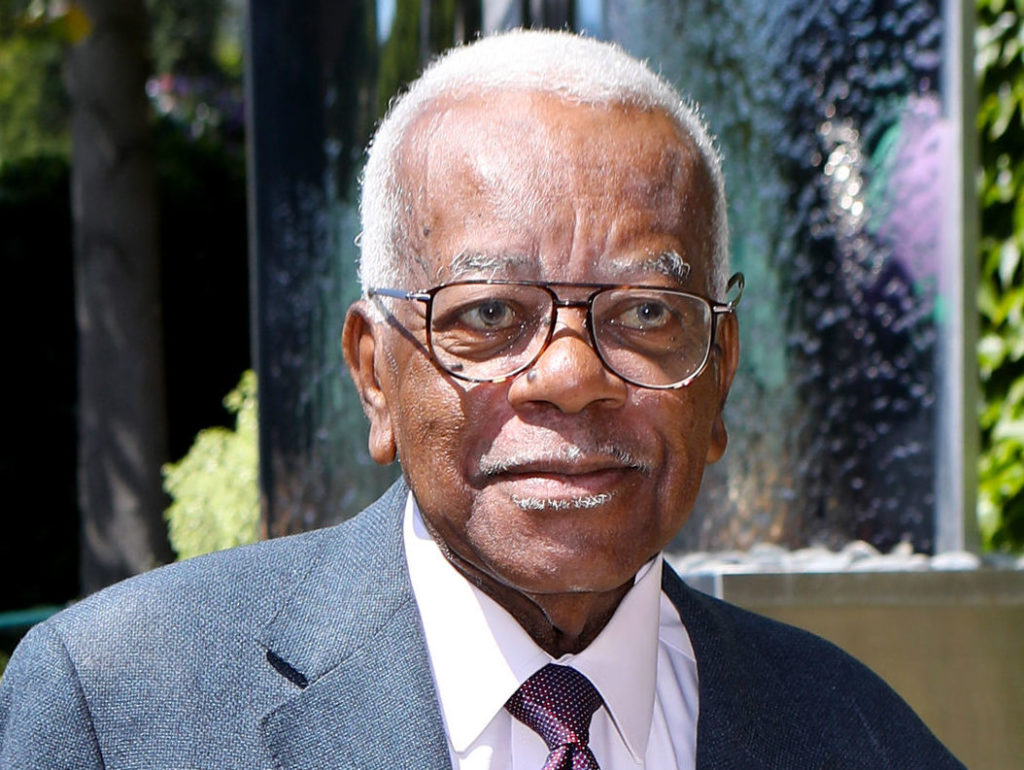 Sir Trevor McDonald is best known as a newsreader and journalist. Since 1992 he has hosted News at Ten and has since been one of the most famous media figures in the United Kingdom. He first retired in 2005 when he decided to retire after more than 30 years working at ITN. ITN is one of the UK's most popular channels, available via satellite, cable and DTT. If you have trouble finding this channel on your satellite, homeentertainmentteam.co.uk can help. He ended by saying "That brings to the end my association with the news at 10.30. Thank you for watching." However, in 2007 he decided to return to his position. He then decided to permanently withdraw from that position. In 2008 after the end of the election race in the USA. He continued working at The Tonight Program. He has received many honorary awards such as BAFTA and National Television Awards, and was knighted in 1999.
3. Holly Marie Willoughby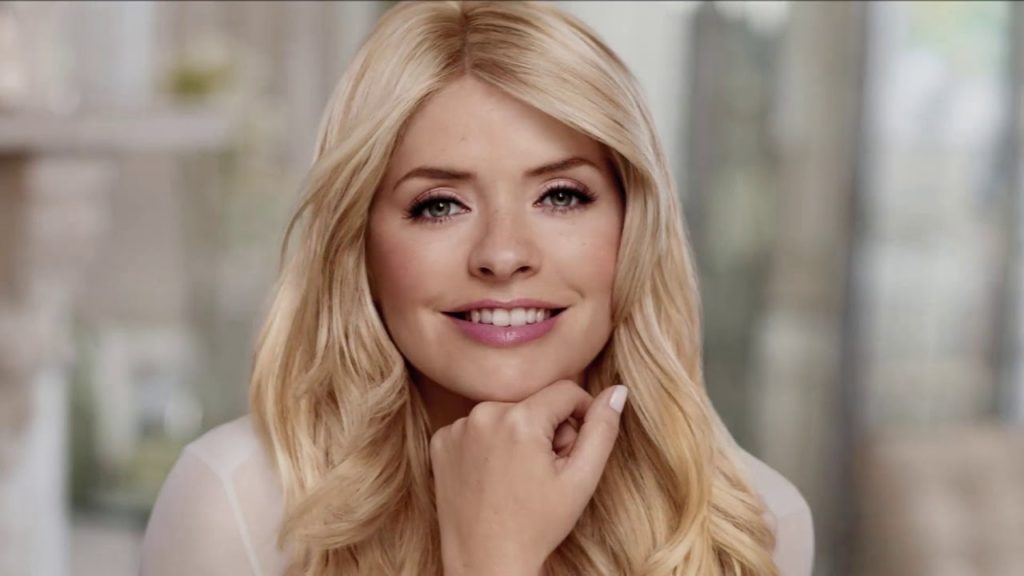 Holly Marie Willoughby February 10, 1981 in Brighton, East Sussex is a British television presenter and model. She became known for hosting various children's and later entertainment shows, including the British version of Dancing on Ice.
Willoughby's career began after she was discovered by a modeling agency at the age of 14. It appeared in various British youth magazines, later as an underwear model in various advertising formats.
After Willoughby appeared in several children's formats on TV in 2000, she made her breakthrough in 2004 as a presenter on the Ministry of Mayhem program. After this program was first renamed in 2006 and discontinued in the middle of the year, she dedicated herself to her career as a presenter on mainstream TV.
Willoughby suffers from dyslexia. She has been married to Dan Baldwin since 2007, with whom she has two sons and a daughter.
4. Jeremy Clarkson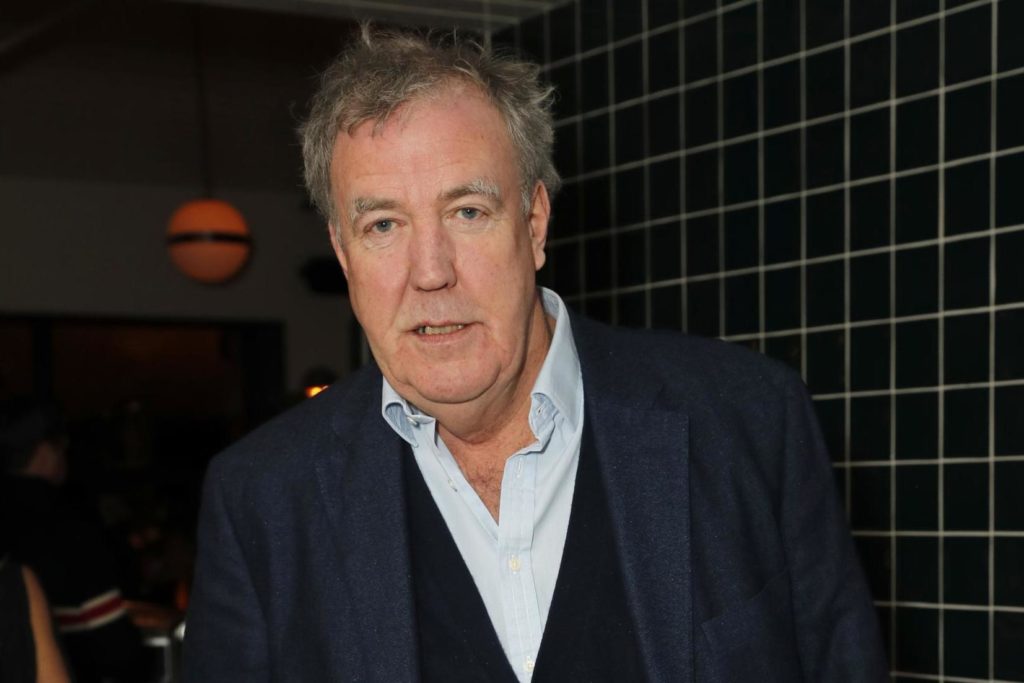 He was born on April 11, 1960 in England. He is happily married and has three children. He started as a local journalist in the north of England and is now the most influential journalist in the field of motoring in the world. His annual earnings are in the millions of pounds. Opinions on his media appearance were, of course, divided. In April this year, the English Mirror released fairly detailed information about Jeremy's alleged affair with a younger colleague.
Of course, he denied the affair and took his wife to Barbados. He adores the Genesis group and in the 1990s, the British avoided wearing jeans (which is his trademark – in his biography on the official site of Top Gear show that he has about 14,000 pairs!) So as not to look "middle-aged like Jeremy Clarkson". He writes highly read columns and articles for The Sunday Times.
5. Simon Cowell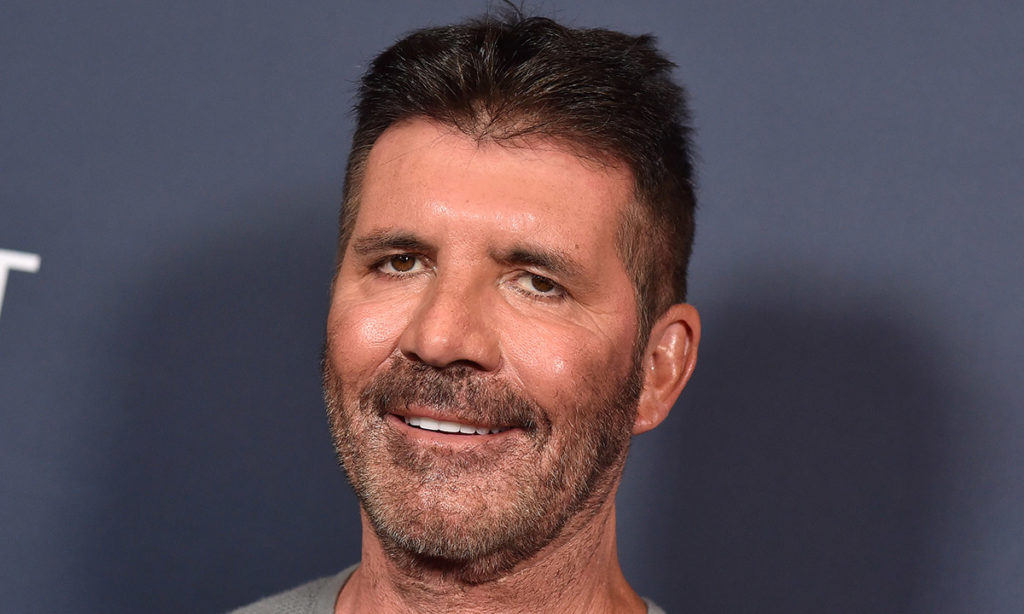 He is one of the world's most famous music producers and critics. The general public is known for the role of judge (not to say executioner) for the talents in many franchises.
Thus, this native Londoner displayed his widely known difficult character from a young age. There is a story that he did ancillary work on the film The Shining, and that he quit because of "major disagreements with both bosses and colleagues." Despite the many connections he had, his father employed him as a mailman. From that position, he has progressed to this day. He was leaving the companies he was a founder of. He worked for many big names, while some of them made him big. He has worked for media and music companies such as E&S Music, Fanfare Records, Syco Music, etc.
What's great about him is the "production" of new singers and bands. His perhaps most successful product is the world-famous opera-pop band Il Divo. It is composed of three opera singers and one pop vocal, all four of different backgrounds. Although extremely popular around the world, few know that they come from the Simon Cowell workshop. In line with them, Simon also created an heir to them in the form of a boy band, Angelis, who beat all the competition when they appeared in 2006.
This energetic Briton, who by his appearance has entertained (or maddened) viewers and the "talented" for years, is not quite fussy, though he may seem so. He has been known to do humanitarian work for many years: helping vulnerable children (given the opportunity to backstage The X Factor), made a promotional video with the PETA animal society and produced a single and a video dedicated to victims earthquake in Haiti.
Conclusion
These are the five most popular TV personalities in the UK that everyone will remember first. Also, as the UK is a big country with many quality TV shows, there are many more whose influence and fame are great.