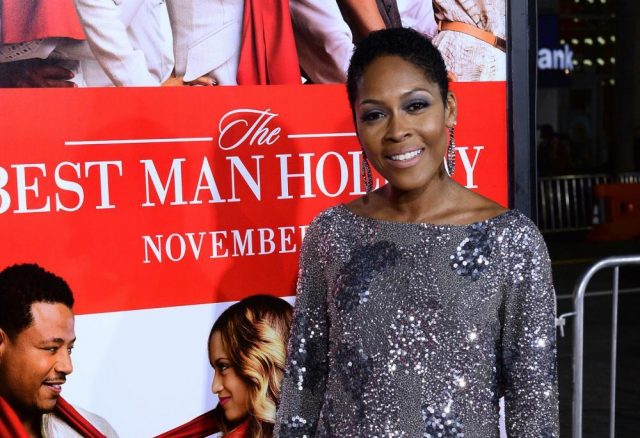 Monica Calhoun is a famous American actress and producer who came under the spotlight for her successful acting in a number of film projects, including The Best Man and The Best Man Holiday. Moreover, she won the NAACP Image Award nominations for Outstanding Actress in a Motion Picture, as well as an Emmy Award nomination for her performance in the CBS Special, Different Worlds: a Story of Interracial Love. So, here is everything there is to know about Monica Calhoun, including her biography, career and net worth.
Bio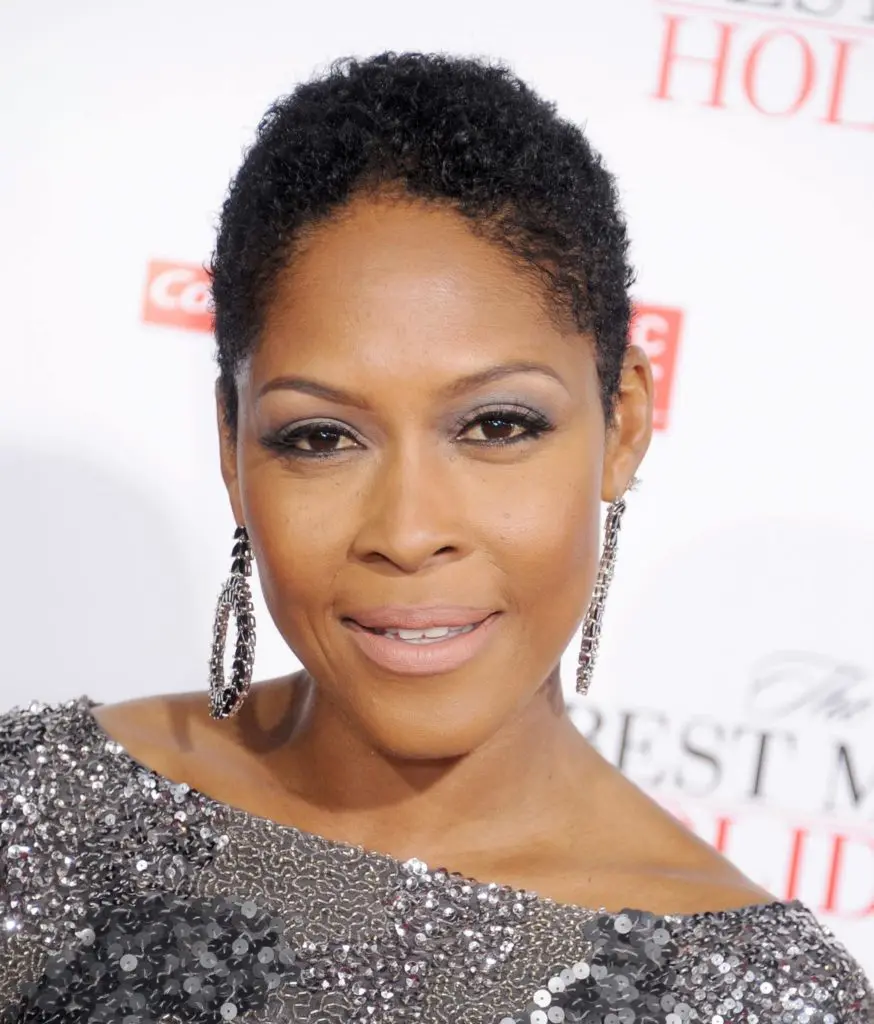 Monica Patrice Calhoun was born on July 29, 1971, in Philadelphia, Pennsylvania. Her mother is Lorraine W. Calhoun and she has a younger brother, Eric, who is a victim of disability. Monica graduated from the Los Angeles County High School for the Art in 1989 and belongs to African-American ethnicity. When she was very young, she moved with her family to Los Angeles and there she started her career in acting.
Then, in 2000, the renowned film and television actress gave birth to a son. She is a loving mother and her son was born blind. Ever since she had her baby boy, Monica became a devoted mother and spends plenty of time with her son. However, who is the father of her child is still a mystery. Monica was romantically linked with actor Miguel A Nunez, but there was no confirmation about their relationship.
Career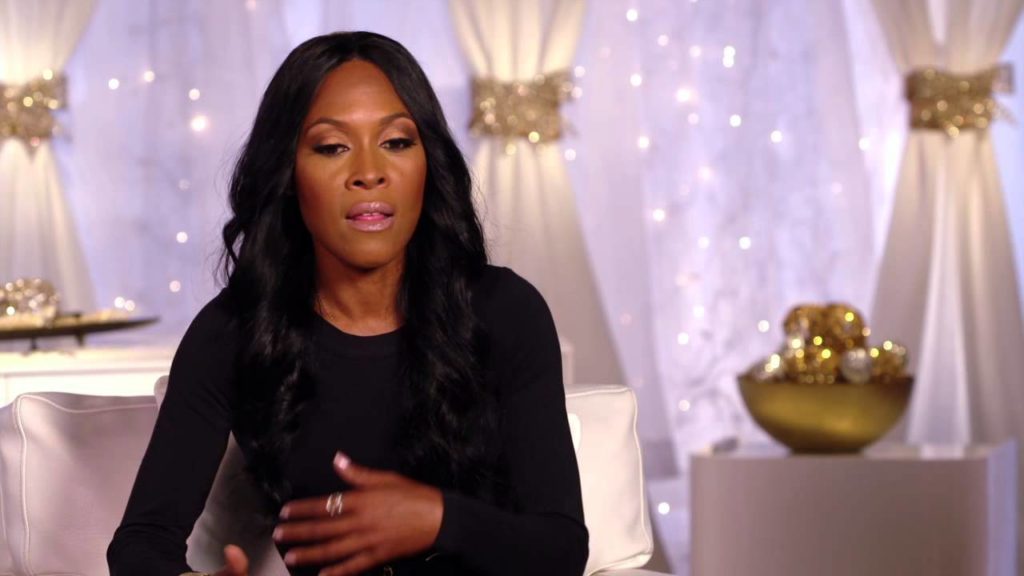 Monica started acting at a very young age and her first on-screen appearance was in Children of the Night in 1985. Then, she acted alongside Flex Alexander in the short-lived TV show, Where I Live and made an appearance in the TV series, Pacific Station.
In 1992, the beautiful actress portrayed the role of Rebbie Jackson in the biopic mini-series, The Jacksons: An American Dream. She then played the main role in CBS Series, What About Your Friends and acted in the series, Diary of a Single Mom Season I, II and III from 2008 to 2010 alongside Richard Roundtree and Billy Dee Williams.
Moreover, Monica has made multiple appearances in various sitcoms such as Bagdad Cafe, A Different World and The Wayans Bros, as well as, movie projects such as The Players Club, The Salon, Love and Basketball. She has done a number of acting jobs alongside some of the Academy Award winners, including Terrace Howard, Blair Underwood, Whoopi Goldberg, and Jamie Foxx.
The role which brought most of her popularity was her appearance in the mega-hit series, Friends and Lover, where the talented actress demonstrated her acting brilliance. Monica Calhoun was nominated for the Outstanding Actress in a Motion Picture Image Award and won an Emmy Award nomination twice as a result of her performance in the series, The New Edition Story and the CBS Special, Different Worlds: A Story of Interracial Love.
Monica Calhoun Net Worth 2023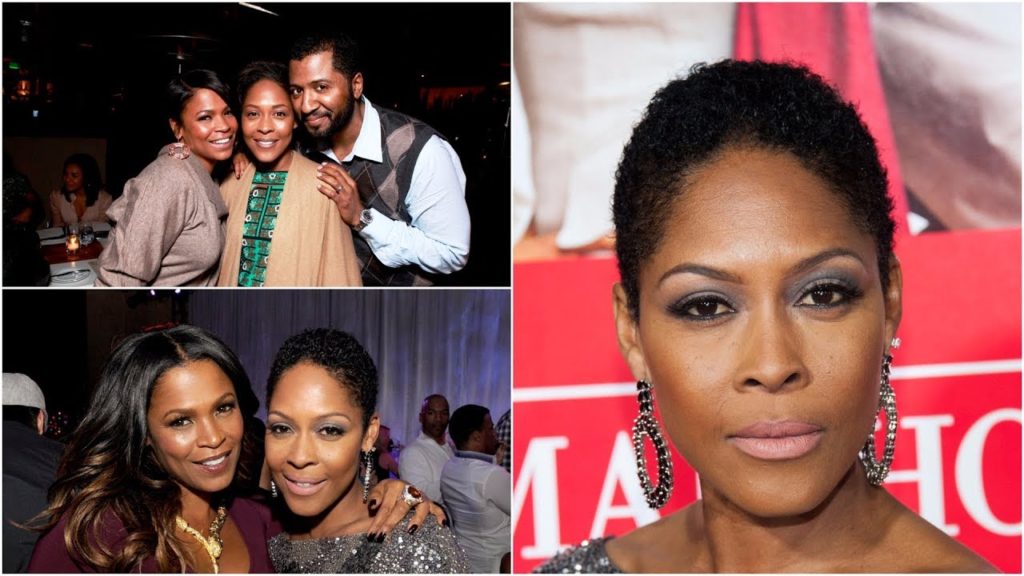 The 48-year-old American actress has had a very successful career so far. Hence, her phenomenal acting skills have brought her plenty of successful movie projects and TV series. Consequently, it has been estimated that Monica Calhoun's net worth stands at about $5 million as of 2023. She has accumulated her wealth from her acting and directing jobs. As her career is nowhere next to be over, it is expected that her net worth will continue growing.