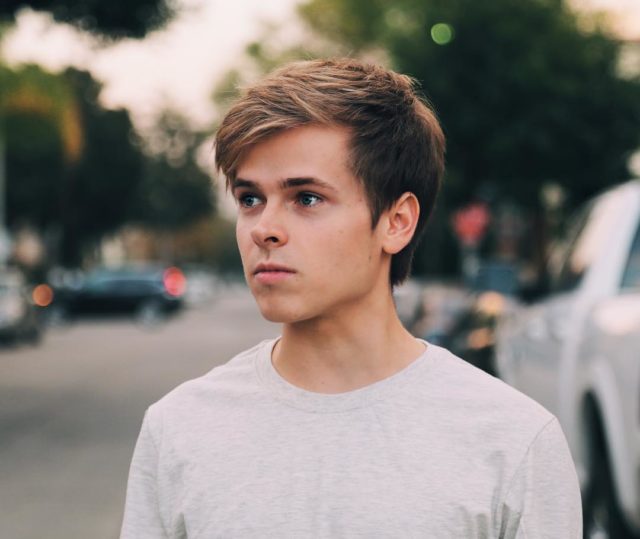 Luke Korns is quite popular these days. In addition to his YouTube career, he is also trying himself in directing. If you are interested in some personal details about this young YouTuber, as well as his net worth, take a look at our article.
Bio
Lucas Thomas Korns was born in Wausau, Wisconsin which is located in the United States of America. He was born on September 26, 1996, and his zodiac sign is Libra. His father's name is Joel Korns, and his mother is Joann Korns. Luke has three siblings, a brother named Bryan and Molly and Mandy, his two sisters. Ever since he was a young boy, he wanted to be in the movie-making scene, and he was always interested to see and now how movies are made. On one of his birthday celebrations, his mom and dad got him his first camera, and as soon as he could, Luke tried it out and created some small films. He is currently living in Los Angeles, which is located in California, one of America's states. Regarding his education, there aren't any known facts as Luke never fully talked about it.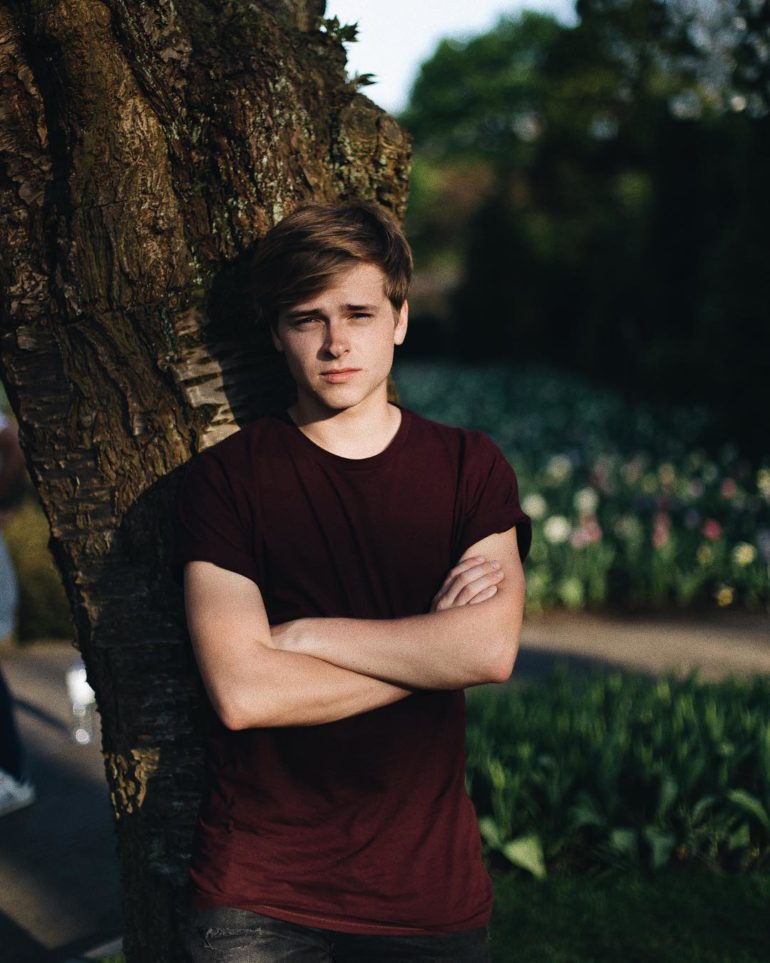 Career
On July 25, 2010, Luke Korns created his YouTube account, and it was named UncleKornicob in the beginning. He later changed it to "Luke Korns" which is the channel's name today. "Burts Song – Official Music Video" is Luke Korns' first video post on YouTube, and he posted it in January 2011. Many people were interested, and the video has around 150,000 views. The story of the video is about Burt, a paper man, and his tough life, which is hard because he doesn't have any friends. Luke also has piano knowledge, and he made a soundtrack on the piano for his first video. After that, he created a video which was a parody on "16 and pregnant" an MTV reality show. He wanted to show the absurdity of today's reality TV programs, and he succeeded in reaching popularity through it, as the video got around two million views. He also created another funny video called "I Wore Makeup For A Week (And This Is What Happened)" and that had above 200,000 views in a month-time.
Today, he has around 2 million subscribers on YouTube, and there are more than 150 video posts on his channel.
Movies
We mentioned before how Luke Korns always wanted to be a director. He first became a producer for a film named Perception, and this movie from 2017 was directed by Michael J. Murphy. The film revolves around Josi and Charles, brother and sister who found a new hallucinogenic drug on the market that makes you relive your memory. However, the drug also makes your psychological and emotional state in disaster. Murphy directed a lot of movies, like Just Us in 2016, Tokyo Ghoul in 2018 and Naruto: Kakashi vs. Obito. Korns didn't take part in making these movies, but since he and Murphy are very close friends, he tries to support and help out as much as he can in his projects. Luke did act in Zall Good, a comedy from 2016.
Personal life
In the comedy Zall Good, he appeared alongside his ex-girlfriend Alexis Z. Wall. Before Alexis, he dated for Morgan Keller which he officially confirmed when he posted a picture of them on social media in 2013. Alexis and Luke had a lasting relationship, but unfortunately, that ended in 2018. Luckily, they remained good friends, and they even worked on some projects together after they broke up, since Alexis is also a YouTube star. There are some rumors that Luke might be gay because he is often seen hanging out with Michael Murphy. People are thinking and spreading rumors based on the fact that they share an apartment together, and Luke and Michael still haven't commented on the rumors.
Luke knows the Spanish language, and that can be witnessed in his YouTube videos, where he is talking some Spanish. He enjoys Japanese cuisine.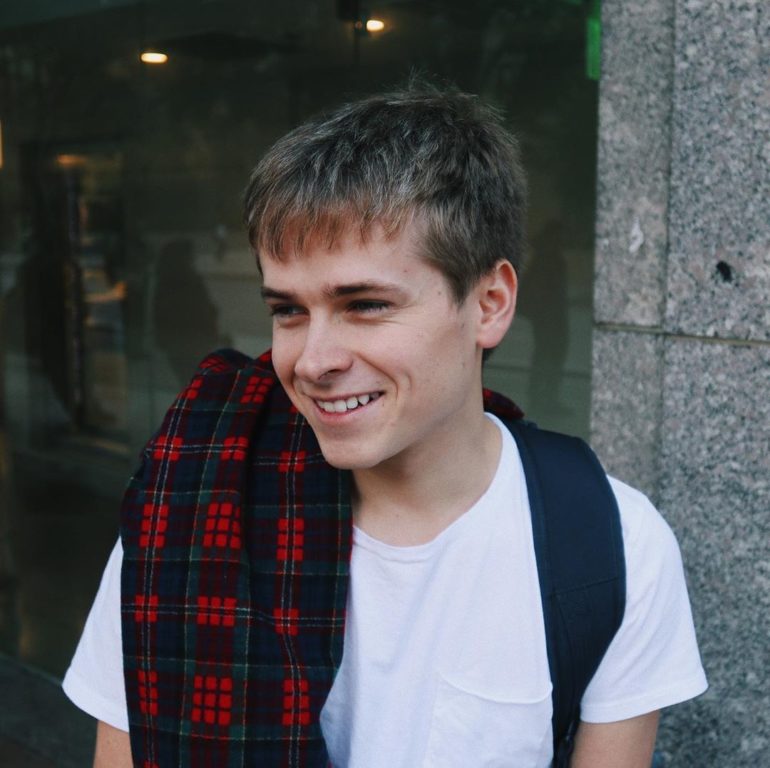 Luke Korns Net Worth 2023
He often changes his appearance by changing his hair color. Luke Korns is 5 feet 6 inches tall, and he is weighing 126 lbs or 58 kg. He has a tattoo that he got in 2019, and his estimated net worth is around $3 million in 2023. His wealth persists of $3000 that he gets from his YouTube videos and some other projects that he has worked on, like directing and producing.