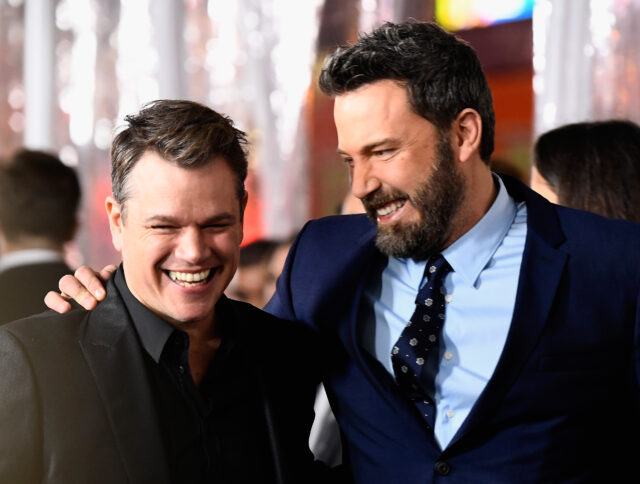 There's absolutely no doubt that iGaming and online casino gambling remains a huge business across the globe, from Sin City in Las Vegas to jurisdictions throughout Asia.
In fact, the market in Asia is continuing to grow at an exponential rate, with this source in Japan home to both the most reputable online casino brands and some insightful advice on how to wager safely on the Internet.
One of the main triggers for online gambling is the surprising number of Hollywood stars who are renowned for their love of wagering across a range of channels and verticals. We list five such stars here, while asking how they've gambled prolifically through the years.
1. Charlie Sheen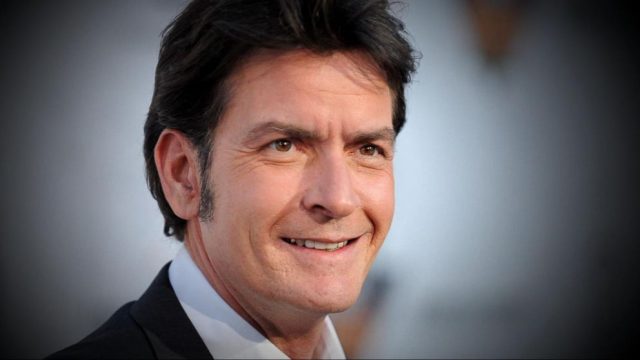 OK, so we'll start with a rather unsurprising selection, with the perennial Hollywood A-lister renowned for his hedonistic lifestyle and enormous appetite for risk.
The latter characteristic, along with Sheen's abundance of cash and wealth, actually make him the archetypal high-roller, who's arguably the best-known celebrity gambler anywhere in the world.
Most famous for his starring role on the hit U.S. comedy 'Two and a Half Men', Sheen has certainly spent a huge percentage of his accrued wealth at various casinos both on and offline, with ex-wife Denise Richards revealing that he once called in a six-figure sports bet on the way to the hospital for the birth of their child.
A keen frequenter of casinos throughout North America, Sheen has a particular penchant for high-stakes sports betting, while it was well-known that the actor would place bets every single day and often lost hundreds of thousands of dollars each week.
Still, there's no suggestion that Sheen was ever overly-consumed by this pastime, although his incredibly large bank balance undoubtedly helped in this respect!
2. Ben Affleck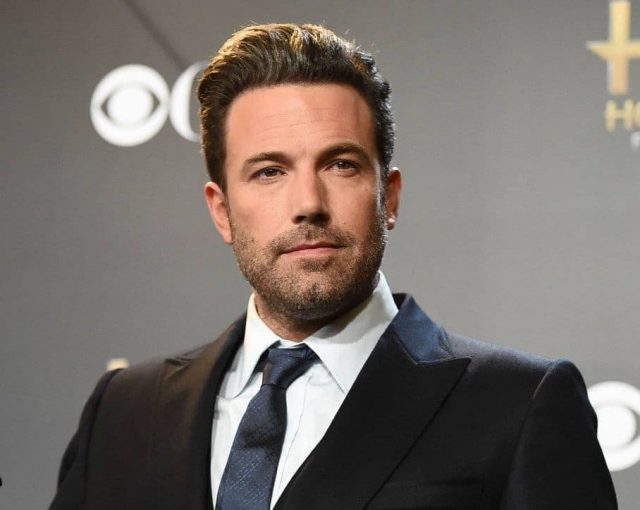 Arguably, Ben Affleck is the Hollywood name most synonymous with gambling, particularly as he has competed in professional tournaments and banked some truly impressive winnings.
Interestingly, he also has a chequered history in brick-and-mortar gambling, with the Hollywood Reporter declaring that Affleck was actually banned for life from the Hard Rock Casino in Las Vegas back in 2014.
His crime was allegedly counting cards during blackjack hands, although some doubt was later cast on whether the ban was universal or only applicable to the site's blackjack tables.
Despite this, Affleck remains a regular at West Coast casinos stateside, including the largest cardroom in the world at Los Angeles' Commerce Casino.
As we've already said, he has also competed in a number of high-profile championships, while he earned the distinction of winning the California State Poker Championship back in 2004. In doing so, he beat out 90 other skilled participants, while banking a hefty first prize of $356,400.
3. Matt Damon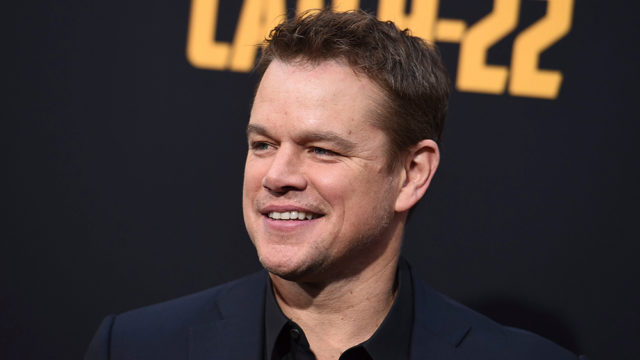 Next up is Matt Damon, who of course shot to fame alongside Affleck when they co-created the hit 1997 film Good Will Hunting.
However, Damon's path to the casino floors was very different from both Sheen and Affleck, both of whom retained a longstanding passion for gambling and high-stakes wagering.
Conversely, Damon stumbled across the casino floor in the name of research, who allegedly started gambling in preparation for his role in the 1998 film 'Rounders'. Also starring Edward Norton, this hit explored the underground world of high-stakes poker, so Damon took to the floors to learn more about the discipline and its popularity.
Damon has retained an interest in gambling to this day, although it's fair to say that he's not as active as either Sheen or Affleck stateside.
4. Ray Romano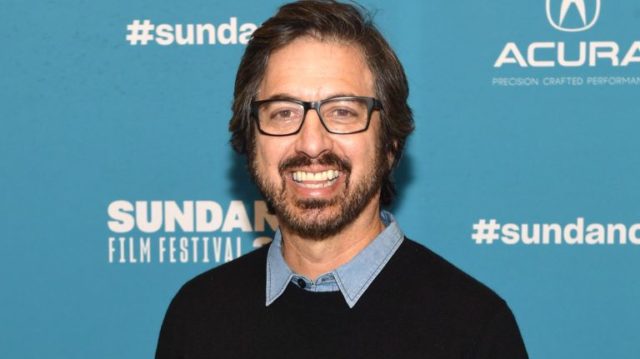 At the other end of the spectrum is Ray Romano, who like Affleck has brought home a number of poker titles and is actively considered to be a professional gambler.
The much loved star of the hit comedy 'Everybody Loves Raymond', Romano is a regular frequenter of U.S. casinos (particularly in Vegas) and continues to compete in various lucrative tournaments every single year.
To this end, he has previously taken part in the prestigious World Series of poker tournament, which remains a rite of passage for any aspiring poker professional.
Over the course of his decorated career, Romano has earned approximately $27,397, while he currently ranks an impressive 36,048th on the all-time money list in the United States.
At present, Romano is competing in the PokerStars Spring Championship of Online Poker, and there's no doubt that he'll be hoping to claim a viable share of the overall prize fund between now and May 31st!
5. Shannon Elizabeth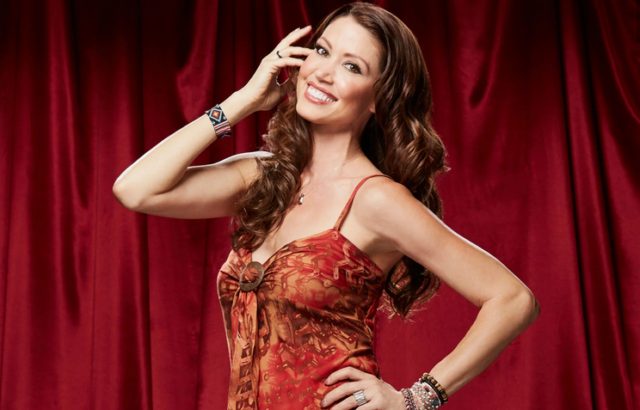 Of course, it isn't just male actors who like to gamble in the U.S., with Shannon Elizabeth also a regular Hollywood face at Sin City casinos.
Best known for her starring role in the American Pie movie franchise, Elizabeth is actually an emerging professional who ultimately spent more time competing in poker tournaments than she did showcasing her skills on the silver screen.
To date, Elizabeth has banked a cool $219,240 in poker winnings, although her last cash out of $79,776 came after she finished second at the 'Ante Up for Africa' tournament back in July 2010.
Still, her record is more than impressive, while her total winnings' haul includes combined earnings of $10,009 from the World Series of Poker.