According to TMZ Sports, Kyrie Irving has filed court documents in Texas, requesting a paternity test to determine if he is the father of
2010 Miss Texas United States 

Andrea Wilson's child, which is due in December.

TMZ Sports is reporting that Kyrie and Andrea have "been close since 2013," but court documents indicate that the two are currently separated. Irving is reportedly willing to take care of all the expenses regarding the child, however, he wants Wilson to raise the child around her extended family in Texas.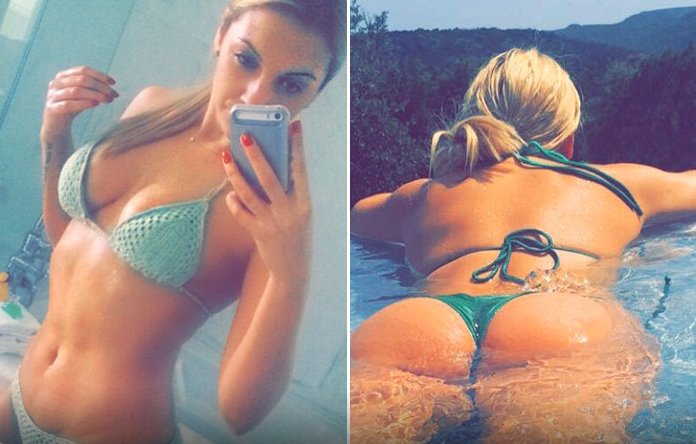 As for child support … Irving says he wants to step up and cover everything the child needs — including medical care. But there's one catch, he wants Wilson to raise the child in Texas … where Wilson and her extended family reside.
Kyrie's attorney, Jim Mueller, issued a statement to TMZ Sports saying, "In filing this petition, Kyrie is doing the right thing, taking responsibility and actively seeking to establish his rights so that he can be involved the day he becomes a father from the outset."