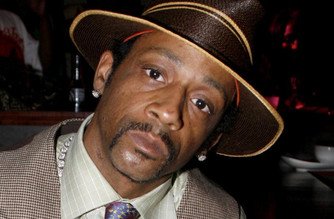 Katt Williams continues to air out Jamie Foxx.. This beef started when Jamie stood up for Steve Harvey after Katt was clowning him years ago.
During a recent show Katt called out Jamie for being gay.
"I know all the comedians and actor's secrets. Who's gay? Jamie Foxx," Katt said. "I can tell you the name of the dude he f*cked. His name is Marcus Anthony, he's the only dude signed to Jamie Foxx's label, check it out. And then Twitter the dude and ask him and see if he don't say yes. The dude told me backstage at a show. He told me "I can bring him onstage and air it out.'"
Jamie Foxx and Marcus Anthony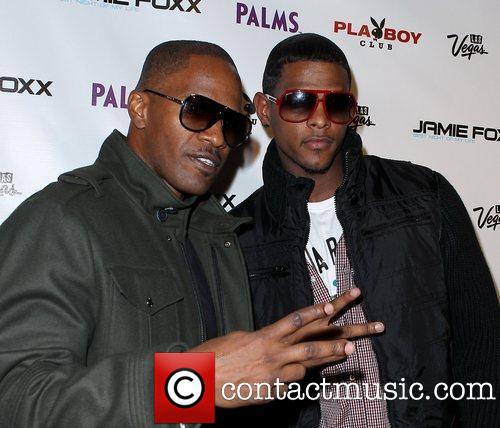 Katt also took issue with Jamie for accepting the lead role in the upcoming slavery movie Django Unchained.
"F*ck Jamie Foxx and the Django Unchained check he cashed," Katt continued. "Go see Django Unchained and see what you think. They offered me the script. I said "any n*gga that do this deserves to die.' And the next thing I heard Jamie Foxx was in makeup. I went to the set myself because I couldn't believe it. I got a copy of the script. The words 'f*ck you n*gger' appear 176 times in the script."