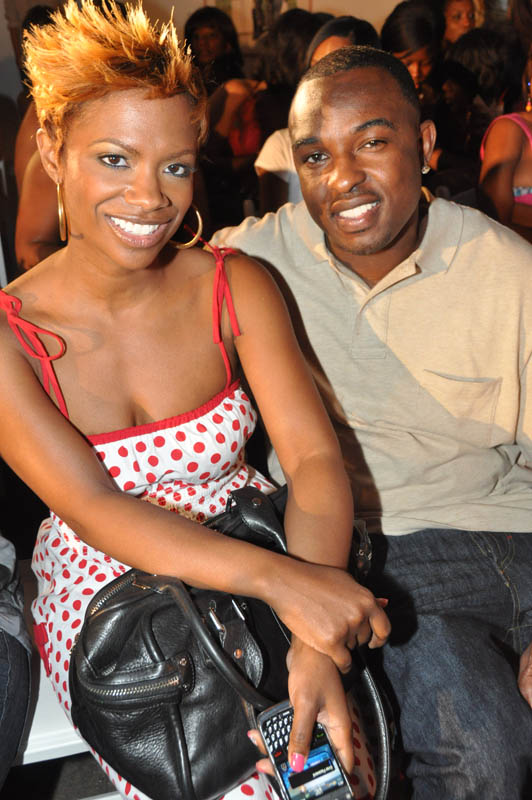 Kandi Burruss, the newest cast member of the hit reality show, "The Real Housewives of Atlanta," is coping with the tragic death of her fiance, A.J., who has been featured regularly on the show.
Burruss' publicist, Lisa Nelson, confirmed to WSBTV.com reporter Brian Johnson that the incident has left the Atlanta housewife stunned and speechless. Nelson, who represented Burruss during the taping of the show, told Johnson that the family is asking for privacy during this very difficult time.
Burruss, an award-winning singer-songwriter and former member of the '90s R&B group Xscape, has had numerous disagreements with her mother on the show over her relationship with A.J.
Atlanta police told Channel 2 Action News that A.J. received a severe head injury from a fight at The Body Tap Club in the 1200 block of Marietta Blvd. in Atlanta.
Police didn't have a motive for the altercation, but the investigation is still under way.
Stay tuned to WSBTV.com for more updates on this developing story.

UPDATE:: Meanwhile, police have arrested a man named Fredrick Richardson and charged him with voluntary manslaughter in relation to Jewell's death.
According to reports, Richardson is in the hospital recovering from injuries sustained in the fight, but will be jailed upon his release.