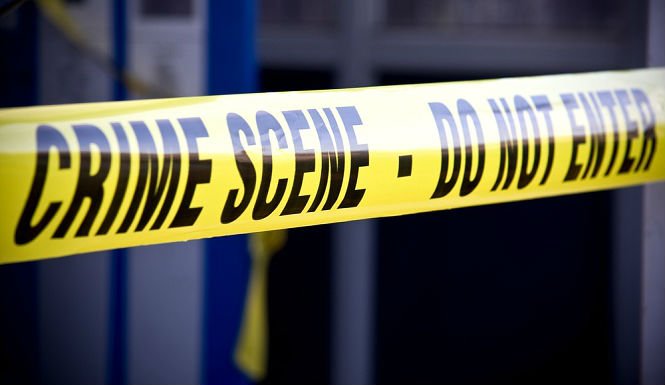 The man suspected of killing a pregnant woman and her husband in a hit-and-run incident Sunday is the same man who killed the original "50 Cent," the New York Post reported.
Police believe that Julio Acevedo, 44, was behind the wheel of the BMW that crashed into the taxi carrying Nachman and Raizy Glauber, both 21.
The Glaubers were on their way to the hospital because Raizy Glauber, seven months pregnant, was experiencing labor pains.
Both parents died the same day. The infant boy was delivered, but died of extreme prematurity the following day.
According to the Post, the Julio Acevedo currently on the run is the same Julio Acevedo — aka "Wemo" — who was convicted in the 1987 fatal shooting of Kelvin "50 Cent" Martin, the career criminal who inspired the name of rapper "50 Cent."
Martin may have been known as "50 Cent" because of his willingness to rob anyone, no matter how much money they were carrying, according to the 2005 docu*entary "The Original 50 Cent." Some people also attribute the nickname to his small, 5-foot-2 frame, while yet another theory is that Martin once entered a dice game with 50 cents and wound up winning $500.
The rapper, whose real name is Curtis Jackson, told Stuff magazine in 2005 that he decided to take on the name because "I'm the same kind of person 50 Cent was. I provide for myself by any means."