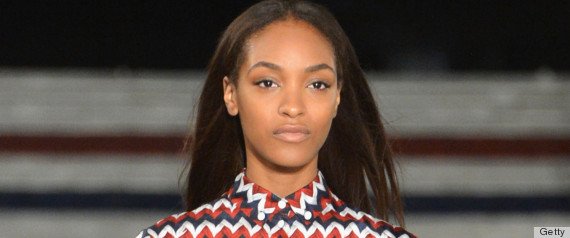 Jourdan Dunn is getting into the cooking game thanks to Hova. The British model is launching a cooking show on Jay-Z's Life+Times YouTube channel, which got a relaunch this past weekend.
The show will be adorably ti*led "Well Dunn With Jourdan Dunn" and will feature Dunn looking good while whipping up a chicken.Dunn tweeted on Saturday, "I just made the perfect boiled egg! #ProudMoment."
We're not sure when to expect "Well Dunn With Jourdan Dunn," but you can check out Jay-Z's YouTube channel (an extension of his cool Life+Times website) here.