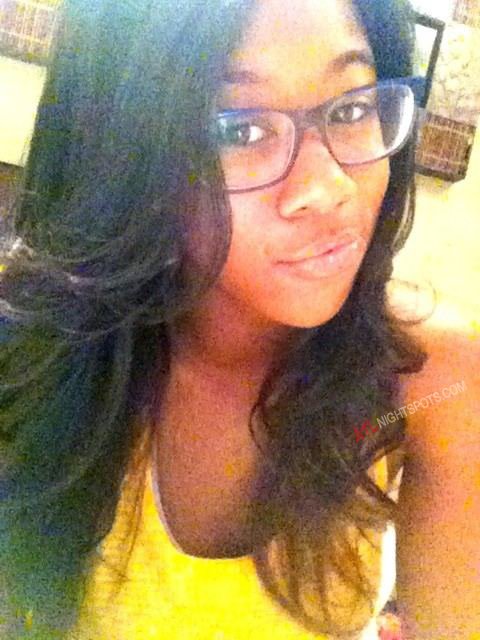 Micheal Jordan's daughter is all-grown-up Jasmine will be attending Syracuse University in the fall, reports Syracuse.com, with an intended major of, naturally, sports management.
Jasmine @MickiJae, graduated from the Whitney Young Magnet High School in Chicago and attended Loyola Academy, a private Catholic school in the Chicago suburbs.
Jordan herself seems a bit befuddled by the attention her college choice is bringing her.
"Wow just read a wholeeeee article about me going to Syracuse #Crazy lol,"
she Tweeted Tuesday. HP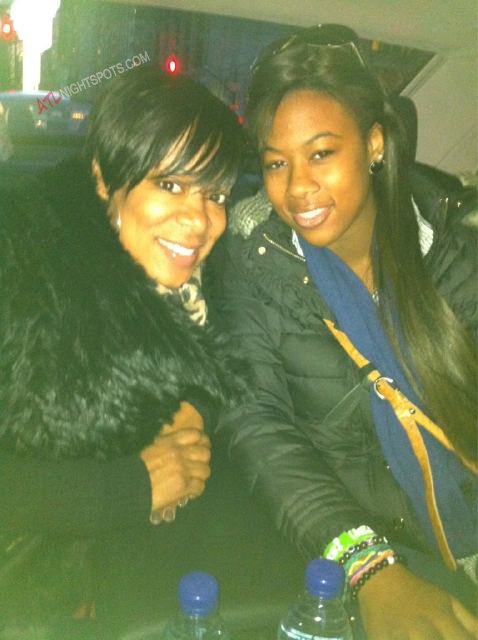 The guys are going to be looking at her as free Jordan sneakers for life.