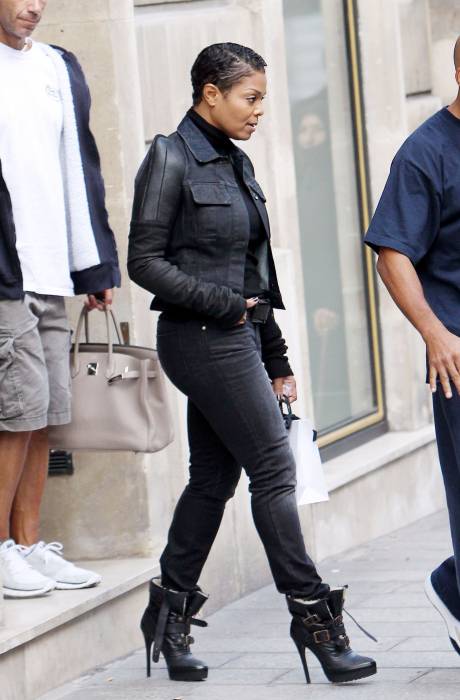 Janet Jackson is now a billionaire, and revealed she's working on a new album.
The pop and R&B superstar's fifth album "Janet" sold over 7 million copies and boasted six Billboard Hot 100 singles, and just marked its 20th anniversary May 18.
The singer has raked in $260 million in album sales thanks to the success of "Control," "Janet" and "Rhythm Nation 1814," and she earned a further $81 million from music and book publishing fees.
Jackson, 47, has made over $500 million on her sold-out world tours and related tour sponsorships, and over $300 million from her big-screen roles in "The Nutty Professor II: The Klumps," "Poetic Justice" and "For Colored Girls."