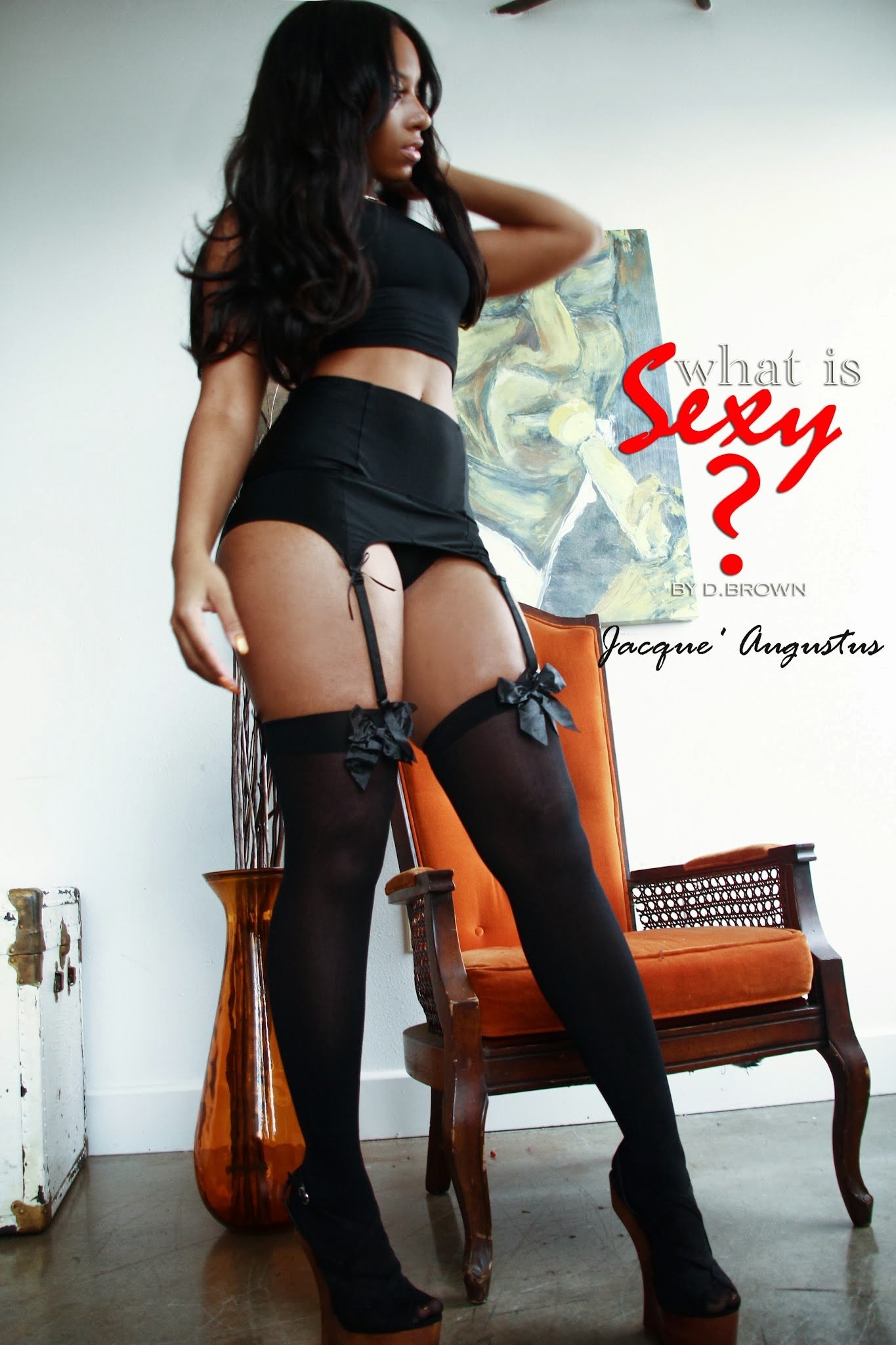 You can go head and add actress/model Jacque Augustus to your 2014 rookies to watch report. Check out her pictures and interview below.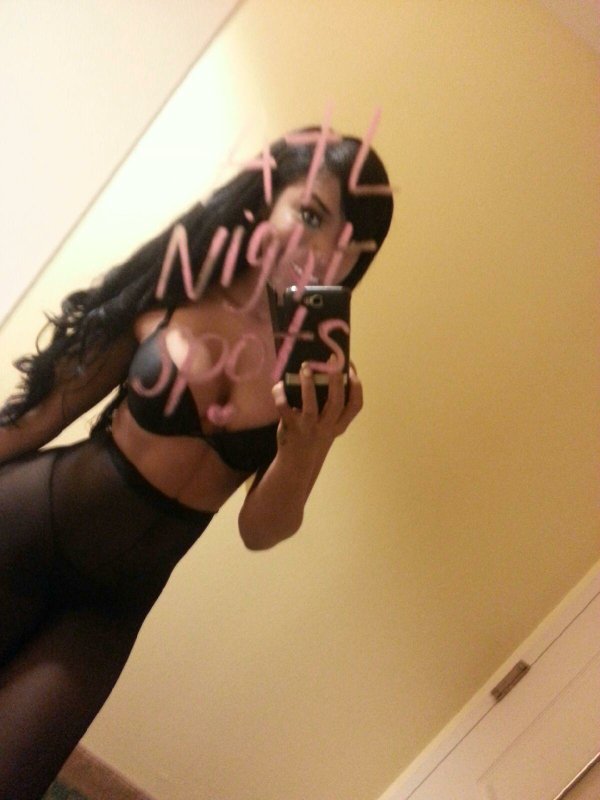 Where are you from? Galveston, Island
Measurements? 32.23.41
Relationship status? Single
Who do you get compared to the most? No one actually.  Lol
What is the 1st thing you look at when you see a man? His smile then his attire.
Greatest compliment a man can give you? That he loves my personality
What do you get complimented on the most?  My smile and my bu**.
Most annoying thing most men say? Any pick up line is pretty annoying.  Lol
What is your favorite celebrity couple and why?
Beyonce and Jay Z. Simply because he allows her to be herself, he supports her,  and he brings out the best in her it seems. I like how he isn't jealous of her success And vice versa; if she eats,  he eats.  If anything, he's her number one fan.
What are your turn ons and turn offs? Boastful, inconsiderate,  inconsistent,  and lying people turns me off. Everything else I can work with.
Favorite position? Torn between reverse cowgirl and doggystyle.
Do you like to please or be pleased? I like to please.  I aim to please.  😉
Favorite part of a mans body? Besides the… Nevermind lol but the legs and chest
What is your favorite thing to do other then make money? Play basketball, travel, and I love gaming systems.  Play station is my favorite!
What separates you from all the other models in the game? It's not seasonal or by force.  I know success isn't going to come overnight nor is it going to come without actually putting in work.
What other publications have you been in?
Straight stuntin, so be it magazine,  dynasty series just to name a few.
How much of a tomboy were you?
Basketball everyday, even in the rain. Once I got a curfew ticket for playing ball late at night,  I was like 14 or 15 at the time. I was also a shoe fanatic; Jordan's, Chris Webber's, Adidas promodels from eastbay ect… I always loved gaming systems too. Play station and Sega my all time favorites
When did you make the transition from a tomboy to a se* kitten?
I would always wear girl clothes of course, but I start showing skin a year after I got out of high school. I just now recently took an interest in make up amd hair extensions.  Now I have to go out of my way to take the sporty side out of me.
How does that work with the fellas-being beautiful, but goofy?
Aw thanks! But Great so I've heard. Lol I hear I make it less tense and awkward. I hope they laugh alot,  because I know I will.  Ive never been called stuck up by a person that has had the chance to talk with me, and thats pretty cool.
What is your favorite movie?
Love and basketball and He Got Game.
What is it that makes you so happy with your life?
I love myself. Lol I understand everything isn't ment for everyone.  So I don't go around comparing myself to the next, getting jealous or worrying about how they are living their life. Instead I worry about Jacque' and how to make the most of what Jacque' have going on.
What do you do for a living? Where do you see your self in 5-10 years?
My career field is currently Real-Estate. In 5-10 years I'll be financially solid with a Masters in Computing engineering. In my time off I'll be  traveling to every place I could ever dream of. Living carefree, still.
What has been your biggest accomplishment to date?
Lol I mean every certificate,  license, school I graduated,  magazine and tv I graced are all equally important.  But I must say being able to say I don't Smoke or Drink (or ever tried it) is at the top, ESPECIALLY considering how and where I grew up.
What would you describe as your perfect date?
Somewhere not cold, no spiders,  no snakes, with a guy thats easy going and go with flow because I'm so spontaneous its crazy. And as long as conversation and laughter involved,  the rest doesn't even matter.
What social site do you check the most often? What is your user name?
Instagram @jacqueaugustus
Facebook.com/jacqueaugustus