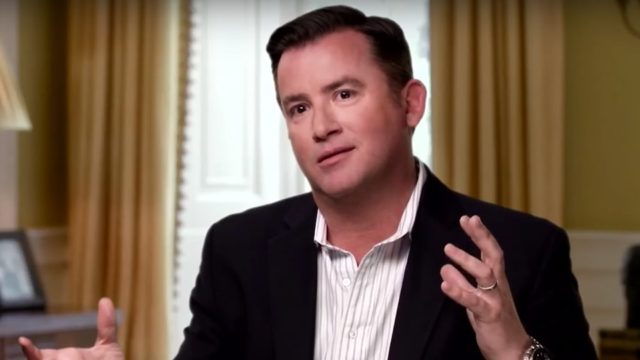 Although John David Madison a.k.a. J.D. Madison was not an official member of the cast on the Southern Charm, and he became an important part of this show.
Madison is a businessman and a real estate developer. He first made an appearance on the show because he was a friend of Thomas Ravenel. Madison went on to become a part of the whole storyline in Southern Charm. He was a host to social gatherings many times on this series. Madison was also the sounding board of Ravenel when he ran for Senate.
Thomas Ravenel has stopped being a part of the show, which means that J.D. Madison is caught in the controversy as well. He was removed from the show's cast roster, but even before that, he was involved in drama.
Career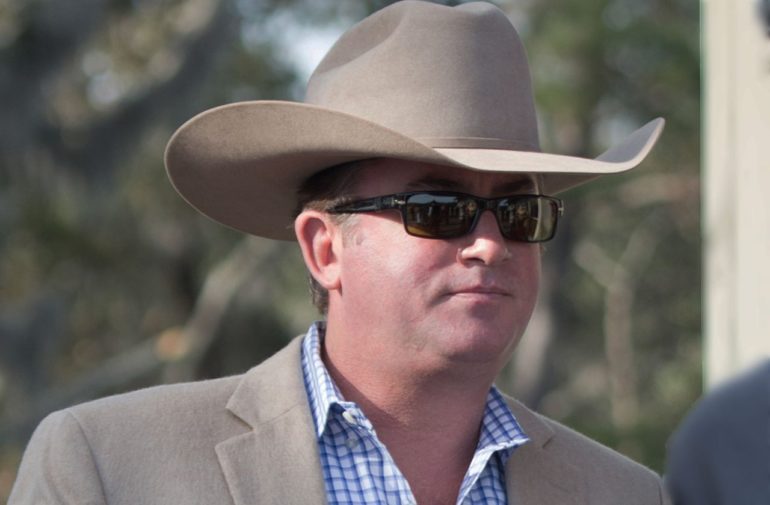 From 1991 to 1996, J.D. Madison attended Colorado State University, and he graduated with a BA that was in Theater and English. He was on the Colorado State Ski Team. In 2004, Madison started working at Novartis, where he was a sales consultant. In 2007 he started working as a developer at Madison Element Hospitality Group. In 2013, he opened the infamous Gentry Bourbon restaurant and hotel.
J.D. Madison Net Worth 2023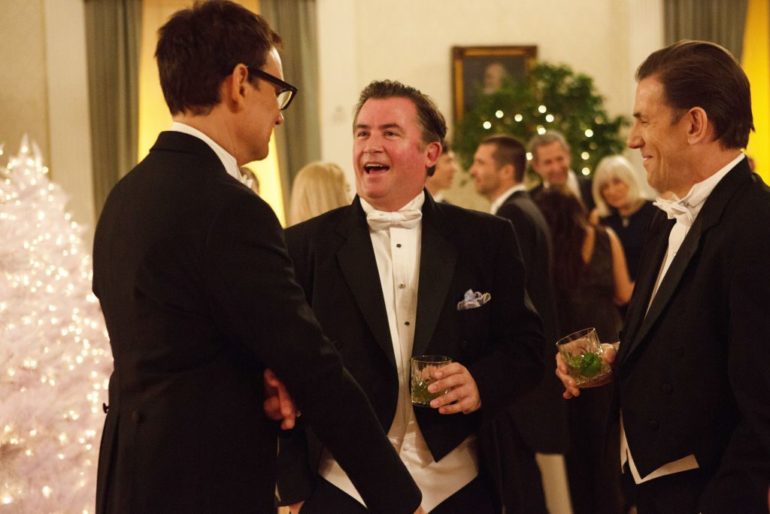 It is reported from different sources that Madison's net worth is currently around 25 million dollars. After starting Gentry Bourbon, he also had Gentry Bar and Room. Madison failed to pay 163,233 dollars' worth of rent as well as fees for Gentry Bar, which resulted in him losing this bar. This was reported by The Post and Courier. Presumably, Madison had not paid any rent for his bar since April 2017, and that was the reason behind his being evicted. J.D. Madison said that it was Hurricane Irma that made the deal that he had with the financial backer fail. This financial backer was allegedly going to help him pay the rent.
Gentry Bar and Room did not stop working, but the building got a new owner, which made the lease renewal more complicated. He then needed to relocate his bar.
Despite this claim by Madison, Open Table reports that his restaurant is actually closed permanently.
J.D. Madison was thought to be an incorruptible businessman before season five of Southern Charm. It appeared that Madison and his wife had a picture-perfect life. But this couple separated when the season five stared.
Liz and I having fun and keeping hydrated at our favorite spot in downtown Charleston @vidaflochs !! Thanks Joe for the great service! pic.twitter.com/CsA12pP0uC

— John David Madison (@JDMadisonSC) August 28, 2018
There were many rumors about J.D. Madison's business. The women on the show took the side of Madison's wife, and one of them even called him a con artist.
One of Madison's wife's friends, Naomie Olindo, caused a scene at Shep Rose's birthday party. She was heated and told Madison off, defending her friend Liz.
Liz, Madison's wife, was very upset about the whole situation. She has watched the fifth season of Southern Charm and felt the need to speak out. Liz confessed that she was astounded by the way that Madison was attacked on the show. She believes that Naomie's lashing out at J.D. was not only unprovoked but very inappropriate.
Liz was also upset that Chelsea called J.D. a con artist. She says that it is entirely untrue.