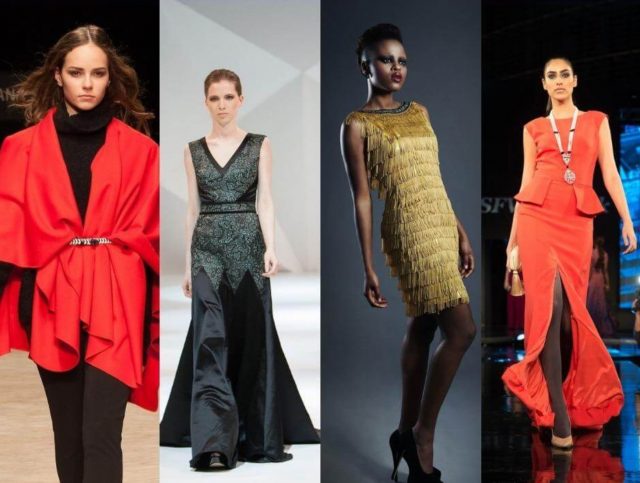 While 2023 was a quiet year for the fashion world, there have been several seriously stylish and bold designs unveiled for the 2023 season. Everything from see-through dresses to crazy minis is back in vogue. A new splash is being made from Paris to Milan by wrap and halter dresses in floral prints. Keep reading to find solid style inspiration from the hottest dress trends spotted at the Fashion Weeks SS21.
1. See-through Dress
You can relax by the pool or spend the day at the beach in an effortless see-through dress. Some of the designs unveiled may send you scurrying to the gym. But, see-through maxi dresses allow you to stay relaxed when in a casual setting. The fabric comes long enough to hit your ankles or the floor to give a completely dressed up look. Fashion experts recommend pairing it with long-hanging accessories and sandals for the perfect lazy outfit. Anyone who sees you would wish they were as comfy and stylish as you. Learn more to find the perfect see-through dress.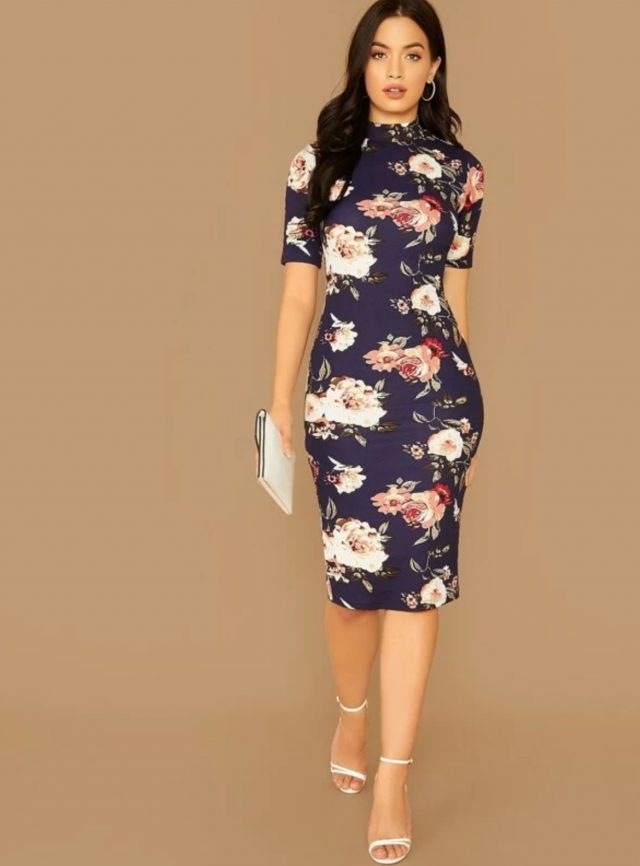 2. Pencil Dress
Pencil dress is another show-stopper this fashion season. It is the perfect dress if you are trying to impress someone or heading out somewhere. The dress is aptly named after the shape of a pencil. It is nipped at the waist with a hemline that goes below the knee. There are no flounces or frills to take the attention away from your svelte figure. The silhouette is great as a date night dress or the little black dress. You can switch things up even more by getting a plunging neckline. Or, keep it fresh with a turtleneck.
3. Off Shoulder
Keep the shoulders exposed and take the plunge with an off-shoulder dress. The dress is great at showcasing the shoulders while maintaining a ruffle or a sleeve on the bicep. The style is perfect for those who want to flaunt their arms and shoulders without wanting to commit to the strapless look.
4. Wrap Dress
Wrap dresses feature a front closure. It involves wrapping one side of across the other side and then tying at the back or the waist. The dress is often seen on Kate Middleton and has finally made it the scene on the runways. The style has a mild yet classic silhouette perfect for women with athletic builds. It creates a natural shape and the illusion of having an hourglass figure.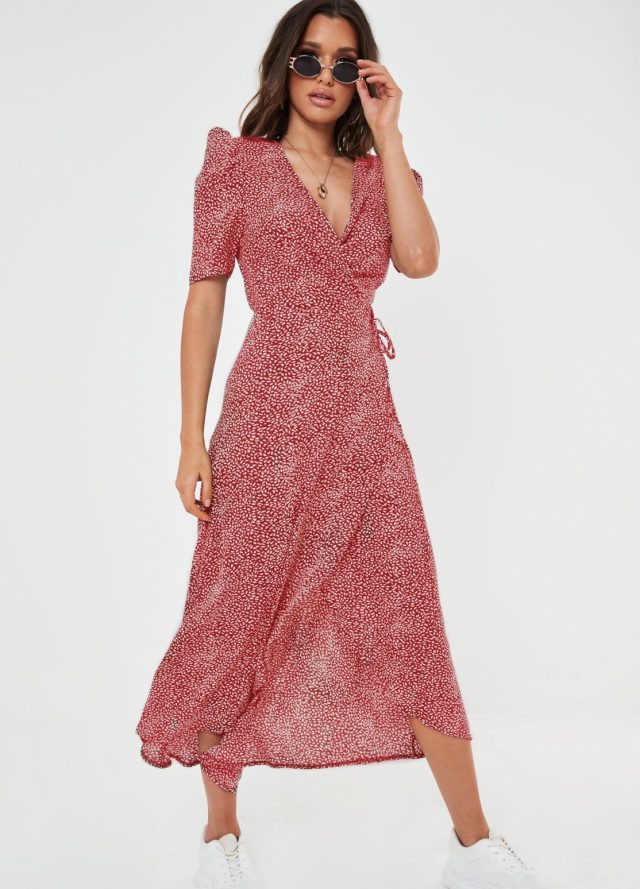 5. Halter Dress
According to vibeclothingcompany.com halter dresses are ideal for summers. They feature a sleeveless or a strapless upper half. The dress comes with a fabric that can be tied around the neck. Some halter necks also come with a bow around the neck. The style is by far the most flattering for women who want to show their ample shoulders.

6. High-Low Dress
High-low dresses are a kind of asymmetrical dress. They tend to be shorter at the front and longer at the back. The shape works great with ball-gowns and casual dresses. It is perfect for people who want to show off their figure. The dress is recommended to be worn with platforms and high heels. This is important if you don't want the back of the dress to drag on the floor.
7. Midi Dress
Midi dress is between a mini and maxi. It is something that can be fearlessly worn when you are not sure about whether an event is formal or not. The style does not have any particular sleeve length or neckline. It is great for all types of body shapes. Ankle boots or pull-on tights make for an amazing winter look. If you want you can also wear flats and a cute hat to a stylish picnic.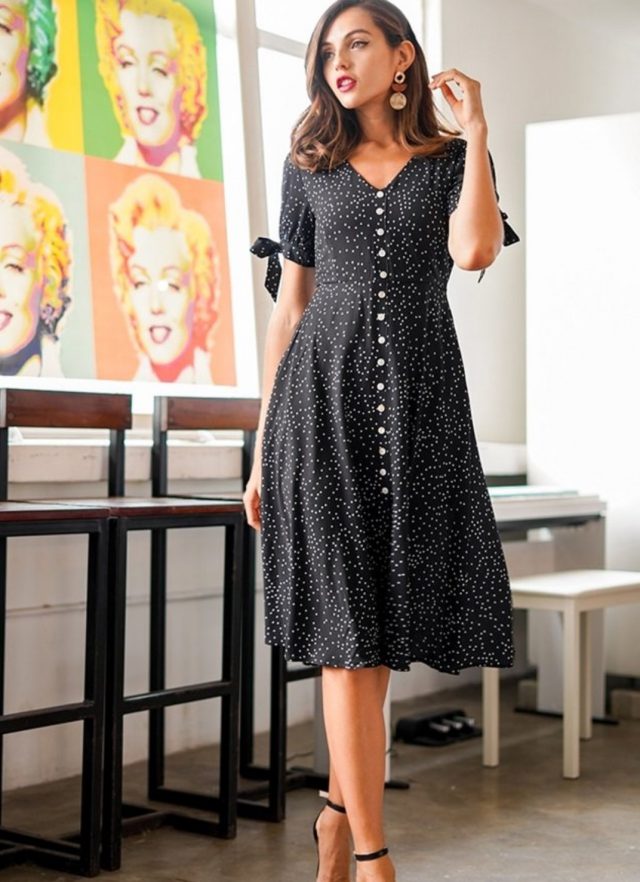 8. Bodycon Dress
Bodycon dresses are tight fitting dresses that hug the figure and accentuate assets. They are made from stretchy material usually to be used as a perfect garb for an out on the town night. The dress is perfect for people with hourglass figures.
9. Sheath Dress
Sheath dress is a type of straight cut, form fitting dress. The dress is nipped towards the waistline and has zero visible seams. Sheath dresses tend to sit just above or at knee level and are ideal for night outs and business events. The dress style is perfect for people looking to showcase their gorgeous curves.
10. A-Line Dress
A-line dresses tend to fit at the hips and gradually flare out along the hem. The dress gets an A-line shape because of this. These dresses have made a huge comeback this Fashion Week with many celebs already flaunting it. It is perfect in all kinds of settings. You can either dress it down or up with ease. The style is usually recommended for people with pear-shaped bodies. It adds a feminine touch to the lower half while highlighting lovely shoulders.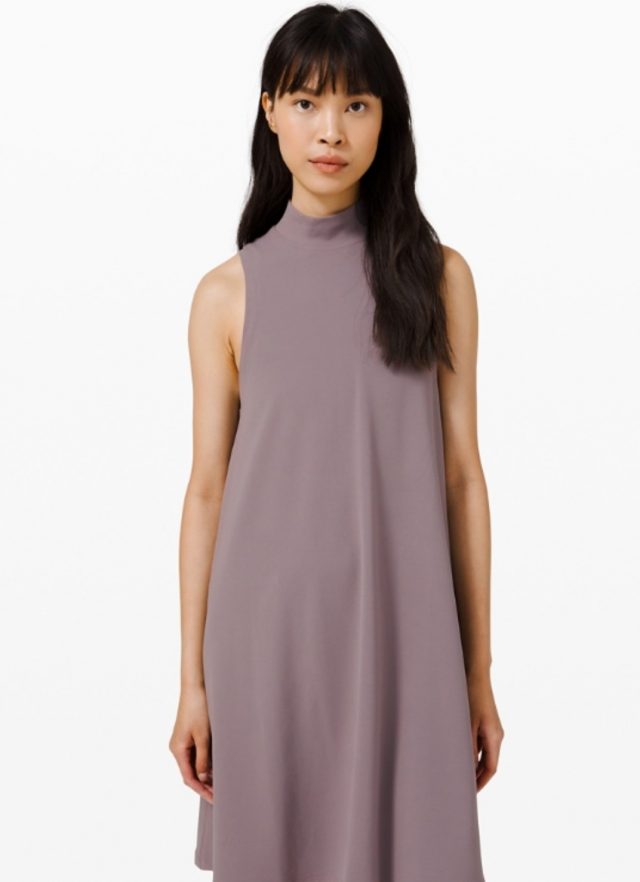 11. Shift Dress
Shift dresses were a major trend in the early 60s. They have regained their popularity by being simple and boxy shaped. The dresses are usually sleeveless and short. They tend to hang from the shoulders and are ideal for women who are lean and have a column-esque body shape. These dresses can be paired with a pair of slingback heels and mid-length duster jackets.
12. Mini Dress
Mini dress was a scandal when it first hit the stands and has made a huge comeback in 2023. They are a great way to capture attention and highlight those legs. The dress is suitable for anyone looking to place emphasis on their legs. You can make the world stop and take notice. There is only way for mini dresses to look good – if you have one, you better flaunt it.
13. Peplum Dress
Peplum dresses are great for women who have a playful side. The detail in these dresses can be under the bust, below the waist, around the neck or, or at the hips or shoulders. The flare and fit silhouette of peplum dresses has its origin in Greek antiquity. You can pair the dresses with hot heels for a splendid night look or flats for day wear.