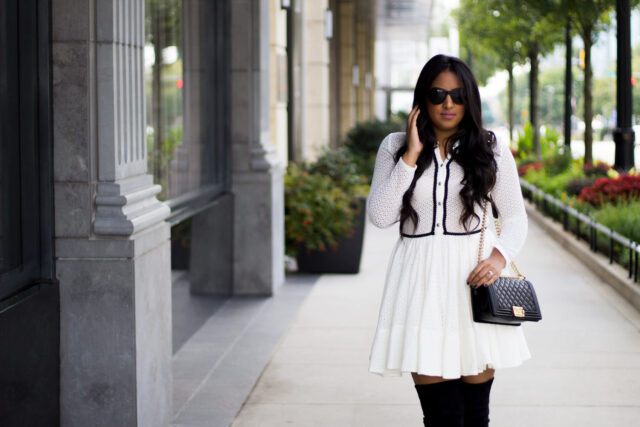 Atlanta may not experience the harshest of winters, but this Southern city does get its fair share of chilly days and nights. And while the temperatures might not plummet as they do up North, the stylish women of Atlanta know the importance of being prepared for anything Mother Nature throws their way. But how do you stay warm and maintain that signature Atlanta flair? Fear not, fashion-forward ladies, we have got you covered! Dive into these essential winter accessories that are sure to elevate your winter wardrobe and keep you cozy all season long.
1. Light Layered Scarves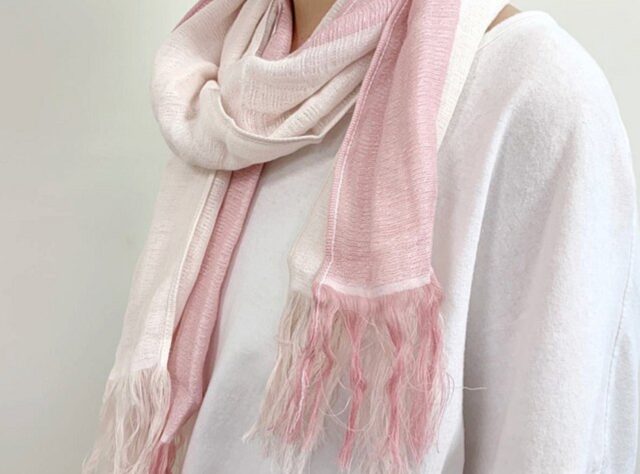 You don't need a heavy woolen muffler when living in Atlanta, but a light scarf can work wonders to accentuate your winter ensemble. Scarves are versatile accessories. Opt for a soft cashmere or a delicate silk scarf in vibrant patterns or solid hues. Drape them around your neck, let them hang loose, or tie them in sophisticated knots – the choices are endless. Plus, when the cool breeze blows in from the Chattahoochee River, you'll be grateful for that extra bit of warmth.
2. Popular Sunglasses for the Low-Winter Sun
Winter might bring with it shorter days, but the sun can still shine bright, especially during those crisp, clear mornings. Enter popular sunglasses! In Atlanta, where style meets functionality, sporting a chic pair of shades is essential. Not only do they protect your eyes from the low-hanging winter sun and its glare, but they also add a touch of glamor to any outfit. Whether you're driving down Peachtree Street or sipping your latte at a Ponce City Market café, your sunglasses will ensure you're looking sleek and sophisticated.
3. Stylish Ankle Boots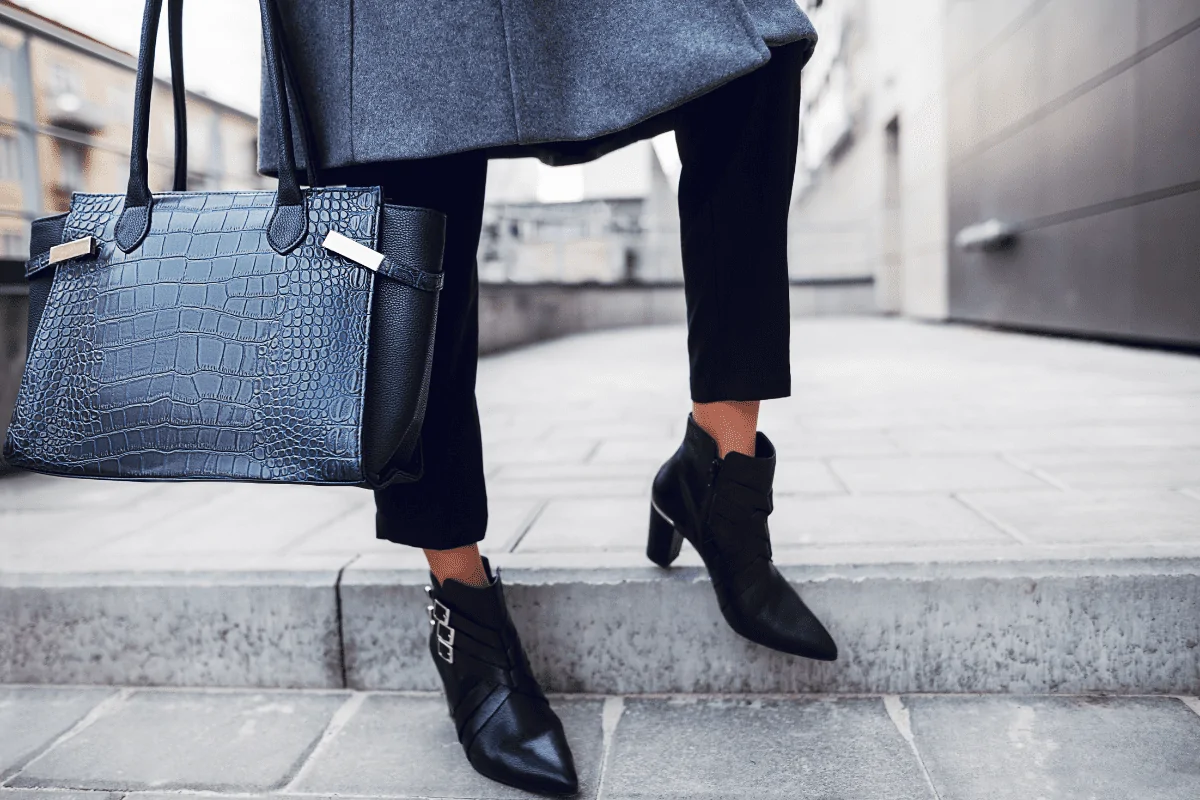 While snow boots aren't a staple in an Atlanta woman's closet, ankle boots most certainly should be. These boots are perfect for the mild winters experienced in Georgia. Be it suede, leather, or faux varieties, ankle boots complement everything from skinny jeans to winter dresses. Choose a pair with a slight heel for that added elegance, or go flat for comfort. With their versatility, ankle boots are bound to become your go-to footwear, whether you're heading to the office or out for a night in the town.
4. The Statement Maker – Rings for Women
Jewelry, specifically rings, has always been a timeless accessory, no matter the season. But there's something especially enchanting about flaunting beautiful rings for women against the backdrop of winter's subdued palette. As your hands emerge from the sleeves of your sweater or jacket, let them make a statement with a dazzling ring. Whether you opt for chunky, boho-inspired designs, delicate bands with sparkling gemstones, or vintage heirlooms passed down through generations, rings offer a personal touch to your winter attire. And, considering you won't be wearing gloves as often in Atlanta's mild winter, it's the perfect opportunity to show off those stunning pieces. So, as we move deeper into the season, remember to add a little sparkle to your fingers!
5. Versatile Berets and Beanies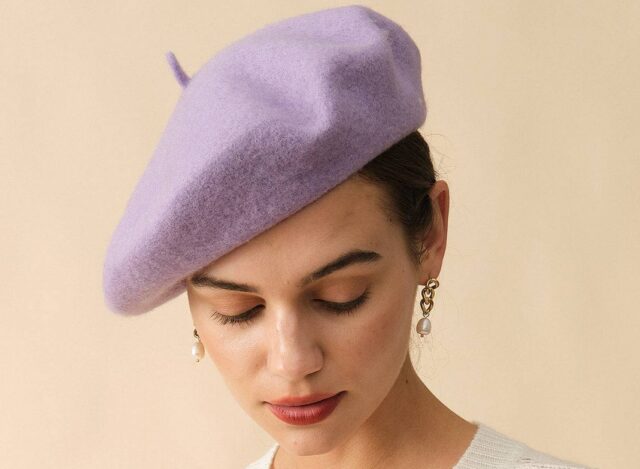 Hats are not just about keeping your head warm; they're also a fantastic way to inject personality into your look. Berets offer a chic, European vibe, turning even the most basic outfit into a sophisticated ensemble. On the other hand, beanies bring a touch of laid-back cool, ideal for weekend outings or casual evenings. Pick out hats in neutral tones for maximum compatibility with your wardrobe, or choose bold colors and patterns to make your headwear the star of your outfit. Not to mention, they're lifesavers on those days when you just can't deal with your hair!
6. Elegant Long Gloves
While Atlanta's winters might not demand heavy-duty mittens, a pair of elegant long gloves can elevate your style quotient manifold. These gloves, extending up to your elbow or just beyond the wrist, add a touch of vintage glam to your attire. Think Audrey Hepburn in 'Breakfast at Tiffany's'. Whether they're made of soft leather, lace, or knit fabric, long gloves can be paired with dresses, overcoats, and even your casual denim jacket. They provide just the right amount of warmth and a whole lot of style!
Atlanta's winter might not be harsh, but it surely offers ample opportunities to showcase your fashion prowess. From the functional appeal of ankle boots and sunglasses to the decorative allure of rings and scarves, there's no shortage of accessories to elevate your winter wardrobe. So, dear Atlanta ladies, as the temperatures take a dip and the days grow shorter, remember that your style doesn't have to hibernate. Embrace the season, layer up, accessorize, and let your winter fashion shine as bright as the city's skyline!