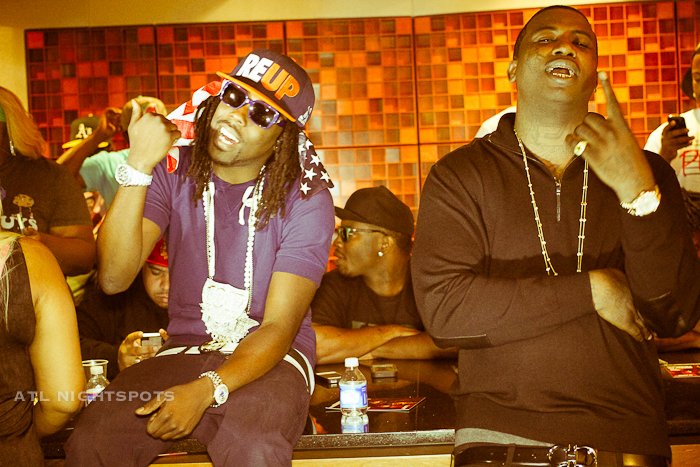 Most people don't know Gucci isn't the only 1017 Bricksquad member locked up right now, Young Scooter is serving 250 days for violating his probation a month ago. Gucci is also serving time for violating his probabtion.
According to MTV, are not only being housed in the DeKalb County Jail at the same time, but they are also are celly's.
Gucci was arrested on April 12, less than a day after being released from jail for allegedly assaulting a soldier looking for his autograph at a nightclub.