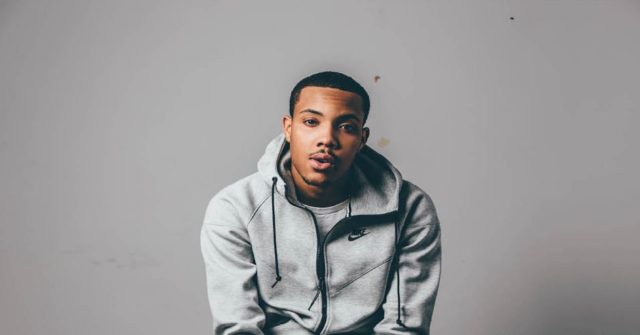 G Herbo is adored around the world because of his ability to create various genres of music. He possesses the talent for creating something unique that will entertain every type of fan he has.
G Herbo got successful by now, but he's going to be even more popular in recent future. He plans to release new singles and albums that will surely give him more popularity.
Let's take a look at biography, career path, and net worth of this rising star.
The Beginnings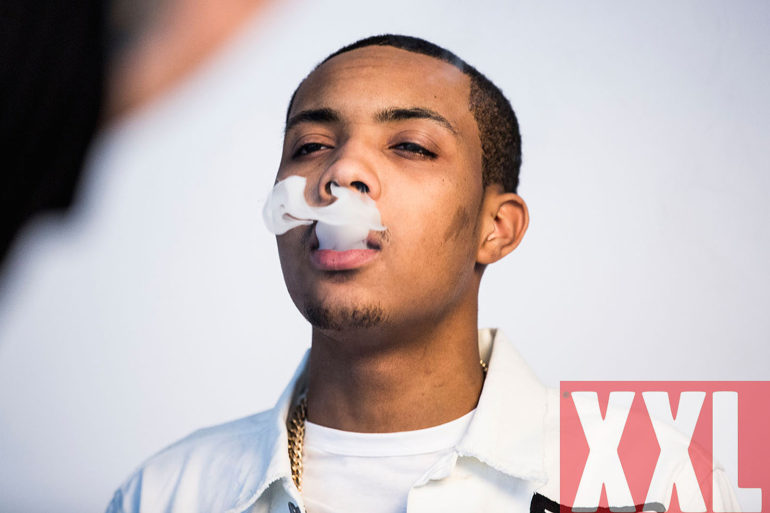 Herbert Wright's first steps in the musical world were under the name Lil Herb. Later, he transformed it into G Herbo.
He drooped out of high school to entirely devote himself to the music. A strong influence on his musical direction had  Gucci Mane and Young Jeezy.
In order to show people what is he doing, Herbert launched his YouTube channel.
He started rapping with his best friend Lil Bibby and were in the center of attention when they posted the track "Kill Shit." The record at this moment has more than 40 million viewers.
G Herbo and Lil Bibby had their work boosted when rapper Drake referred to them as the rappers of the future. He said that these two guys have the talent to make it the top.
This duo stayed in excellent relations although both of them have solo careers now. They still find time to work together and cooperated on the album "No Limitations." Also, they are listed in XXL Magazine's "Freshmen Class."
Solo career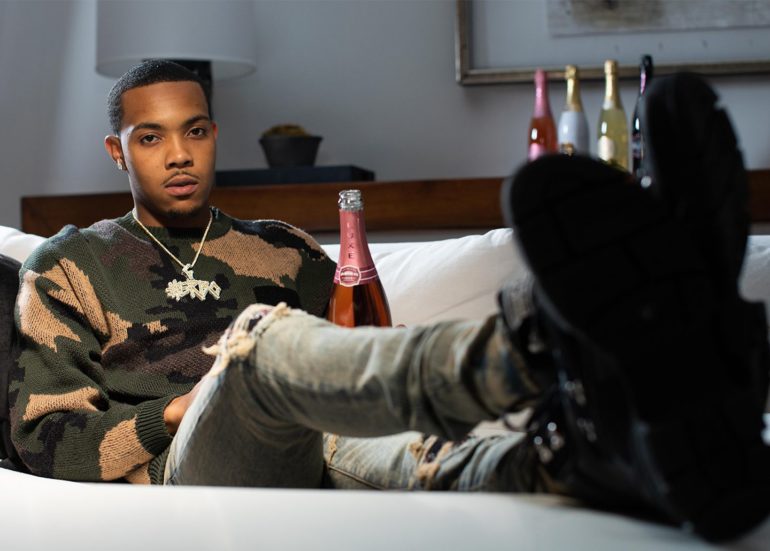 The very first mixtape was "Welcome to Fazoland" which G Herbo released in 2014 for his friend Robinson who died from gun violence in Chicago.
The same year he dropped the single "Chiraq" with Nicki Minaj which gave him popularity. On April 2015 he worked on "Faneto" remix with  Chief Keef.
A huge step in his career was made when he signed a contract with Cinematic Music Group, which is a label under Sony Music Entertainment. At this time, he released: "Lord Knows," "Yeah I Know," "Pull Up," "Drop," "Aint Nothing to Me" and fourth mixtape "Strictly 4 My Fans."
Shortly after, Herbert drops his EP "Welcome To Fazoland" that contains some of the unreleased tracks of the "Welcome To Fazoland" mixtape.
In 2017 the track "Red Snow" was a fan favorite, and then his second song "I Like" was released the same year.
G Herbo Net Worth 2023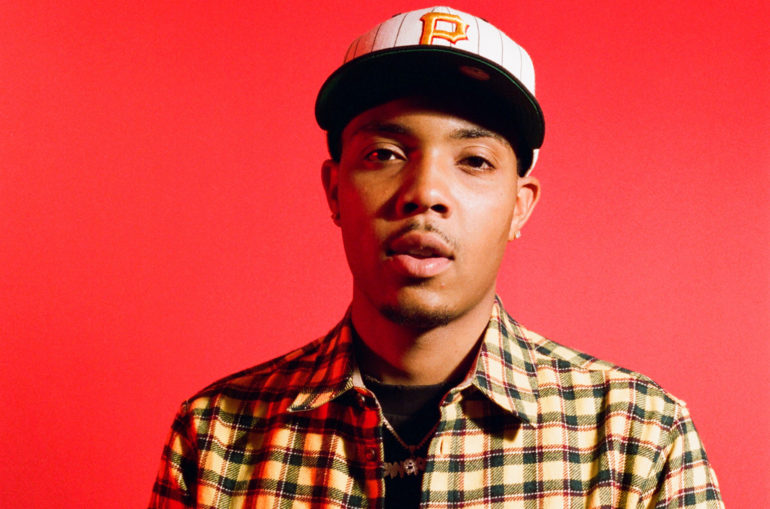 Mixtapes featured tracks, and albums alongside his appearances, events, shows, tours, and concerts make G Herbo's Net Worth estimated on 2.5 million dollars.
Personal and Love Life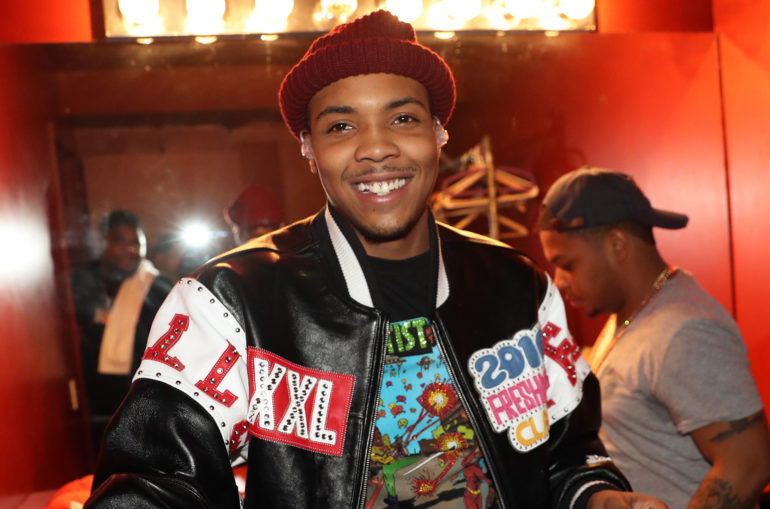 Herbert is very secretive with details from private life, yet some information has been released.
G Herbo comes from a musical family. His uncle was a musician, and his grandfather was a member of the famous band The Radiants.
The young rapper is in a relationship with  Ariana Fletcher, who used to be a waitress. They have a son together.