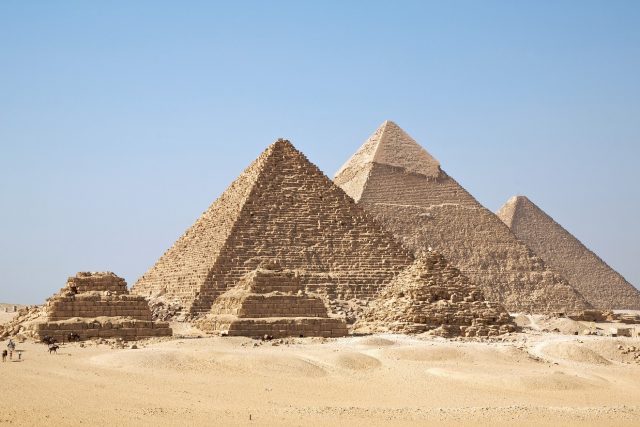 Among many tourist destinations, Egypt stands out with a myriad of attractive landmarks and captivating experiences. Located in the heart of the Middle East, the land of the Pharaohs marks one of the world's hottest and most favorable tourist spots, but why? These are six reasons why you should put visiting Egypt on top of your bucket list.
1. The abundance of historical sights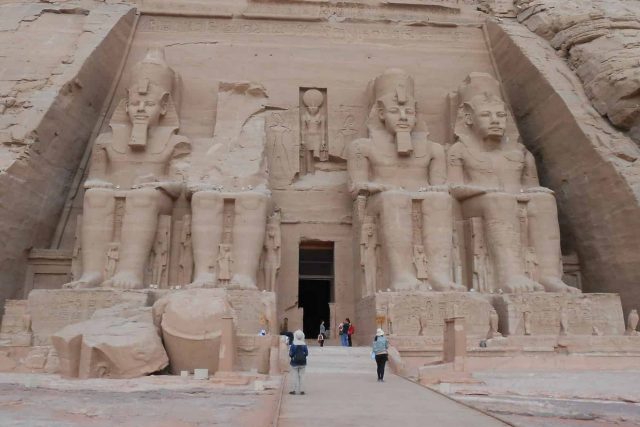 Egypt hosted over 5000 years of civilizations across the Nile riverside. The country is now thought to be home to over one-third of the world's ancient monuments. It is fair to say that a trip to Egypt could be a journey back in time to different ages and various cultures. You do not want to miss out on tour around the Great Pyramids of Giza, Sphinx, or the museums of Upper Egypt, where the Pharaohs revive to tell their sacred stories. You should also pay some visits to the hundreds-of-year-old mosques and churches that spread everywhere and feature many awe-inspiring architectural creations, such as Cairo Citadel, Al Azhar Mosque, and Saint Cathrine Monastery, to mention a few.
2. Breathtaking seaside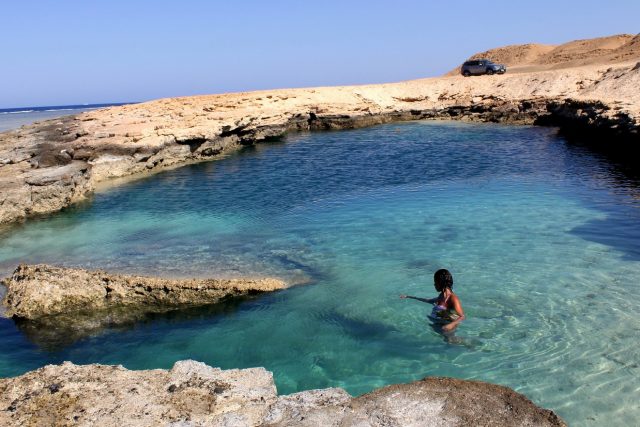 Situated along two fascinating seasides, Egypt boasts a plethora of spectacular coastal views that extend from Alexandria, the Pearl of the Mediterranean, to Sinai wonders along the Red Sea. The Egyptian beaches offer a perfect getaway where you chill out, indulge in a serene atmosphere, and soak up the mesmerizing landscapes by the sea. Not only that, but many of the Egyptian shores are also vibrant activity hubs where you could try snorkeling, diving, windsurfing, or even capturing some unforgettable photos with your family or friends. We would like to single out the following two beaches.
The first one is Sahel el Shamali in Arabic, commonly known as the Sahel. It is located on Egypt's North Coast. It covers 1,000 kilometers of the Mediterranean coast. It is no wonder that here are located some of the world's most beautiful white-sand beaches. On this stretch of thousand kilometers, you'll find many hotels, beaches, and private beaches, so you can imagine how crowded does it get during the summer. In recent years tourism in Egypt developed further, so in addition to many private beach houses that are located in the best places, now you have many hotels that will offer you five-star hospitality.
If you haven't decided where to go next summer, now you do. The second one is Wadi El Gemal National Park, which consists of both the sea and the desert. This place is not only about water and sand, but you can meet many plants, marine flora and fauna, birds and reptile you won't encounter anywhere else in the world.
3. Superb gastronomic experience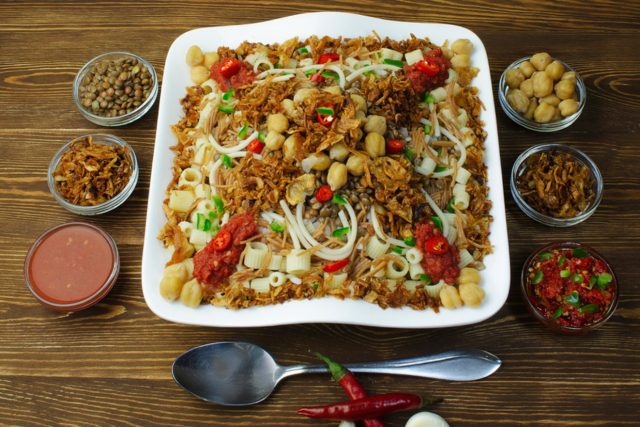 Egypt's oriental cuisine is filled with yummy dishes and mouth-watering meals. Aside from the fancy restaurants and lavish nightlife, Egypt promises a gastronomic experience at reasonable prices. Start your day with a Ful Medames platter, the typical breakfast of many Egyptians. After that, you can have Mulukhiyah, the leaves of Corchorus olitorius, for lunch and a Koshari platter for dinner. Egypt promises a pleasant and authentic dining experience you will never forget.
4. Warm atmosphere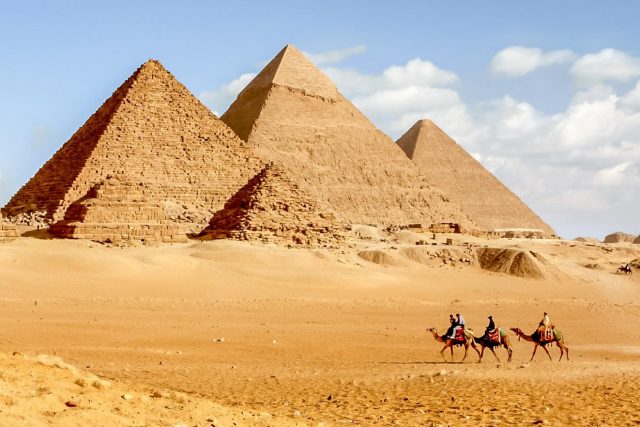 Egypt's weather is as warm as the welcome of its generous people. The land of the Pharaohs is never too cold, and never too hot. A gentle breeze of air is always there to cleanse your soul and refresh your body. Since ancient times, Egypt has always been characterized by its mild weather all year round. It makes Egypt a favorable destination for many travelers across all seasons.
5. Affordable prices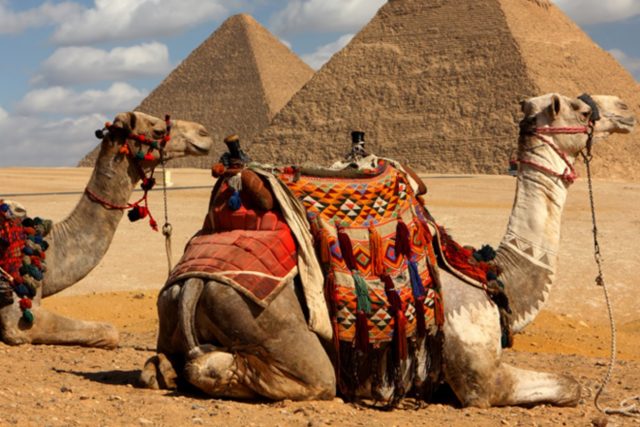 Despite these wonderful characteristics, Egypt is one of the world's lowest-priced tourist spots. The average cost of food per day, for example, is less than $1.2, unless you dine in one of the luxurious restaurants or hotels. Accommodation, transportation, and normal daily activities are mostly affordable in Egypt. If you are tight on budget and looking for a trip that is worth your bucks, Egypt will make an excellent option for you.
6. Cultural richness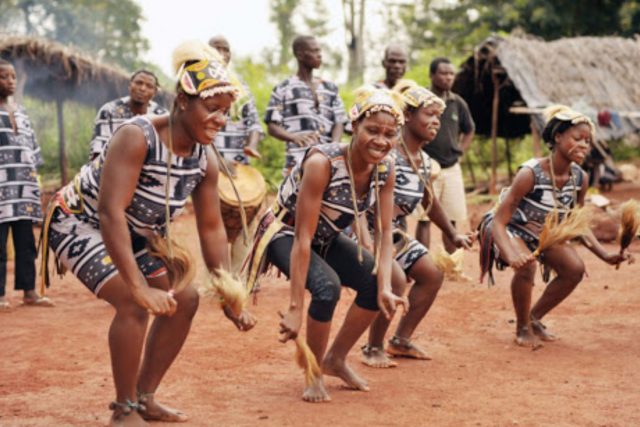 If you are one of those who enjoy exploring new cultures, Egypt features a broad diversity of distinctive subcultures. The multicultural country is rich with varied and unique cultural heritages that differ from one city to another. Not only do they have different accents, but they also have other traditions, fashion lines, and food customs. It is no wonder that things are like this, as Egypt was one of the greatest civilizations for thirty centuries. This Mediterranean country attracted the attention of great conquerors such as Alexander the Great in the past, and it is a subject of interest even now for archaeologists and historians. The history of Egypt is so unique and exciting that thanks to the interest it garnered, it received a study of its own – Egyptology.
All of the data we have about this ancient civilization comes from objects such as pyramids, many other monuments, and archaeological sites that are being looked into even to this day. Hieroglyphs have been baffling the scientists since the first encounter, and some of them are being deciphered even as we speak. The story of this country and civilization is so deep that we are lucky that to have learned so much about it, and that new things arise even today. This is what makes it an ideal place for your next vacation.
Your next tourist destination
Egypt is the cradle of civilization, the gift of the Nile, and the heart of the ancient world. If you are still unsure about where to spend your next vacation, we think Egypt is where you should go. Featuring incredible monuments, fabulous seashores, and rich, authentic experiences, the land of the Pharaohs will never fail to fulfill its promises as a magnificent tourist destination. But take care, not all Egyptians speak English very well. In order for you to communicate with the locals, you will need a guide, but if you instead decide to settle in Egypt, then all the legality and documents you have will need the help of an expert like this one. A native escort interpreter will most probably make your experience much more fun.