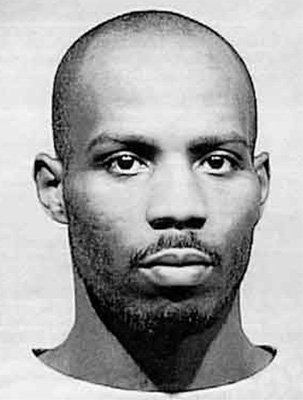 DMX's road to recovery just hit a speed bump after his ex resurfaces with new accusations. X's ex, Patricia Trejo, was in L.A. Superior Court Thursday morning, arguing against a motion DMX filed in their ongoing paternity case in which the rapper asked the court for permission to perform in Europe.
Patricia claims that the father of her 10 year-old is DMX and claims he owed $1 million in unpaid child support.
DMX tells TMZ,
he hasn't paid because he's not convinced the girl is his … and wants a DNA test to prove paternity before he starts handing over cash.