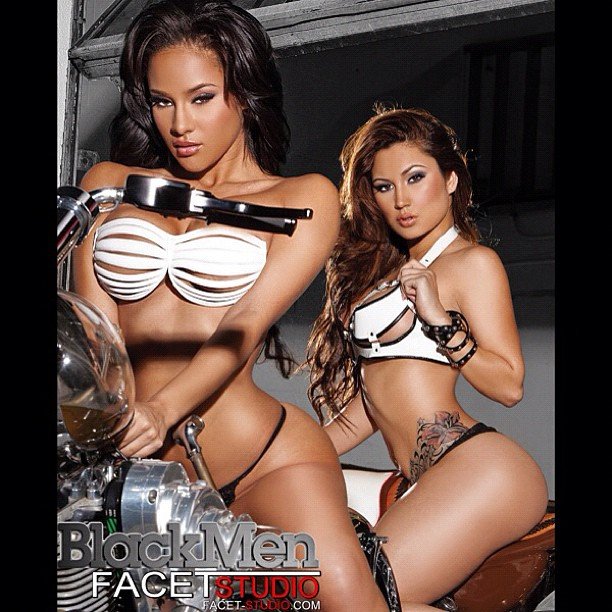 Complex.com has put together their list of the 50 hottest urban models in the game that cater to urban audiences. I am not sure what they are using to measure who gets ranked where but their list way off according ANS standards. I think their are two types of urban models in the game the one who get in front of the video camera's cause they have that facetime appeal and you models who have the definition of coca-cola shaped bodies that you swear are stripping on the low. If I walked into a all black barbershop and read off this top ten list half the brothers in their wouldn't even know who they are. No disrespect to Brittany Dailey but I never once seen her mentioned on any ones #1 spot.
The perfect example if Brittany Dailey,Amber Rose or Suelyn Medeiros would have replaced Kyra Chaos in Drake's practice video would the reaction and views have been the same?
Complex:
If you thought we only notice women who grace the covers of prestigious fashion magazines, you've been mistaken. Yeah, we also like the girls who ain't on TV ('cause they got more ass than the models), and if you feel the same way, you've come to right place.

1. Brittany Dailey
2. Amber Rose
3. Suelyn Medeiros
4. Rosa Acosta
5. Tahiry
6. Tanaya Henry
7. Dollicia Bryan
8. Bernice Burgos
9. Daphne Joy
10. Cubana Lust

The rest of their list here.
Do you agree with their list?