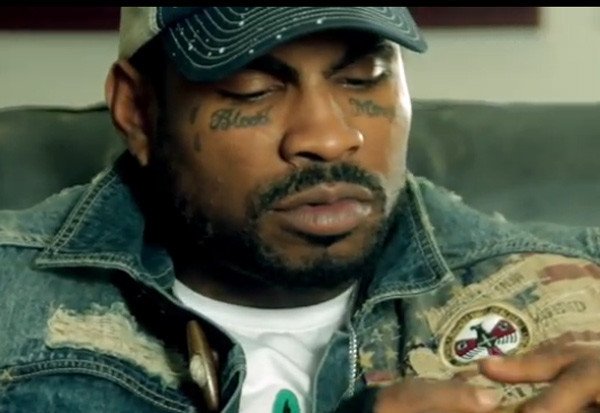 Another rapper on the rise has fallen victim to the crime ridden streets of Chicago. Rapper Big Glo aka Blood Money was gunned down in Englewood overnight, according to the Chicago Tribune.
Glo, real name Mario Hess, was attacked by two shooters around 9:45 p.m. Wednesday, April 9. Police say the 33-year old was hit by as many as 10 bullets. He was rushed to John H. Stoger Hospital, where he was pronounced dead. a 28-year old man was also injured in the shooting. He's listed in serious condition.
Crime scene tape where Big Glo was killed
Glo was the second cousin of Chief Keef. He was signed to Glory Boys Entertainment and had recently inked a deal with Interscope Records.
"It's a lot of crime and violence in Chicago, these rap guys are being targeted, so you know, just trying to get him outside the neighborhood. He's from the streets," Glo's manager, Renaldo Reuben Hess, told the Tribune. "He was basically trying to just get his rap career together because that's a good opportunity. They gave him some money up front. It was a good chance for him to get himself out the hood."
R.I.P. Big Glo.
Rip Blood Money ima miss you cuzo

— FREDO SANTANA SSR (@FREDOSANTANA300) April 10, 2014