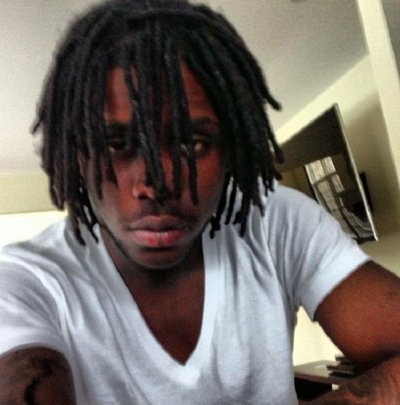 Chief Keef is the latest rapper to wife up a video vixen. The young rapper is engaged to video model, PRETTY MESHA and owes nearly $10,400 in child support to his 15-year-old baby mother.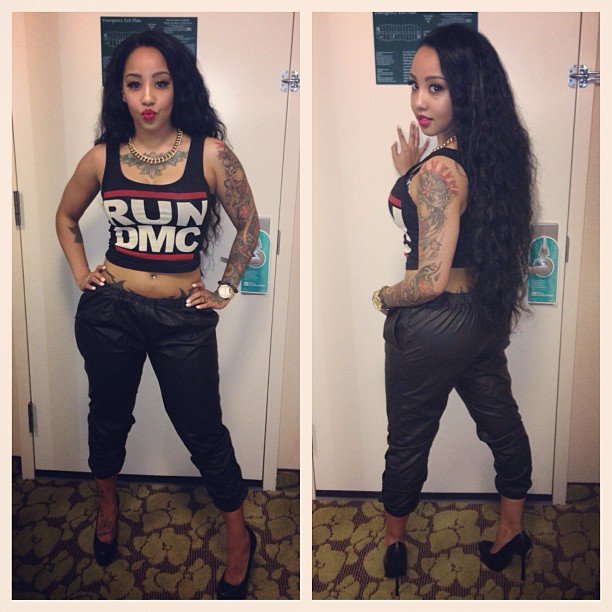 According to TMZ, court docu*ents showed that the rapper made $13,000 a month and will have to start paying $2,600 in child support and $500 in day care expenses.
With legal woes, the rapper seems to be moving on with his future wife, video model PRETTY MESHA. The couple posted pictures of each other on instagram and even confirmed that they were together. PRETTY MESHA tweeted "Yes me and @ChiefKeef are together" which he re-tweeted. In other pictures posted Mesha was wearing an engagement ring leading fans to believe the troubled rapper is ready to walk down the isle.