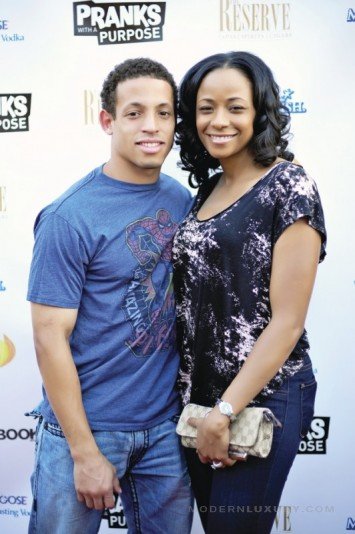 Former Falcons Cornerback Brent Grimes will make his debut with the Dolphins this season.. He isn't that popular in the NFL but I am sure he will known as the guy who got a picture of a blo**** frosted on his 30th-birthday cake.
Brent Grimes was recently celebrating his 30th birthday with a party. Grimes' wife Miko, however, Instagrammed a picture of the cake.
Last years cake
This years cake
If you want to keep a NFL player happy that likes thick big booty women and getting head this is a option. I would assume that he has a wife that goes to unlimited boundaries to keep him happy in the house. Thoughts?