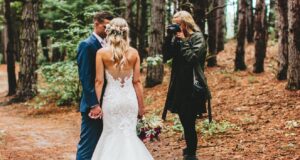 A wedding is an eagerly anticipated event in everyone's life, full of excitement and joy. We all want to relive these precious moments over...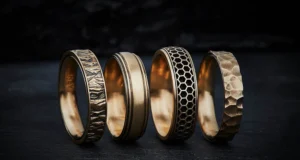 Are you curious about the distinctions between men's and women's wedding bands? Many distinctions must be made, even if they are not immediately apparent. In...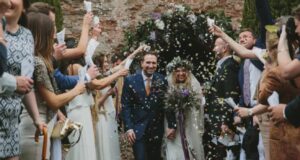 Whether the question was proposed by your partner or by yourself, is not important. What matters right now is that the important day is...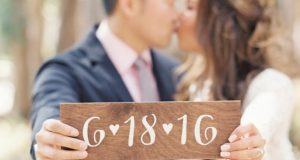 Some couples decide to get married on an absolutely random day that is not related to anything important to them, or it doesn't depend...