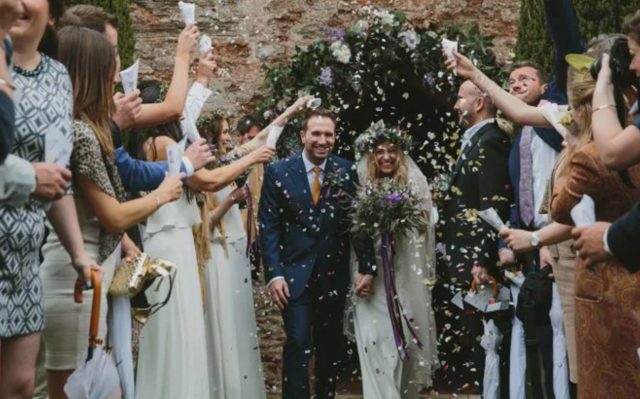 Whether the question was proposed by your partner or by yourself, is not important. What matters right now is that the important day is finally coming. You are finally going to get married to the love of your life. But, these can be and most probably, will be stressful times because you will need to plan the perfect wedding. Unfortunately, planning in 2023 is especially difficult, but if you are in Atlanta, maybe I could help you and provide you with a few tips to ensure that everything will go smoothly.
However, keep in mind these will be some general tips and tricks. In the end, you will still have to do your own thinking, planning, and choosing because this is your wedding, it is your special day. It is up to you and your partner to make those final and the most important decisions.
I hope that you will find this article helpful enough and that you will be able to use it as guidance during this stressful time.
Figure out your budget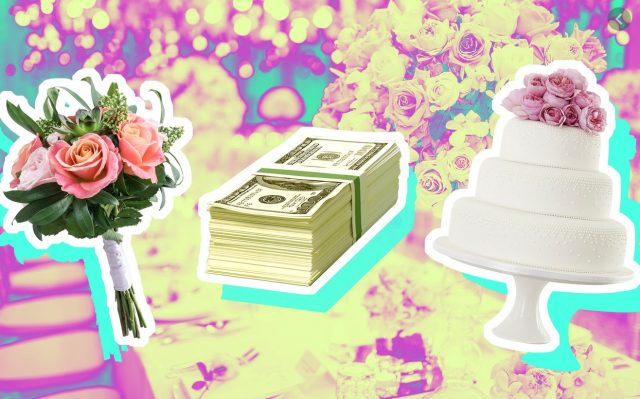 For any kind of important and a large project such as a wedding, you will need to make a decision bout the budget with your partner. Because, if you do not have an idea of exactly how much money you are prepared and willing to spend, you might end up spending too much or too little.
If you do not want to get yourself in future financial problems or if you do not want to end up with a disappointing wedding day, it is best to form a budget early on.
To properly build a budget, I recommend sitting down with your partner and start figuring things out. First, consider the most vital elements of every wedding day. The venue, dress, suit, cake, flowers, and decorations. This is where most of your money should go to. Obviously, if you have room to add more things, you can go ahead and do that.
By adding and subtracting certain expenses, you can come up with a final version of the total cost of your special day.
One more thing. I suggest that you keep a bit of extra money on the side, in case there are any unexpected expenses in the future.
Start planning as soon as possible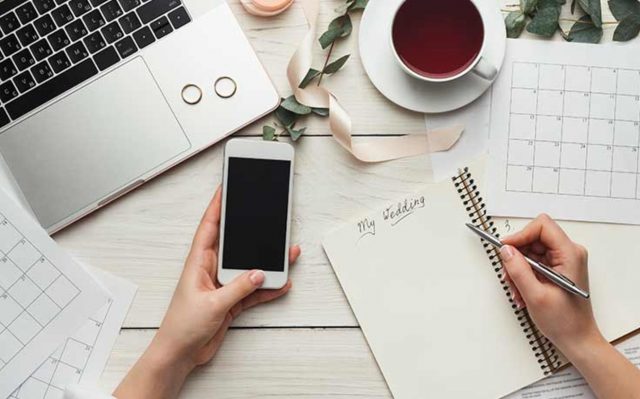 Planning a wedding in Atlanta or anywhere in Georgia can be very hectic. Especially during the summer season. This is why it is a good idea to start planning as soon as you can. Once you have determined that you want to get married, I suggest starting to plan and that exact moment. Otherwise, you might end up competing against hundreds of other couples which can be a frustrating experience.
Of course, this does not mean that you should plan everything the first week after your engagement, but you can start working on the most important element. You can pick the venue and make a reservation. You could also order a custom-made dress for your special day. You can also order the suit. These are some of the things you should plan for early.
Choose the flowers and decorations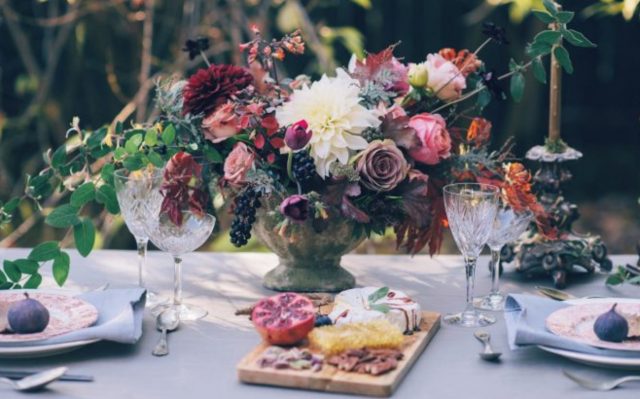 Many people think that the flowers or the decorations are not exactly the most vital part of a wedding, but I believe that it is important to think about them early on. Otherwise, you might end up with a small number of choices that will satisfy your needs.
You do not have to figure out everything right away, but it would be best to pick a good floral centerpiece, custom draping, and other decorative displays. Although, if you are having a hard time figuring all of this by yourself, you should probably consider an event designer or a decor company. If you visit here, you can see just exactly how much an experienced event designer can help make your special day perfect.
Pick a backup date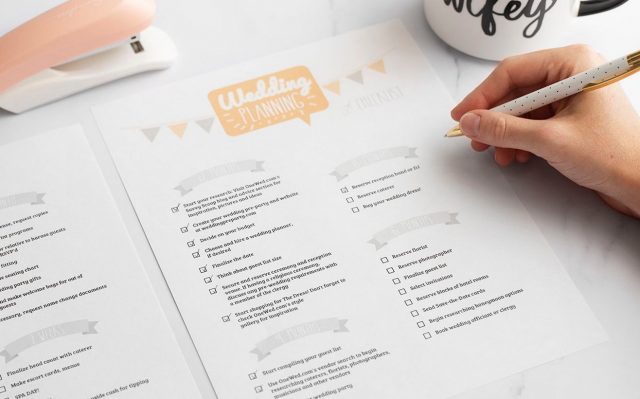 When it comes to wedding planning, nothing is perfect. You will definitely end up facing problems with companies, your friends, guests, or even your partner. Do not worry, that is completely normal simply because these can be very stressful times.
The floral company might cancel on you, the tailor might have closed down or even the venue can cancel your date.
When this happens, obviously, you will be very frustrated or maybe even scared. But, if you have started planning early, you could always change your arrangements.
This is why I always recommend having a backup wedding date. This gives you the freedom and more time to plan and work on your special day. It also gives you enough time to communicate with your guests if something goes wrong.
Explore options in Atlanta together with your partner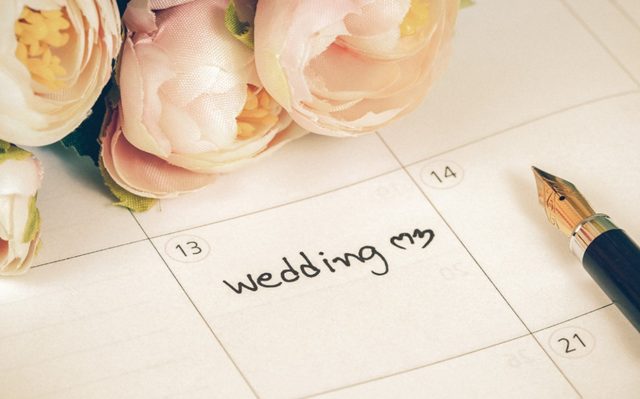 It is no secret that the time before the wedding can be very stressful, frustrating, scary, and hectic. So, you can easily lose track of things and what is really important. Often, the bride or the groom forgets that the special day is also important for their partner.
This is why I believe it is vital to include your husband or wife in whatever kind of planning you are doing. Both of you need to be included in this process, otherwise, one could feel left out.
To make sure that both of you are happy, it would be best to explore all of your options in Atlanta together. Check out different venues, see different floral companies, and talk together with event designers. Figure out together which event designer in Atlanta is the one that you like.
Not only will this be better for your partner, but it will also be easier for you to make a decision. If you are having trouble deciding on certain elements, your partner can always give you that extra bit of information to help with your decision.
Planning the perfect wedding in Atlanta is as difficult as it is everywhere. But, if you know exactly what you should do and which steps you should take, I assume that you will not have any kind of serious problems at all.