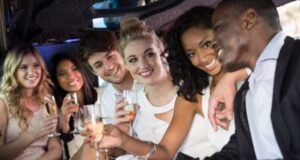 If you plan to launch a corporate event, it is significant to make it successful for boosting the morale of your employees. Corporate events...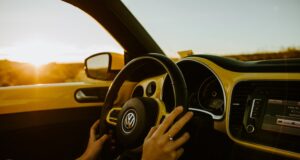 The Georgia Department of Public Health has reminded citizens of the importance of rethinking traditional Thanksgiving celebrations, asking families to "assess the risk of exposure to...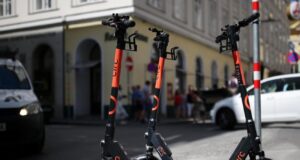 It's not a secret that our planet is being suffocated by us. We're experiencing some major climate changes and the air is polluted essentially...