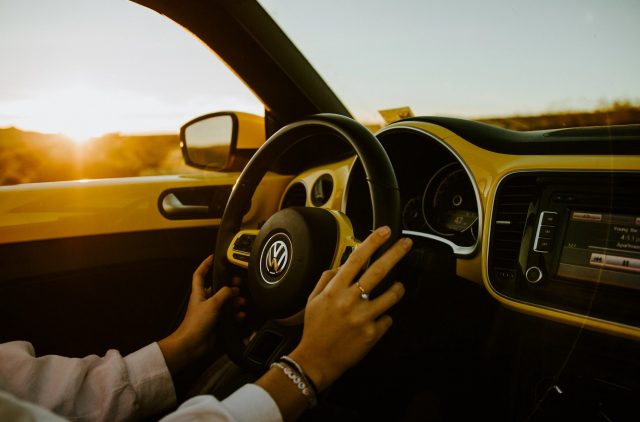 The Georgia Department of Public Health has reminded citizens of the importance of rethinking traditional Thanksgiving celebrations, asking families to "assess the risk of exposure to COVID-19, especially among elderly or medically fragile individuals, as they weigh the decision to host or attend a holiday gathering." Despite current times, many family members will still be making the drive into Atlanta in the days leading up to and during Thanksgiving weekend, and the Georgia State Patrol (GSP) has officially requested that drivers take extra care during this busy time. Both the GSP and Motor Carrier Compliance Division (MCCD) have stated they will be in full force during the holiday travel period, beginning on November 25 and ending on November 29.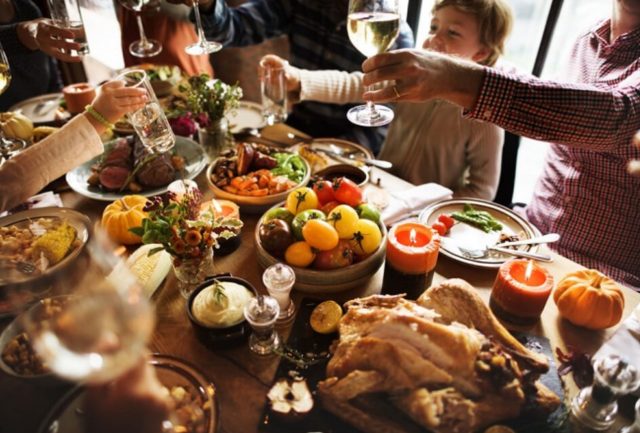 Statistics From 2019
Last year, Thanksgiving travel saw 615 crashes and 287 injuries take place in Georgia, with around 12 crashes proving fatal. The GSP embarked an investigation into nine of these crashes, and arrested over 340 people for DUI offences. They also issued 16,243 warnings. As warned by personal injury specialists, FVF Law, Thanksgiving weekend is one of the top holiday weekends that are most dangerous to drivers. It comes in fifth after memorial day, labor day, 4th of July, and Easter. In no small part, this is owing to the number of drivers that take to the road. During a typical Thanksgiving year, around 55 million travelers take to the roads and skies, with many traveling 50 miles or more away from home.
A Call For More Responsible Behavior On The Road
The Georgia State Troopers and officers from the Georgia Department of Public Safety's Motor Carrier Compliance Division wish to remind drivers to take specific measures to reduce their likelihood of accidents during the holidays. Steps to take include planning trips carefully (including stops) to reduce the need to rush. Drivers should also plan on booking rest stops if they are driving long distances, and take frequent breaks. They should avoid driving if they have consumed any alcoholic beverages, and ensure that everyone in the car is wearing a seatbelt.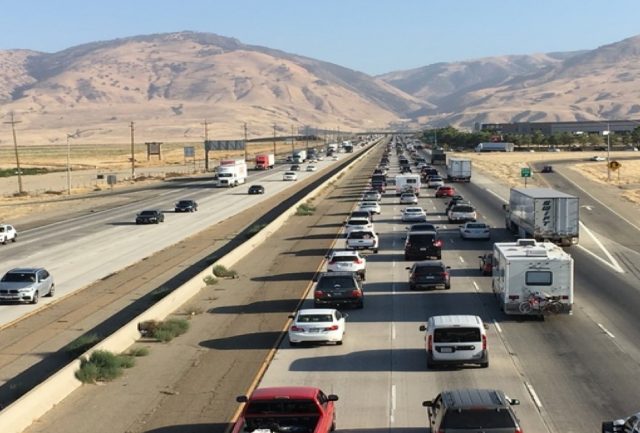 Operation C.A.R.E.
During the Thanksgiving weekend, Operation C.A.R.E. (Combined Accident Reduction Effort) will be in full force. This Operation is centered on reducing accidents by focusing on three main areas: alcohol enforcement, occupant protection, and compliance with speed limits. The Operation puts specific resolutions into practice – including sobriety testing on roads, the establishment of sobriety checkpoints, and the support of mandatory safety belt laws. This Operation will be undertaken in 58 states, each of which will have regional officers and coordinators to ensure its efficiency.
What are the Biggest Risks on Atlanta Roads?
Two studies (undertaken in 2016 and 2018, respectively) found that Atlanta is one of the most congested cities in the world in terms of traffic (it comes in fourth in the United States). High congestion levels logically lead to more crashes and statistics back this assertion. From the year 2015, there has been a big surge in the number of road accident deaths, with SAFE Roads USA reporting that America's deadliest interstate, which runs through Atlanta, is in Georgia. Recent reports by The Office of Highway Safety in Georgia show that none of the 11 safety goals established have been met. These goals include the reduction in the fatality rate and the number of serious accidents, as well as a reduction in the number of DUI-related road deaths.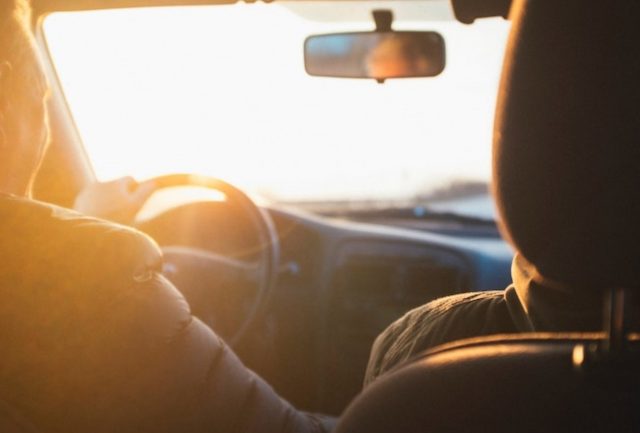 Atlanta Roads are Dangerous for Cyclists and Pedestrians
Deaths among pedestrians and cyclists are also high in numbers in Georgia and Metro Atlanta. From the years 2006 to 2015, reports the Atlanta Regional Commission, the number of collisions involving pedestrians and bicycle riders rose by 53%. The number of cyclists and pedestrians killed, meanwhile, also increased (by 26%). If the trend were allowed to continue, over 1,100 more deaths would occur by 2023. In addition to rising numbers of cars on the road, another major problem faced by Atlanta residents is poor road design. As R. Serna of the Atlanta Bicycle Coalition told Atlanta Magazine, Atlanta roads have been designed for speed. This fact, says Serna, "is that it leads us to treat traffic fatalities as the cost of being on our city streets—so people who walk, bike, and drive sometimes pay with their lives. "
Atlanta is Working to Make Streets Safer
Atlanta Mayor, Keisha Lance Bottoms, announced plans to make roads safer. The Action Plan for Safer Streets, which will be in force until the end of 2023, will comprise the creation of three times the number of protected bikeways and the creation of new connections in and around popular destinations. Environmental group NRDC states that Atlanta will soon see over 20 miles of better roads and at least eight miles of dedicated bikeways. There will also be safer infrastructure for scooters and other options, which is good news considering that in the year 2018, by the month of September, three scooter riders and 17 pedestrians had lost their lives owing to poorly designed roads. The plan takes new trends in transport into account – including the burgeoning popularity of e-scooters.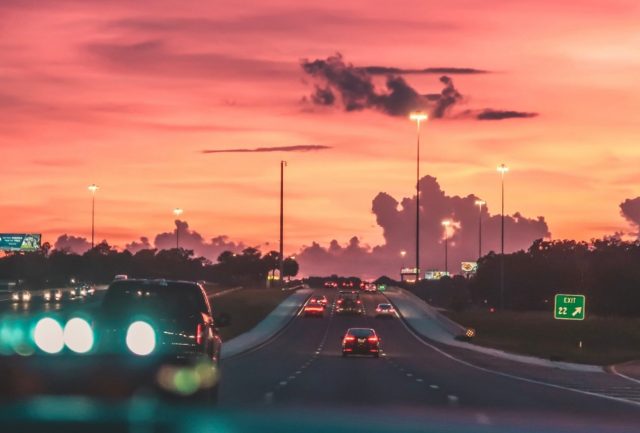 Thanksgiving is one of the busiest times for traffic enforcement, owing to the large number of drivers on the road. The GSP and other law enforcement organizations have once again shown their commitment to reducing road accidents, injuries, and fatalities. The aim is to encourage drivers to plan their trips accordingly, keep to speed limits, and avoid driving under the influence. Meanwhile, the Action Plan for Safer Streets, which will involve major changes to roads and the creation of dedicated bikeways, will continue until 2023. This plan has been established to deal with one of the most significant causes of accidents on Atlanta roads: design that prizes the speedy movement of vehicles. Redesigned streets to meet best practice standards will discourage dangerous habits such as speeding, give scooter riders, cyclists and pedestrians a safe space to move, and make it safer for pedestrians to cross roads.