 Atlnightspots.com has been keeping everyone informed on what's happening in Atlanta and in the Hip Hop & entertainment world since 2007. We are always... According to Flossy Carter the Samsung Galaxy S4 Is a GO!!!!! Find out what he rates the phone inside. I rate it a 9. It's...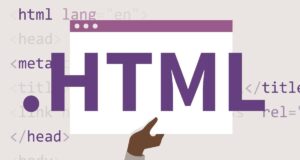 Initially, an HTML code editor is used to write the basics of a website. And although any text editor can do the job, this...