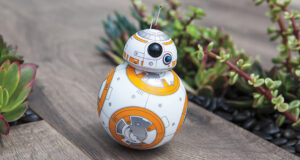 Star Wars has been a pop culture phenomenon for over four decades. The franchise has spawned movies, TV shows, video games, toys, and more....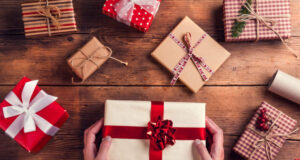 It's Christmas around the corner and you will have to start planning to buy gifts for your friends and family soon. We bet you...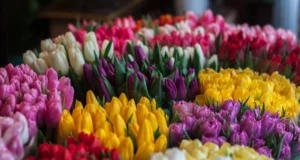 Types of Flowers for Birthday Bouquets Birthday celebrations can be made even more special with the addition of a beautiful bouquet of flowers. Choosing the...