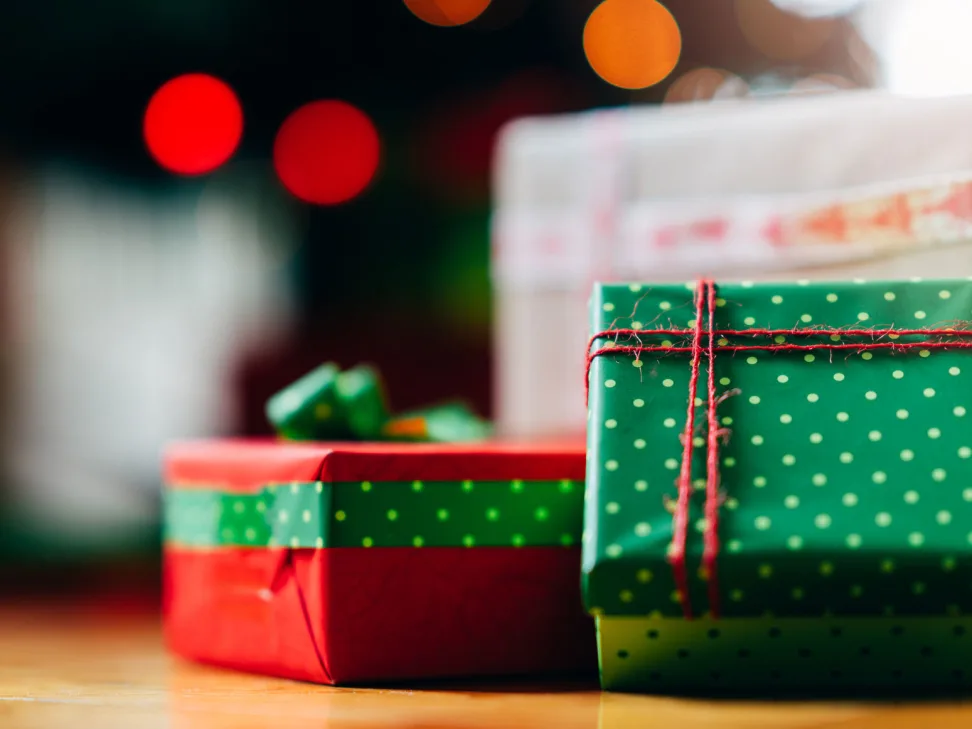 It can be difficult to know what the best gift would be for someone, especially those who may have utilitarian tastes or the ones that tell you they just don't want any more stuff.
For those people, giving them a gift they'll actually use would be a promising idea. In a perfect world, this would mean finding a creative and thoughtful gift that is more than simply decorative, doesn't add to the clutter, and might just be something they weren't aware they needed.
There are quite a few gifts that can fall under the umbrella of usefulness, like gift cards, phone chargers, and socks. You can even add things like sets of hand soaps, notebooks, candles, and coffee mugs to that list. However, gifts of that nature tend to end up regifted, gathering dust, or thrown into a box for donation. Sure, they're sensible, but will they inspire true appreciation and delight? Likely not.
Let's take a look at a few gift ideas that are both thoughtful and will be appreciated.
1. Chocolate and Caramel Never Disappoint
There's not much like the taste of chocolate and caramel. With these chocolate caramel bars, you get a confection where the recipe has been perfected for generations, making it extremely special. With a focus on ingredients of quality and an eye toward innovation, these gifts are always appreciated. This might just be the ideal thing to bring a bright smile to the face of everyone on your list.
2. Whiskey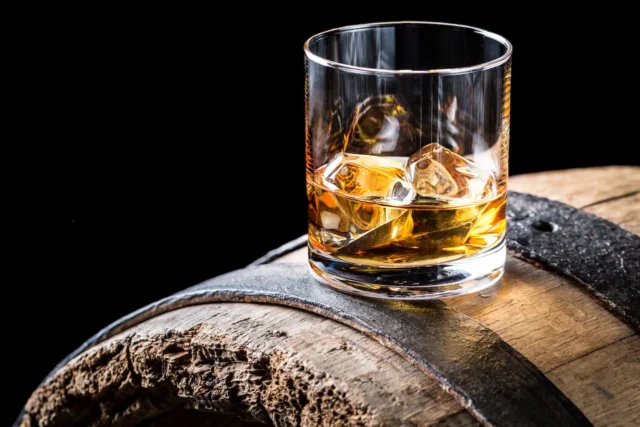 Smoky, nuanced, and definitely collectible, whiskey makes a fantastic gift for enthusiasts of spirits, as well as those people on your list who might be a bit tougher to please. From blended bottlings to single malts, there's a type of whiskey to fit almost any taste and budget.
3. Water Bottle Safe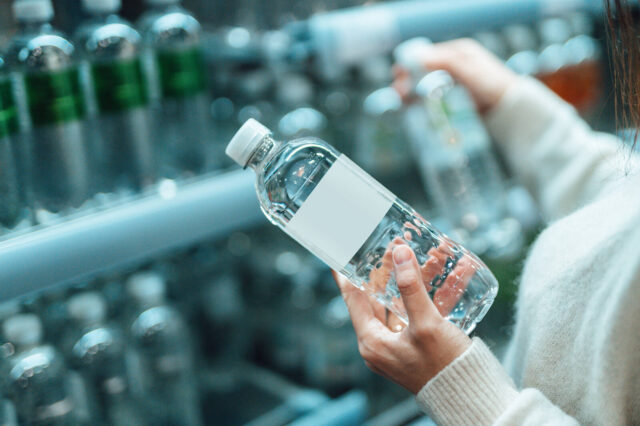 There are myriad water bottles on the market, but there are a few that are special. The Diversion Safe Water Bottle Can from Travah is insulated, so your drink stays cool for many hours. There's also a compartment for your car keys, Air Pods, credit cards, or anything else you just can't leave behind. And face it; nobody is going to think to look for anything like that in your water bottle.
4. Bag Hangers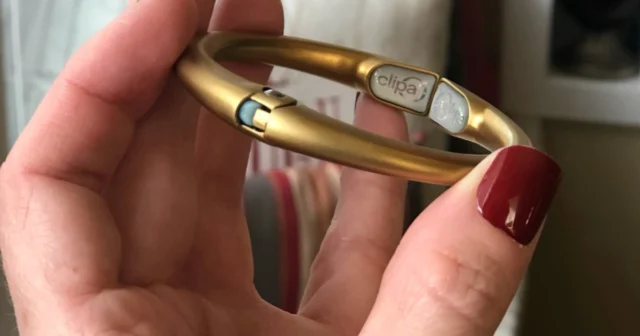 There are quite a few types of bag hangers out there. The Clipa2 Instant Bag Hanger is a keychain hook that's lightweight and one that can be used multiple times each week, whether it's in a bar, a restaurant, or even in a bathroom stall that's lacking a hook to hang your backpack or purse. It can make sure that your belongings (even as much as 33 pounds worth) stay off the ground. You might even decide to use it to hook a water bottle or umbrella right to your bag.
5. Mini Vac
When we say mini vac, we don't mean the ones that are more than a foot long and hand-held. These are a fraction of the size and ideal for picking up pet hair and crumbs from your desk area. They even charge using a USB port. It's called the World's Smallest Vacuum and is made by Westminster Inc.
6. Harvest Elite
This is made by Aerogarden, and with it, your gift recipient will have the ability to always have fresh greens. This is a countertop indoor garden lit by an onboard LED unit that allows for up to six plants or herbs to grow. It will even let you know when to add food or water.
When it comes to those people who are difficult to shop for, we recommend focusing on the more unique gifts. From space savers to time savers, and tech gadgets to kitchens to lifestyle; the ones you've read about here today are a good start.