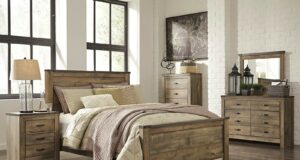 Redecorating your home, or just designing one room can be extremely interesting, but also really stressful as well. You need to choose the right...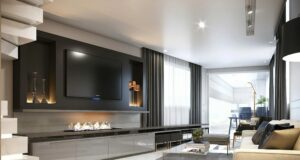 Decorating in a city like Atlanta can be tough. Style is constantly on everyone's minds, but space is also at an absolute premium, which...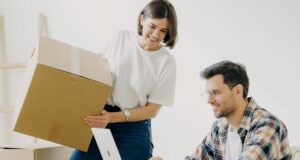 Are you decorating your new home and looking for the perfect furniture for your living room or bedroom? You have seen a lot of...