 Milah Michel has a special message to all the atlnightspots readers lol. You can see more of Milah @ her site maliahmichel.com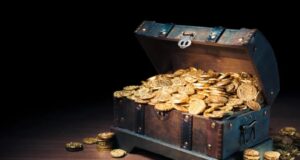 Mysterious stories about the treasures of ancient civilizations, historical kings, leaders, and dynasties don't cease to intrigue the world even today. We would think... Check out Brittany Dailey & Maliah Michel's se*y Halloween costumes inside. _brittanydailey Drumma Boy, music artist and producer to the stars, brought Memphis to Hollywood with the launch of his new urban clothing line "Fresh Phamily"...