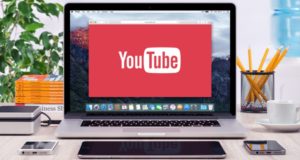 Chances are, you're already advertising your products and services on platforms such as Facebook and AdWords. However, you may not realize that YouTube represents...
The social media has become started to become a huge business and there is still plenty of time before the market becomes saturated. The...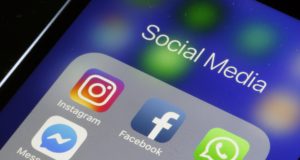 So the branding and marketing world was rocked with the news early this month that Facebook will be rebranding Instagram and WhatsApp to reflect...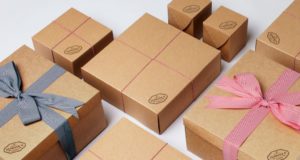 The year is 2019, and a lot of things have changed since the first time they were introduced to the masses. One of these...