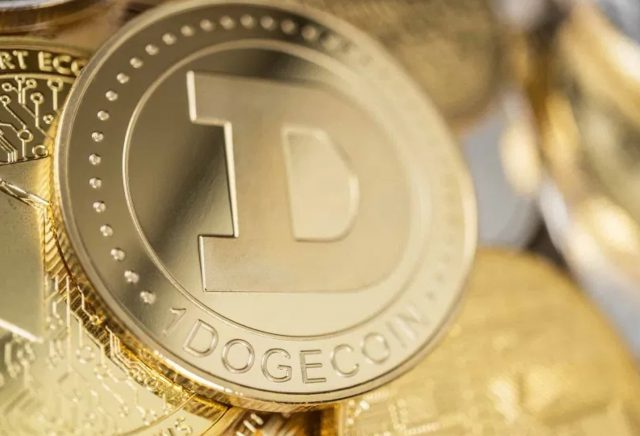 In recent times, cryptocurrencies are increasingly intriguing potential investors who are interested in directing their financial flows in this direction. Once they start inquiring about when is the right time to join and what cryptocurrency should be their area of ​​interest, usually the first information they come across is bitcoin. There is no doubt that it's currently the most popular and that the technology behind this coin instills confidence because it has been sufficiently tested and developed for a long time. However, users forget that there is an opportunity to invest in many other cryptocurrencies that can also ensure a good financial future. One of them is Dogecoin. Yes, you may be confused now and you may not have had the opportunity to see this coin so often, but don't be prejudiced. It has a successful community behind it, thanks to which your risk has a real chance to pay off.
If we've tickled your fancy now and you're thinking about how this could be a good investment but you don't know anything about it and you're thinking about where to start, don't worry because you're in the right place. This article will give you the answer to all your questions such as: "What exactly is Dogecoin?", "Is it worth investing in?", And "What are its wallets and exchanges?". So, check this out!
1. What is Dogecoin?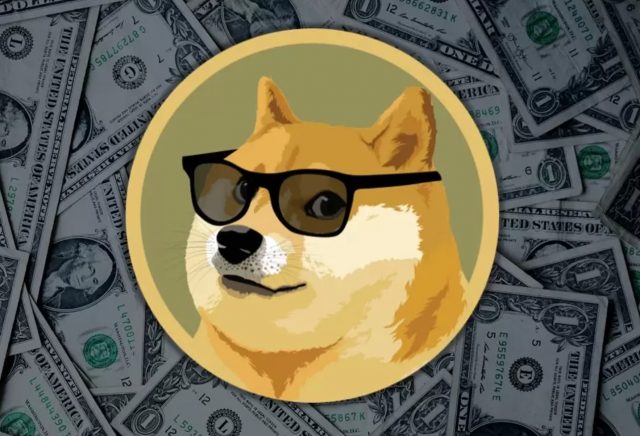 On December 6, 2013, a unit called Dogecoin was developed from Litechoin technology and presented to the public. An interesting anecdote related to this cryptocurrency is that it was created out of a joke based on the dog's meme. Today, this dog, named Shiba Inu, is the mascot of Dogecoin. Sounds interesting, doesn't it?
Its technology has been developed for a long time and the market capitalization is around 500 million dollars. It works according to the peer-to-peer model, and although not much has been done on its additional development since 2018, it is still ranked in the top 25 cryptocurrencies on the market.
Although it all started as a little joke, today we can freely say that it has turned into one stable and large crypto community. The epithet "friendly coin" is its characteristic for a reason because it's known for charitable donations for which a part of the funds is actively allocated.
2. Dogecoin exchange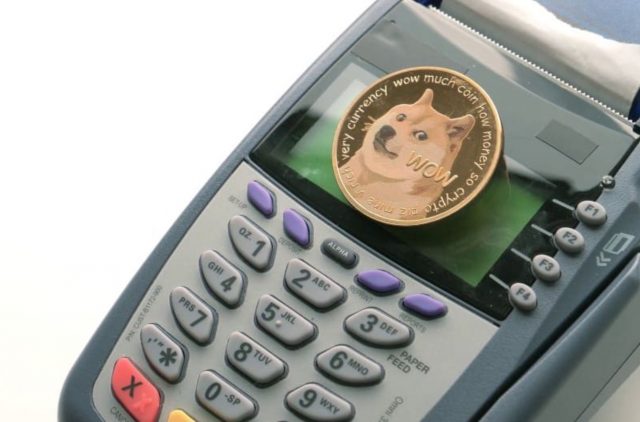 Exchange means platforms on which the purchase and sale of cryptocurrencies are enabled. You can trade this cryptocurrency on most crypto exchanges. However, some stand out and that experts recommend, such as Bit-Z and Bittrex exchanges, which have a 24-hour volume of dogecoin trading.
Using the exchange requires payment of fees. But there is a way to get your free coin by visiting the faucet. These websites allow you to earn free coins by performing certain tasks in return. Tasks don't involve hard work, but persistence and quantity. Some of the most basic are watching ads, playing the lottery, or filling out certain surveys.
When you look at things from a different angle, you are going to think about how you still earned them and it isn't as free as in the story. And you are right. There is a possibility that sometimes you don't get your earnings and that's why you have to be careful, pay attention to where you perform these tasks, and be careful not to become a victim of abuse.
3. Dogecoin Crypto wallet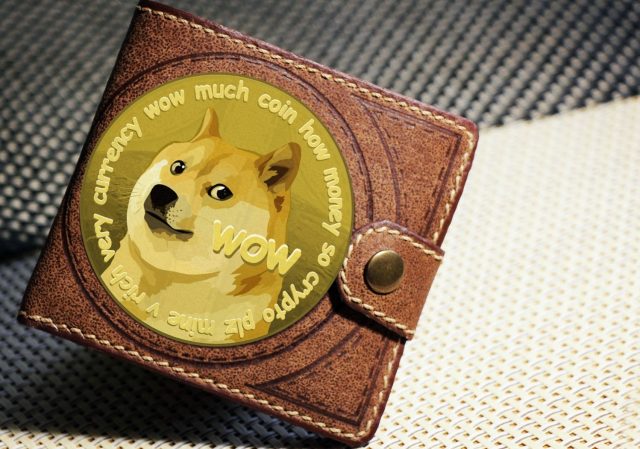 Once you have exchanged, you can decide whether you want to put your digital money in your wallet. It's a digital one that you can access every day via your computers and which contains all the necessary information for the use of your cryptocurrency. Public and private keys are an integral part of these wallets. A public key is something like a mail address through which a cryptocurrency transaction can be made and is visible to all users online, while a private key is like a password that only you can use.
There are many software wallets that Dogecoin offers, and we'll list some of them:
Dogecoin Core – This type contains the whole blockchain and can be a burden on your software, and the download can take a long time.
MultiDoge – Contains just enough information to use and won't overload your computer software.
Hardware Wallets – They differ from others in the fact that they function in the form of a portable hardware device. Some of the most famous but also more expensive options are the Keepkeys which cost $68 and the Ledger Nano $96.
Internal wallets – With its help, you can use blockchain without unnecessary storage on your computer.
The best way to prevent "stealing your wallet" is to use a combination of different wallets when storing.
4. What is the best way to invest?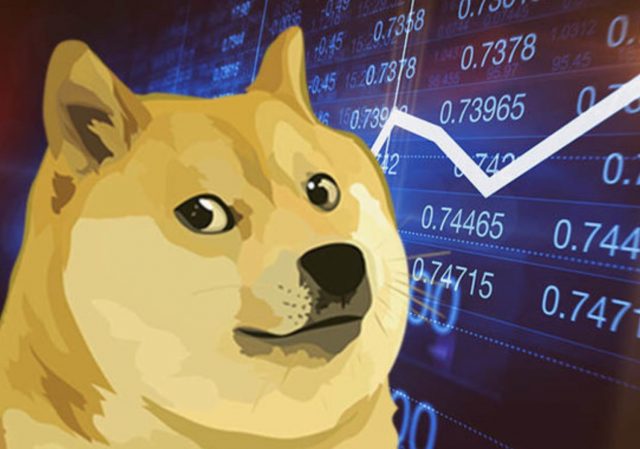 This question is probably the most important for many of you and you're probably waiting for this paragraph all the time. One way to invest is through a tipping service that can be compared in character to the likes you see on your social media every day. This is one of the most popular and active communities in cryptocurrencies.
Stock markets are the basic terrain on which you need to react, and the ones that provide the best services and benefits stand out in the market and you'll know which one to join. For starters, while still gaining experience, it would be good to hear these sounding names – Bittrex, Kraken, and Changelly.
5. Why would it be good to invest in Dogecoin?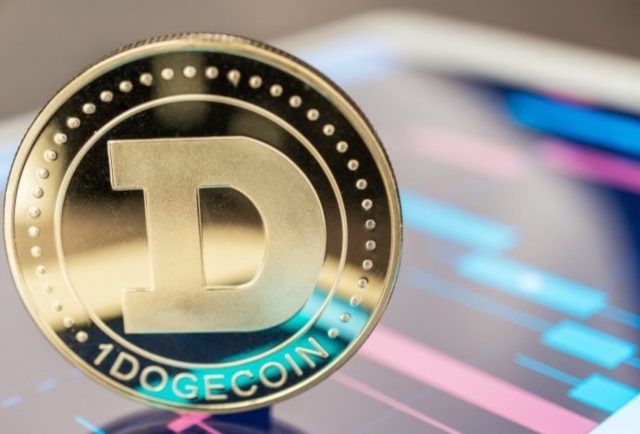 This cryptocurrency is specific to a friendly community that you'll hardly find anywhere else. That is where all the potential lies.
Just a few weeks after the public became aware of this digital currency, a big problem occurs and it became the victim of a hacker who stole 21 million, which amounts to 12,000 dollars. Thanks to the quick and efficient reaction of the community, the stolen sum was compensated in the next year, which enabled unhindered further development and contributed to many investors starting to inquire about this coin.
Today, it's one of the most important cryptocurrencies available since its value has increased significantly compared to the beginning, thanks to the current work of the community. Trading is further simplified thanks to the many applications that provide this capability. Market-master.app supports this system, which with easy registration and a minimum stake of $250 facilitates the possibility of trading with the world's leading companies.
As much as you think it's better to turn to more popular digital currencies, inquire first about the benefits offered by others. Sometimes they can provide you with better conditions than you think, as well as opportunities for a bright financial future and a profitable investment.