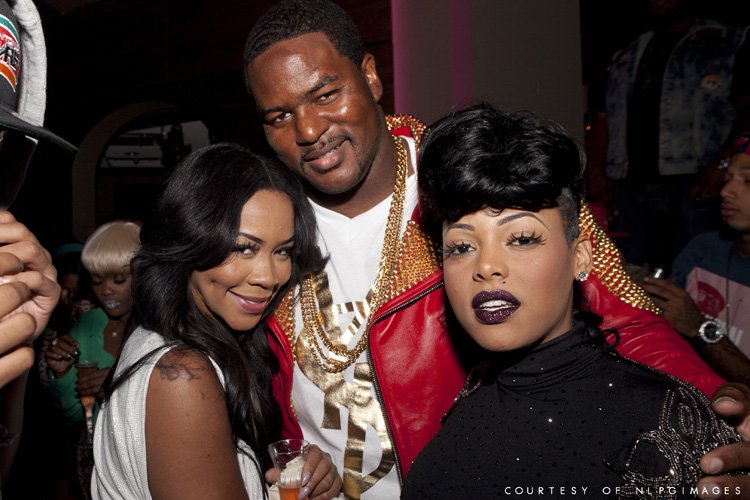 Bryant McKinnie aka "Trick Daddy" has put a lot of strippers through college according to this lawsuit that contends the Baltimore Ravens offensive lineman owes $375,000 for services accu*ulated at South Florida strip clubs between February 2009 and September 2010.
NBCMiami.com reported that Charles "Pop" Young, the father of rapper Trick Daddy, filed the lawsuit in Miami-Dade Circuit Court on Monday afternoon.
According to the suit, McKinnie agreed to square up with Young, even signing a promissory note. Young said McKinnie hasn't paid any of it. Young is seeking to recover the money plus interest, as well as his costs.
This hasn't been a great stretch financially for McKinnie, who agreed to a $1 million paycut from $3.2 million to $2.2 million to stay with the Ravens this summer. He's eligible to get the $1 million back if he plays in 50 percent of Baltimore's snaps, but he has spent the season on the bench behind Michael Oher.
The Baltimore Sun reported in September that McKinnie's wages are being garnished this year as he repays Pro Player Funding for a loan he took out during the 2011 NFL lockout. He entered the season owing the company more than $4.5 million.
Via NFL