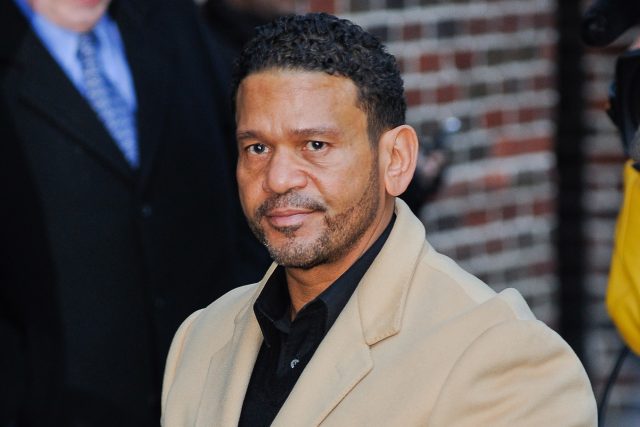 Benny Medina is a legendary music producer of this century. He earned his first industry credentials as Jennifer Lopez's manager. After their fallout, he managed several other famous people including Will Smith and Mariah Carey.
Benny's life was the initial inspiration for 90s sitcom "The Fresh Prince of Bel-Air".
In his life, there were a few controversies. The biggest scandal was when he was accused of rape. Go find out about this and many more things from Medina's life.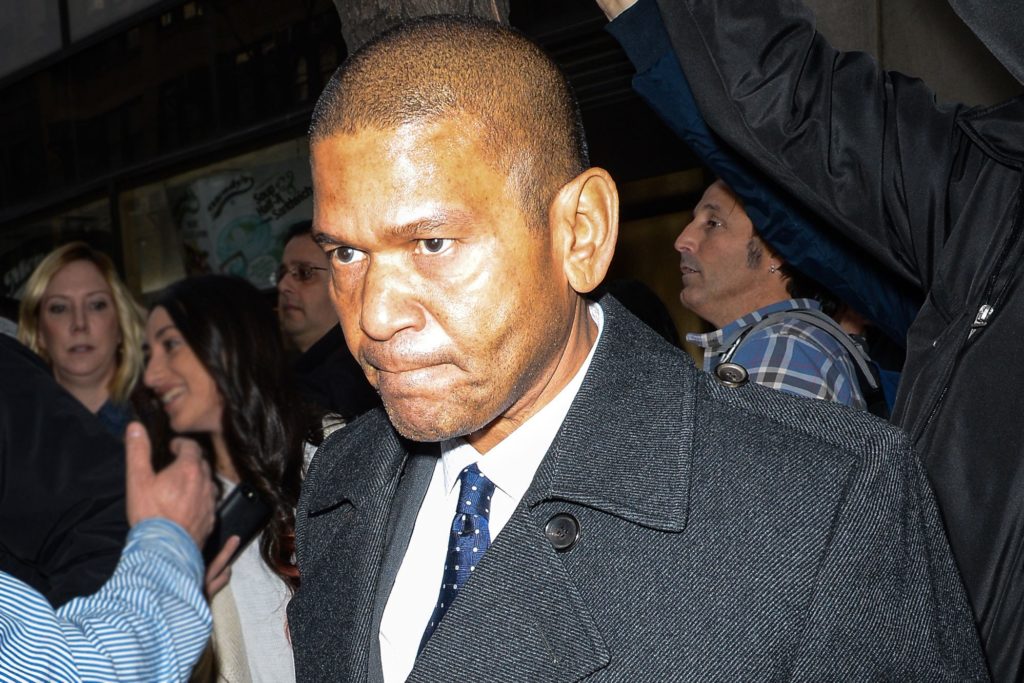 Career
Benny Medina began his career in the American R&B and Disco group named "Apollo." The debut album was released in 1979. Medina co-wrote three of the seven tracks. One of them was  his most popular one – "Astro Disco." He was the lead singer, and other members were Kerry Gordy on keyboards, bass-player Cliff Liles, Lenny Greene on drums, and Larry Robinson on guitar.
At age 24, Medina became the head of A&R for Motown, working as a protégé to Berry Gordy. Under Gordy, Medina wrote and produced for legendary Motown acts such as The Temptations, Smokey Robinson, Billy Preston, Rick James, and Teena Marie.
His next company was Warner Bros Records. At that time he cooperated with famous artists like Prince, Ray Charles, Madonna, Babyface and Chaka Khan as well as  Paul Simon and Fleetwood Mac. One of his clients were also Naughty by Nature, Queen Latifah, De La Soul, Biz Markie, Kool G. Rap, Big Daddy Kane, Roxanne Shanté, and Monie Love.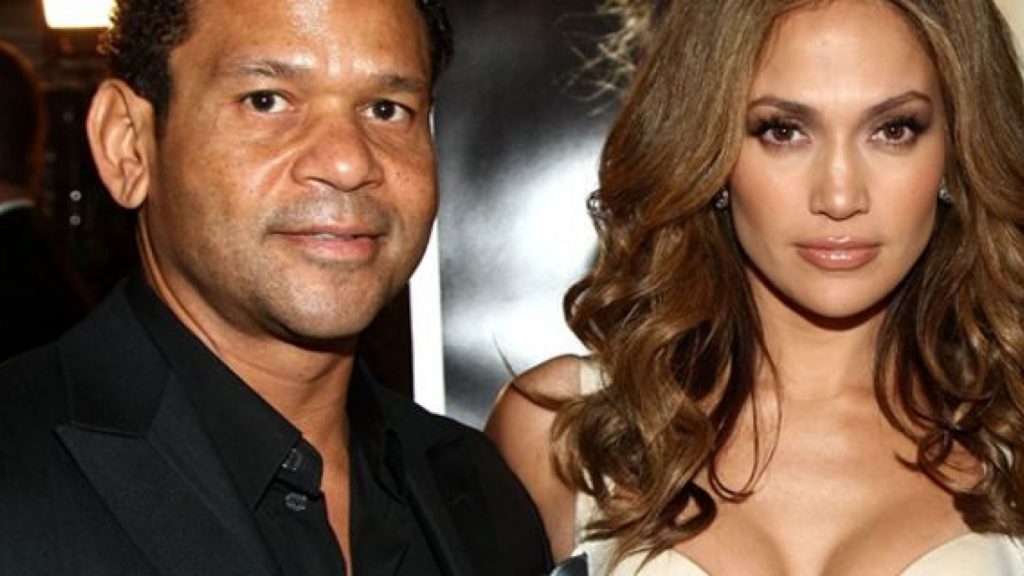 In the meanwhile, Medina and his longtime friend Jeff Pollack come up to the idea of launching their company. He left Warner Bros and formed Medina/Pollack Entertainment, which grew into a full-service management and production company. They masterminded a variety of projects, including Booty Call, Above the Rim, and Maid in Manhattan.
2009 was the year when Benny decided to have company on his own, so he formed Medina Company.
The highlight of Benny's career is becoming the manager of the actress, singer, and dancer Jennifer Lopez.
Benny Medina Net Worth 2023
Benny Medina has a talent for making money. During his collaboration with Jenifer Lopez, he used to collect 6 million dollars per year.
Now, his net worth is estimated to be 20 million dollars.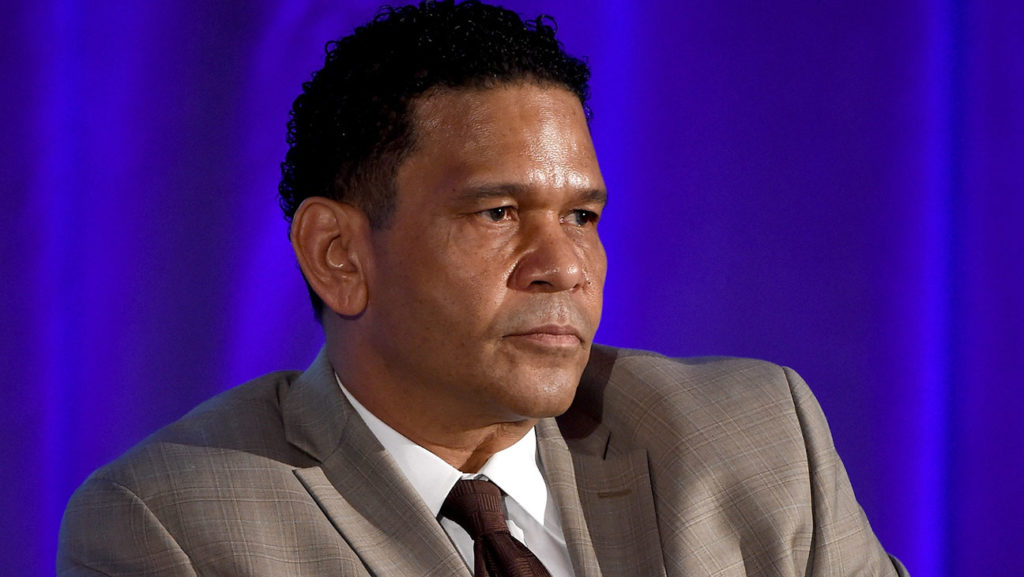 Accused of rape
Back in November 2017, Benny Medina was accused of rape allegations by the actor, Jason Dottley. The actor was encouraged by the advent of the #MeToo Movement. He revealed that Medina has sex with him without his permission.
It all started when Jason met Benny and T. Ashanti Mozelle at a gay bar in LA. Later that day, all three traveled to the music/TV exec's crib. With the semblance to show off his bedroom, Jason alleged that his perpetrator then lured him to a private space and made inexplicable advances.
The former manager of Jennifer Lopez categorically denied the claims.
Medina had openly come out as gay in March 2007.