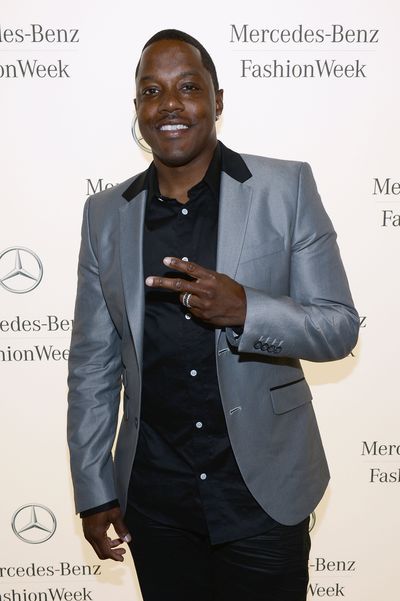 Former Bad Boy rapper Mase is now a pastor at El Elyon International Church in Atlanta, spends a lot of time talking about happy marriages and even hawks a video for a "successful marriage" series on the church's website.
But Mason Betha and his wife, Twyla, also a pastor at El Elyon, might want to consult their own products.
TMZ obtained a divorce filing from Mase dated Jan. 2 that cited irreconcilable differences and asked for full custody of the couple's two children. The report noted that they pair has been separated since August 2013 after 12 years of marriage.
But a month later, Mase, 38, filed to dismiss the divorce peti*ion. Maybe they took the advice from their "What Do You Do After I Do" book.
Last year he and Lil Wayne were featured on the L.E.P. Bogus Boys song "Commas," and in October, Mase announced a new album, "Now We Even," and said he hoped for guest spots from Lauryn Hill, Cee Lo, 2 Chainz and Seal. His Twitter feed (@masonbetha) indicates he's been in Miami recently to record.