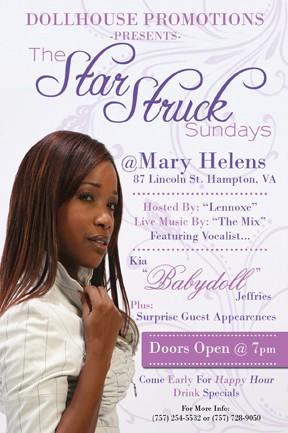 A 37-year-old Gwinnett County woman isn't expected to face charges in the shooting death of her husband — a former professional boxer — early Tuesday, police said.
Investigators believe Kia Yvette Jeffries was acting in self-defense when she shot Earnest Mahir Abdul-Mateen, 46, around 4:40 a.m. at the Extended Stay Deluxe, near Duluth, Cpl. Jake Smith with Gwinnett police said.
Officers arriving at the Venture Drive hotel found Jeffries outside with serious injuries to her head and face, Smith said. Jeffries, who was living at the extended stay, told officers she had shot her husband.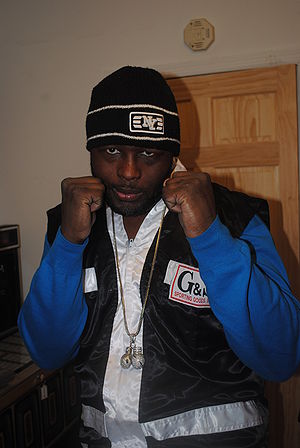 Abdul-Mateen had been shot and was lying in a hallway, but was able to tell officers he had been shot, according to police. Both Jeffries and Abdul-Mateen were transported to the hospital, where he later died.
Homicide detectives were assigned to the case, but no charges are pending, Smith said. The case remains under investigation.
"They determined that Abdul-Mateen used a handgun to hit Jeffries repeatedly, until he was exhausted," Smith said. "At that point, Jeffries managed to turn the gun on Abdul-Mateen and pull the trigger."
At the time of the shooting, Abdul-Mateen had active warrants against him from the Dunwoody Police Department for false imprisonment and battery stemming from a prior incident with Jeffries, Smith said.
Abdul-Mateen, who boxed under the name Ernest Mateen, retired from the sport in 2006 with a 30-12 record, according to boxrec.com. He previously held light heavyweight and cruiserweight ti*les.
Kia Jeffries was a member of the early 90's short-lived R&B girl group, Oscar.

In 1998, 4Kast released their debut album, "Any Weather" on RCA Records. It's unknown how or if the album ever charted.


The group's highest chart appearance was with the single, "I Tried" which peaked at #105 on Billboard's Bubbling Under Hot 100 Singles chart and #46 on Billboard's Hot R&B Singles chart in the fall of 1998.

Another single, "Miss My Lovin" (which featured rapper Mic Geronimo) was released, but didn't make the R&B charts at all er that, they had appeared to have faded into obscurity. Kia Jeffries is now pursuing a solo career under the name "Babydoll." It's unknown what the other members of the group are up to.

Source AJC